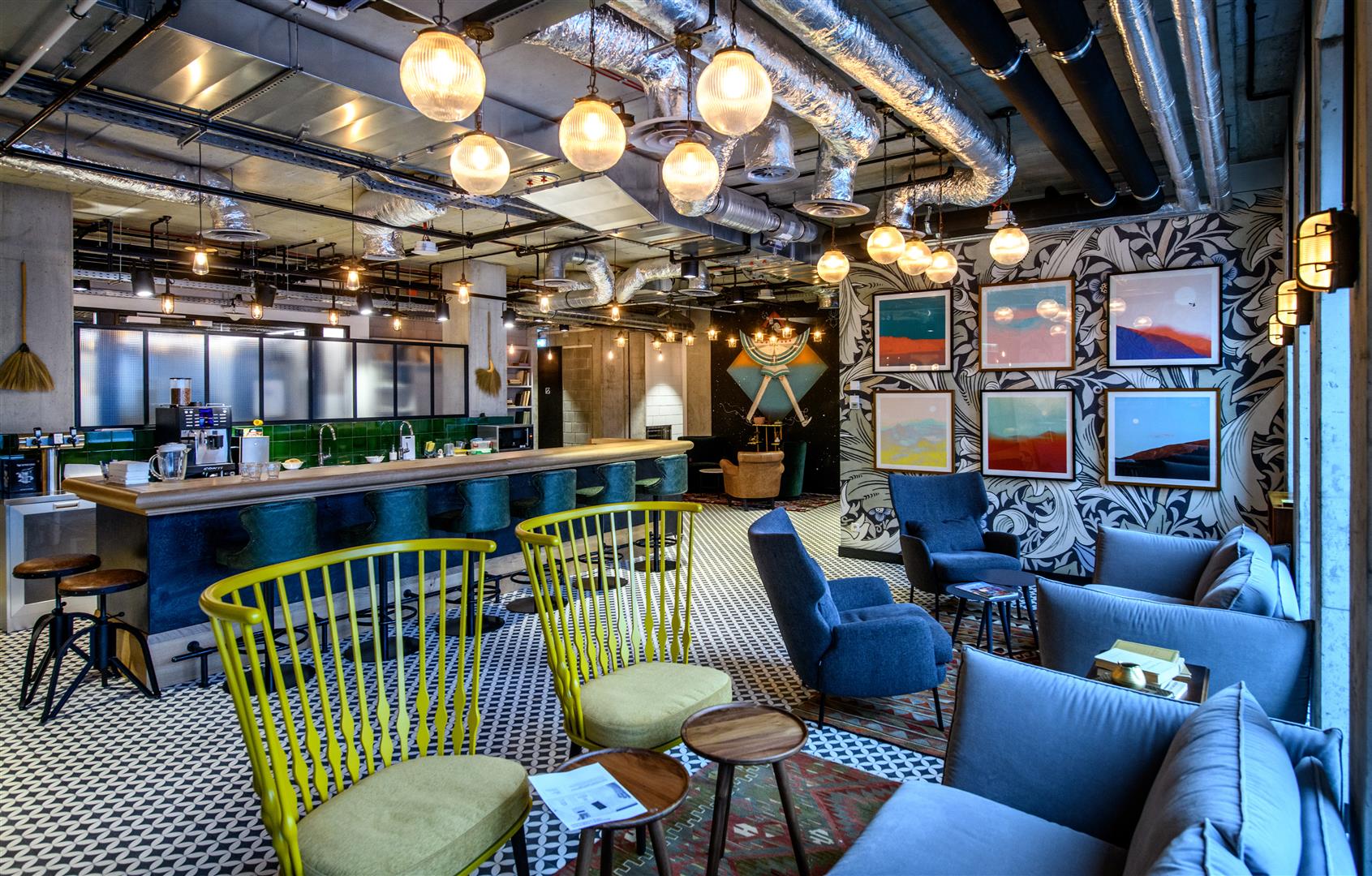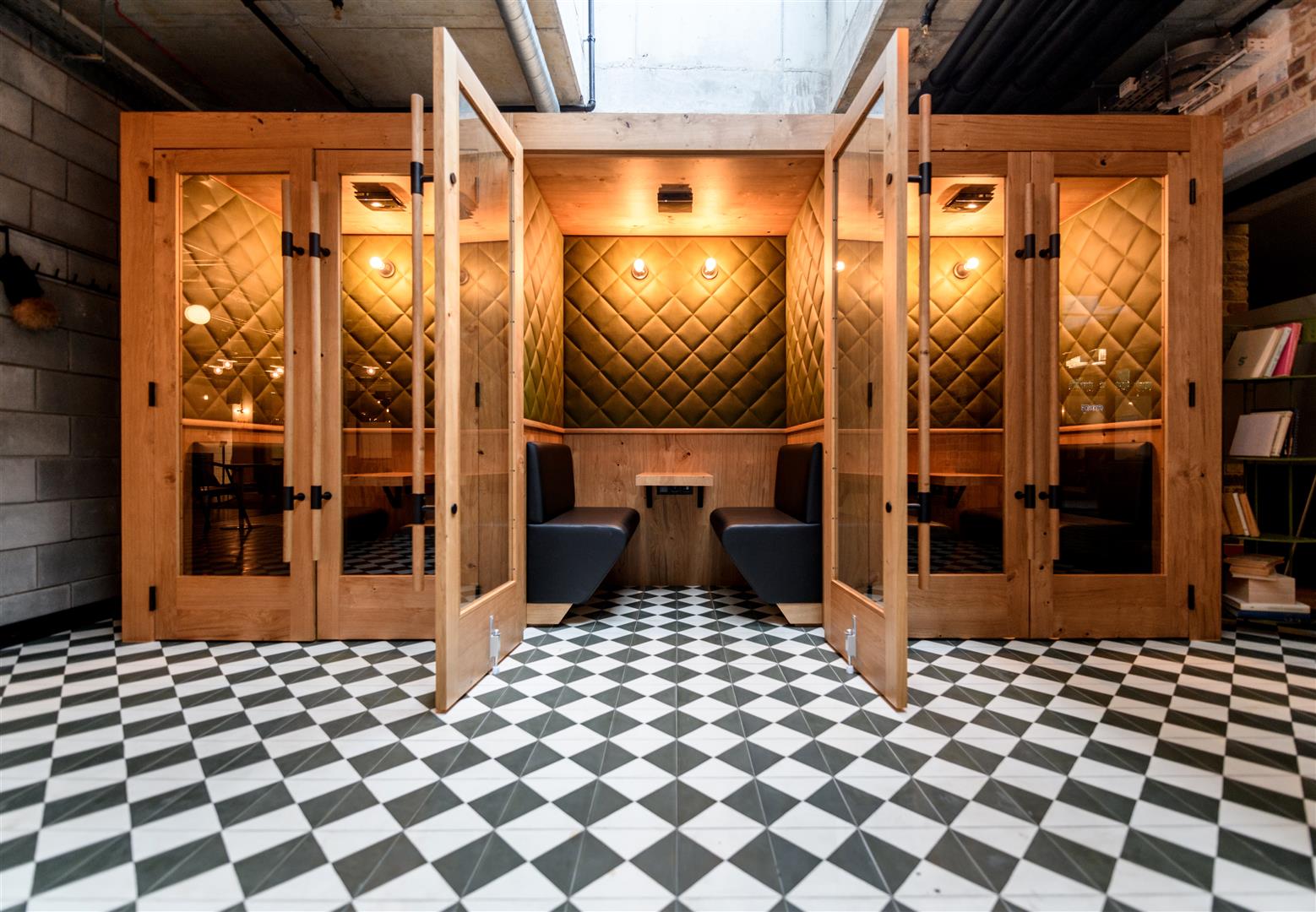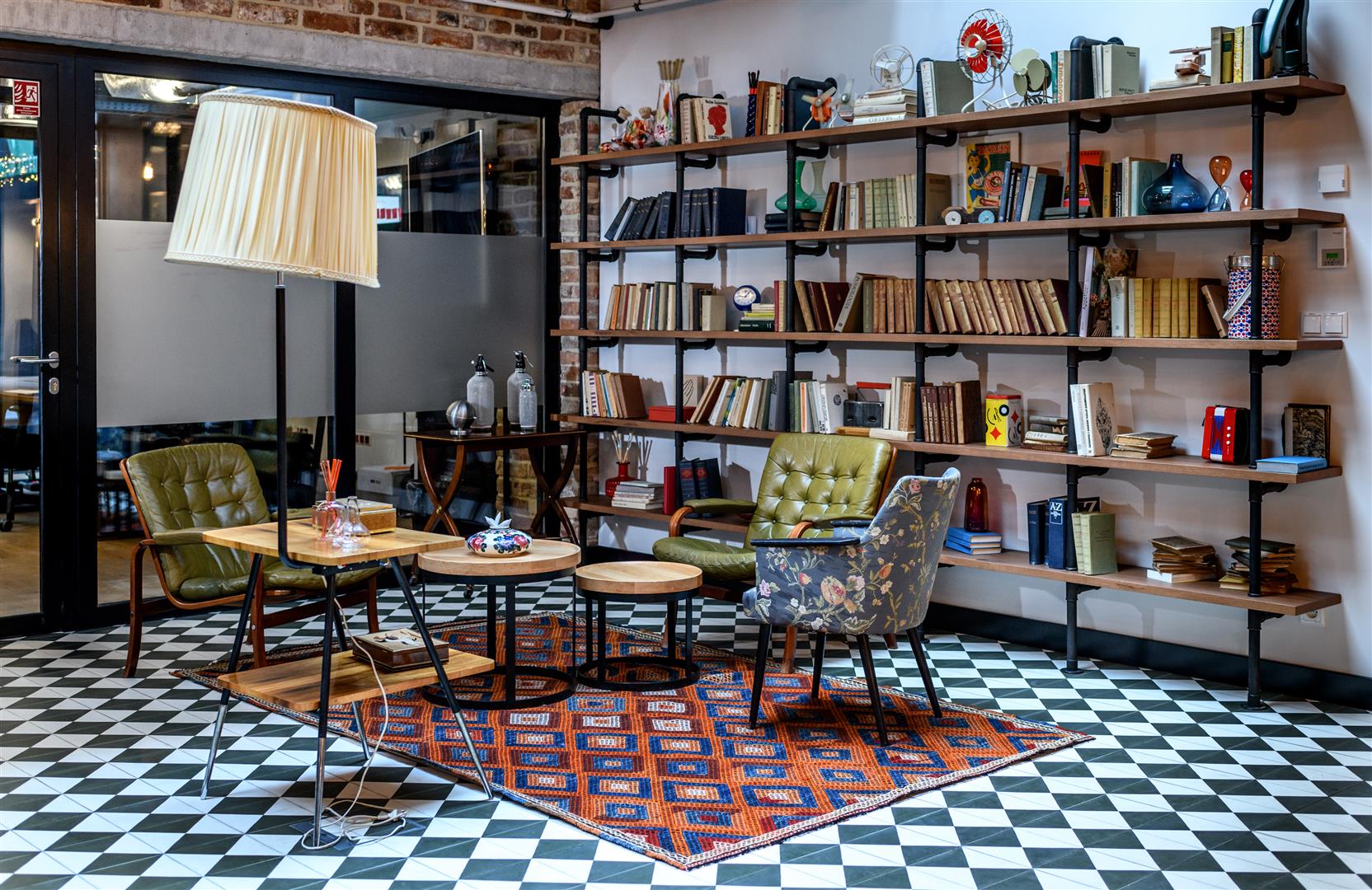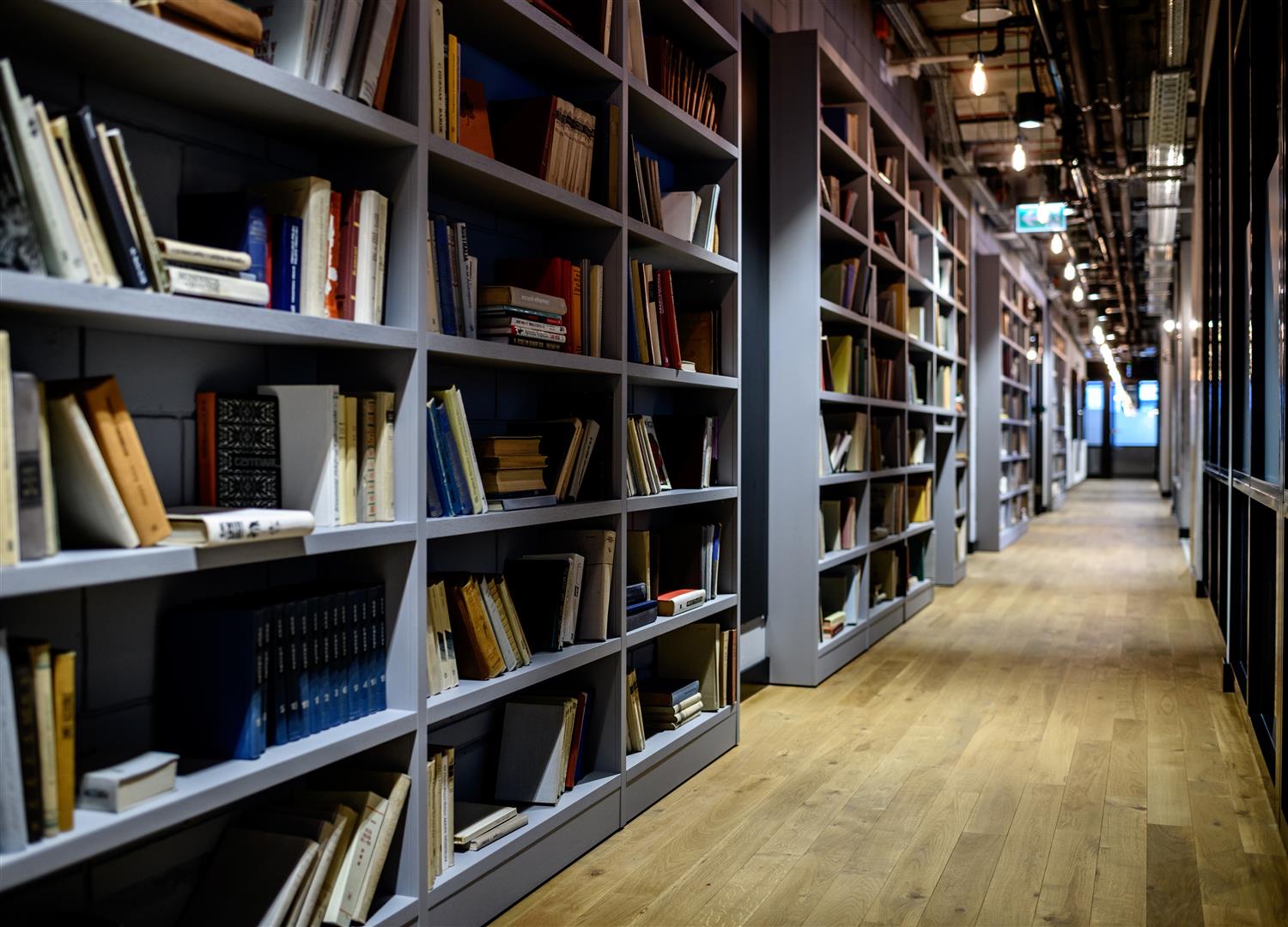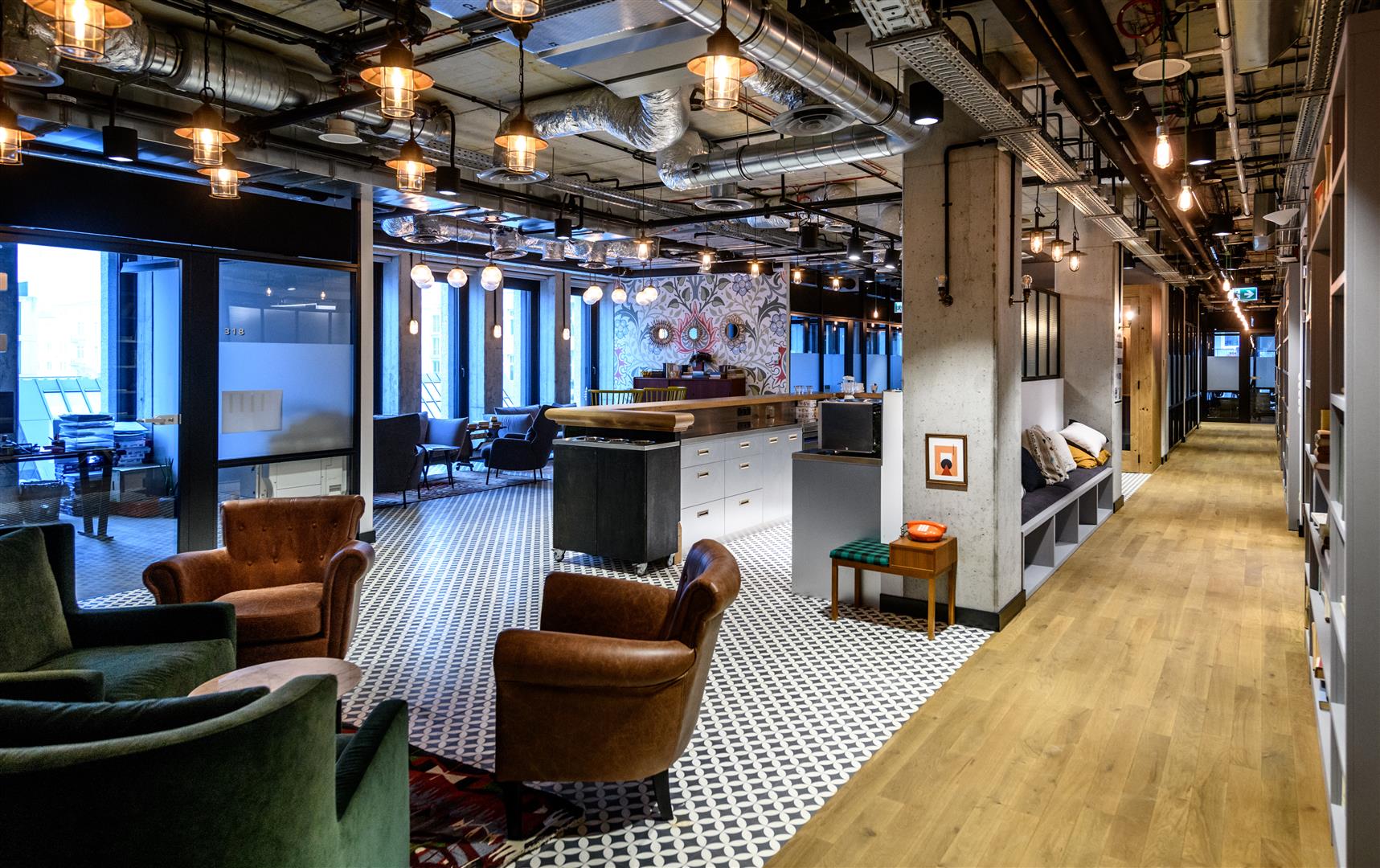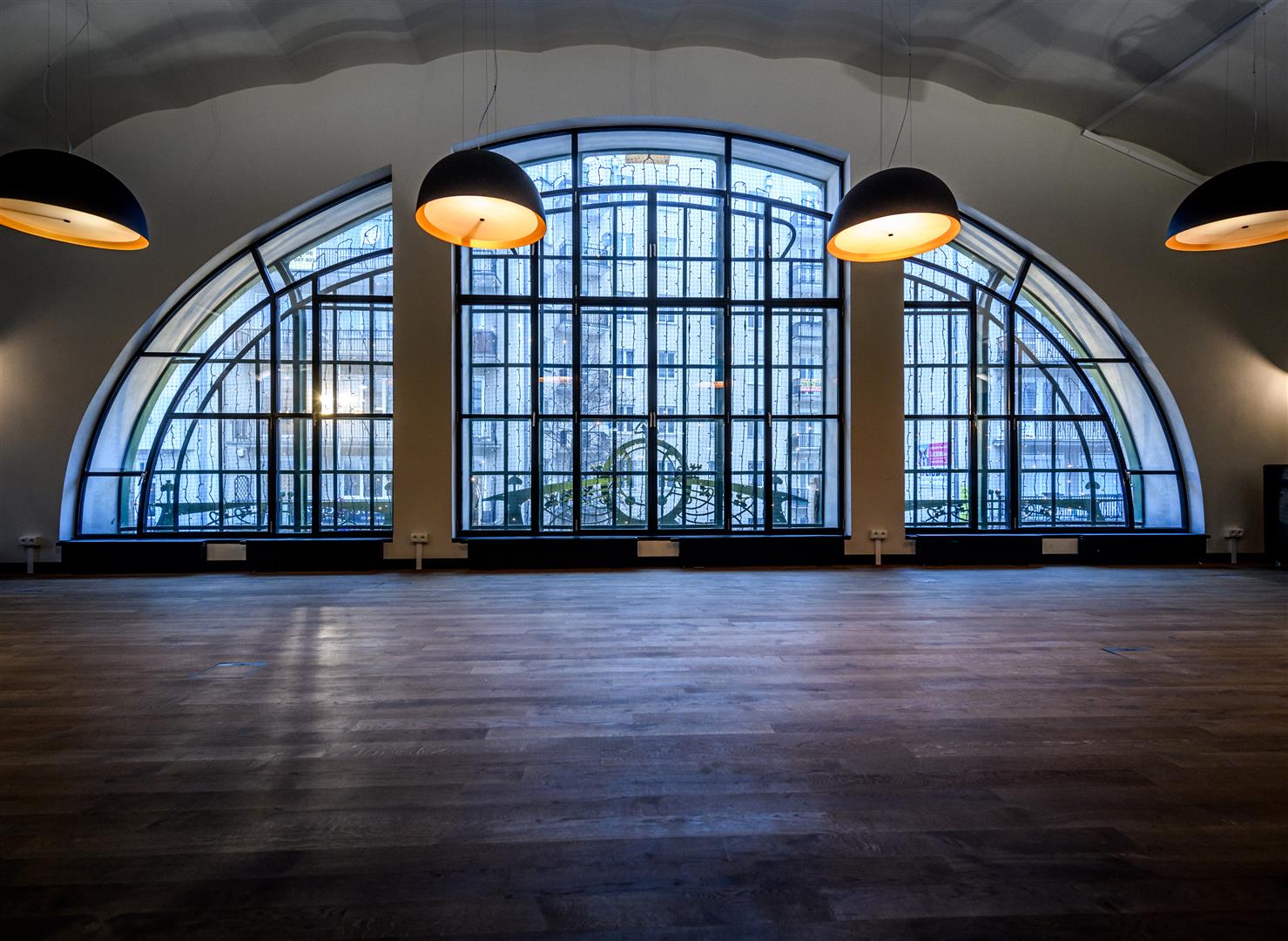 1 / 14
Our task was to create an office space based mainly on glass walls, mounted directly to the floorboards.
It required extreme precision in creating joints of the boards and appropriate routing of the electrical system in the places where the glass walls were installed.
An interesting solution is covering of the entire surface of the office with oiled wood, which adds warmth to the character of the interior.
There are also hand-made cement tiles and a lot of raw reinforced concrete, so characteristic of Hala Koszyki.