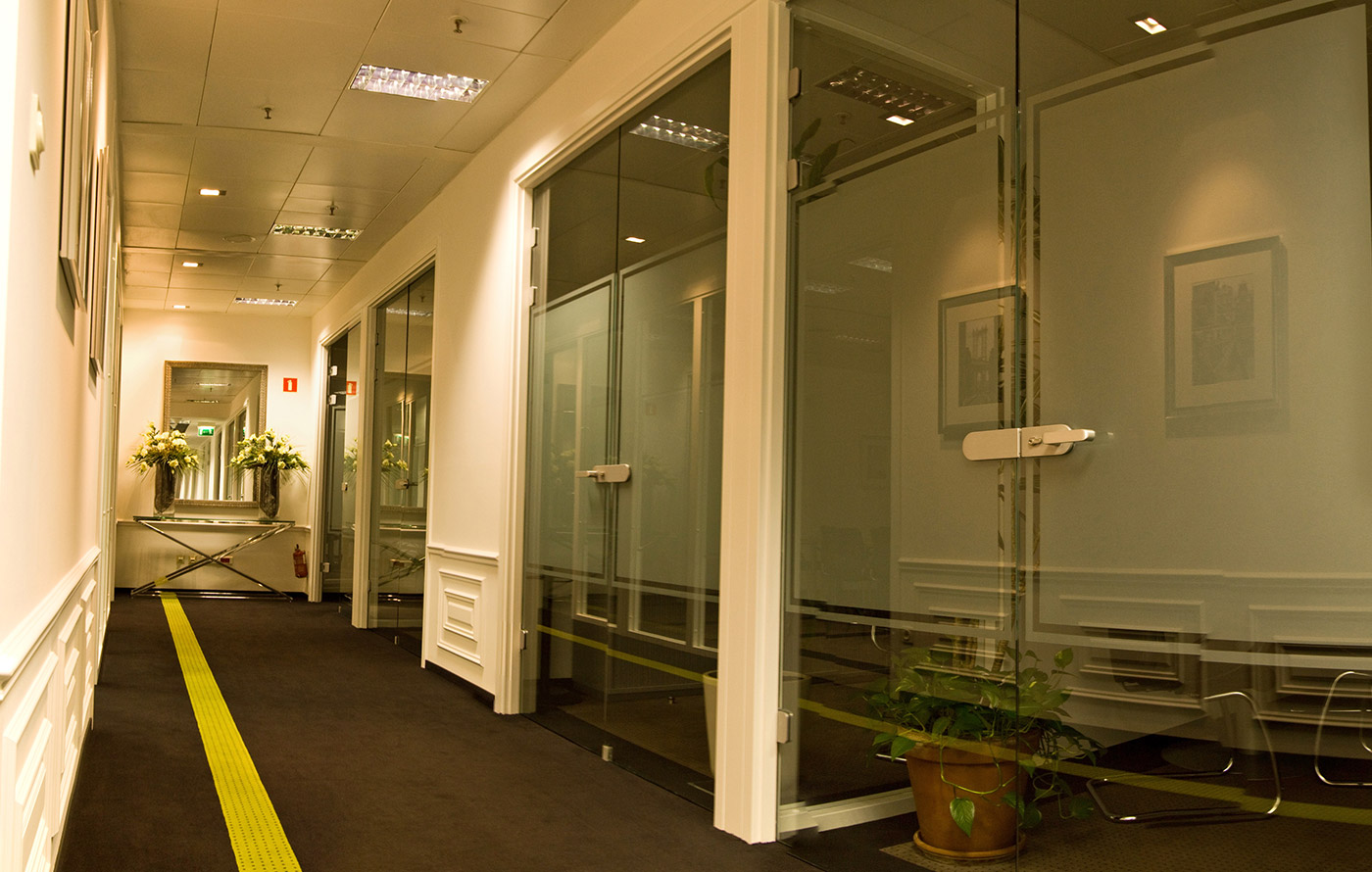 1 / 9
We have been now working with Deutsche Bank for 10 years.
Our challenge was creating the bank's headquarters at the FOCUS building in Warsaw, Poland. The works including creating 9,000 square meters of space in the midst of a fully operating office, ensuring employee comfort and no interruption to ongoing office work.
The project comprised over 300 retail outlets with office facilities for Deutsche Bank, including locations in historical buildings and LEED-certified works. Individual project floor areas were in the range of 100–800 square meters. The scope of the project included not only interior design, but also the commissioning and implementation of all industrial installations to the highest standards.
Client testimonial