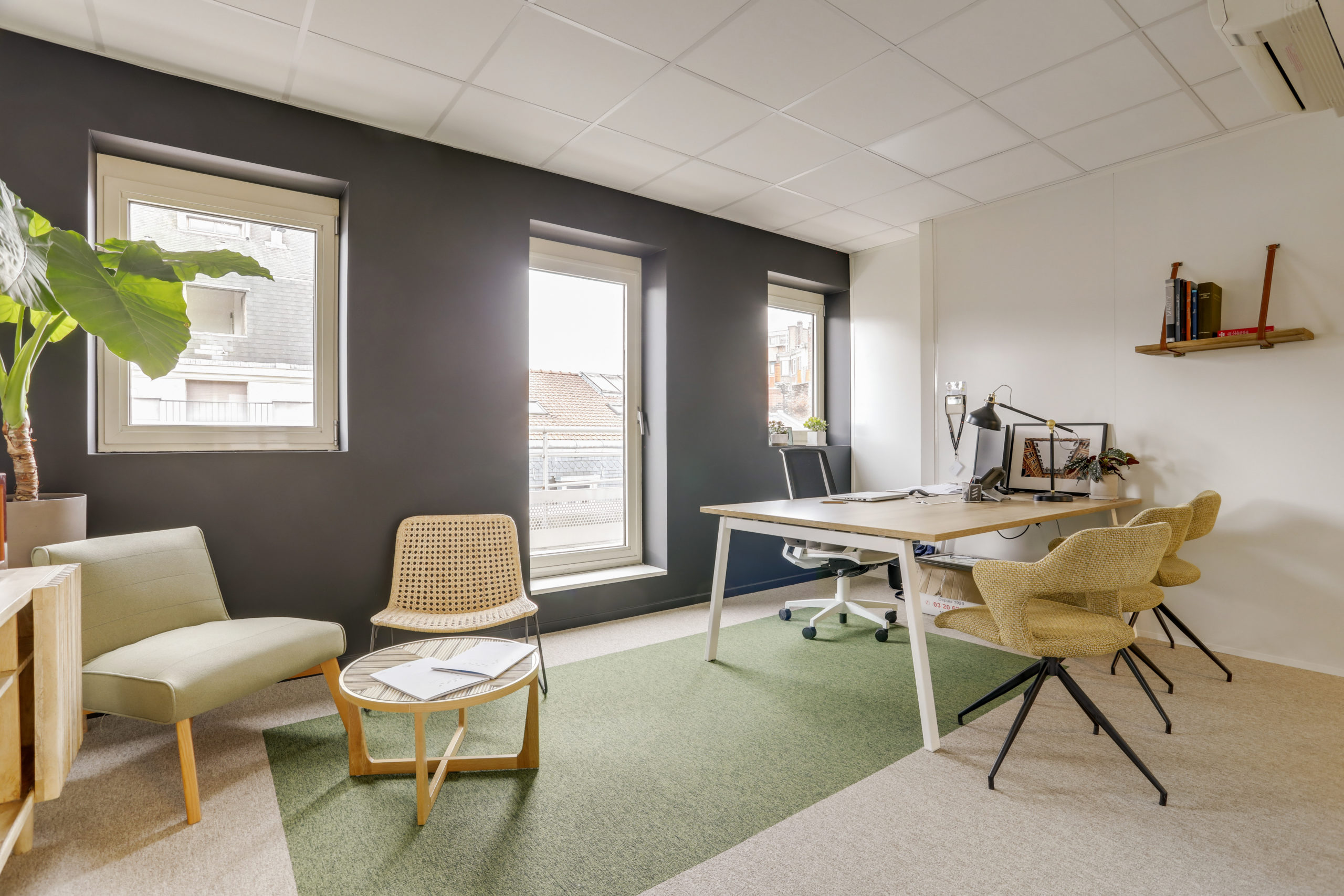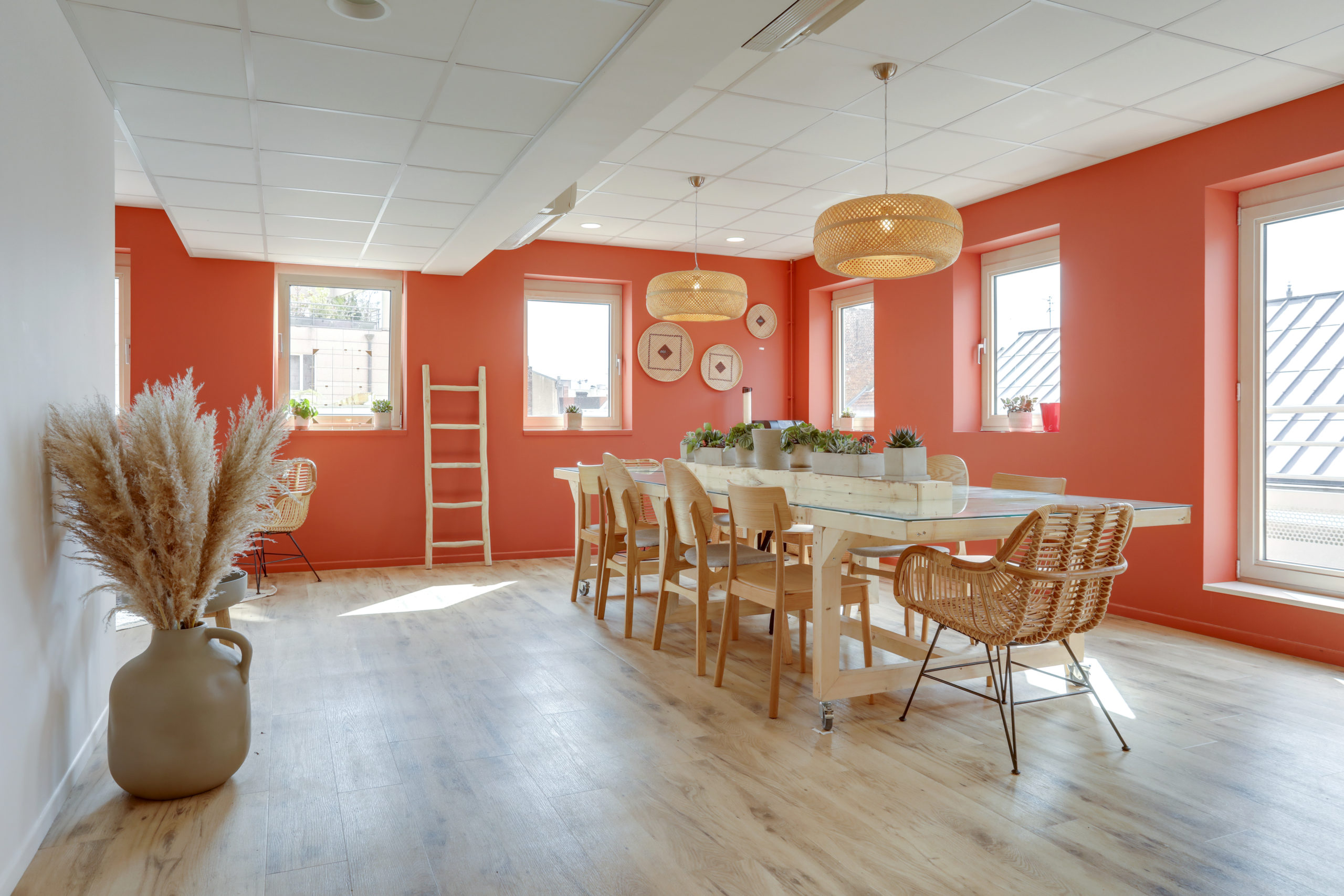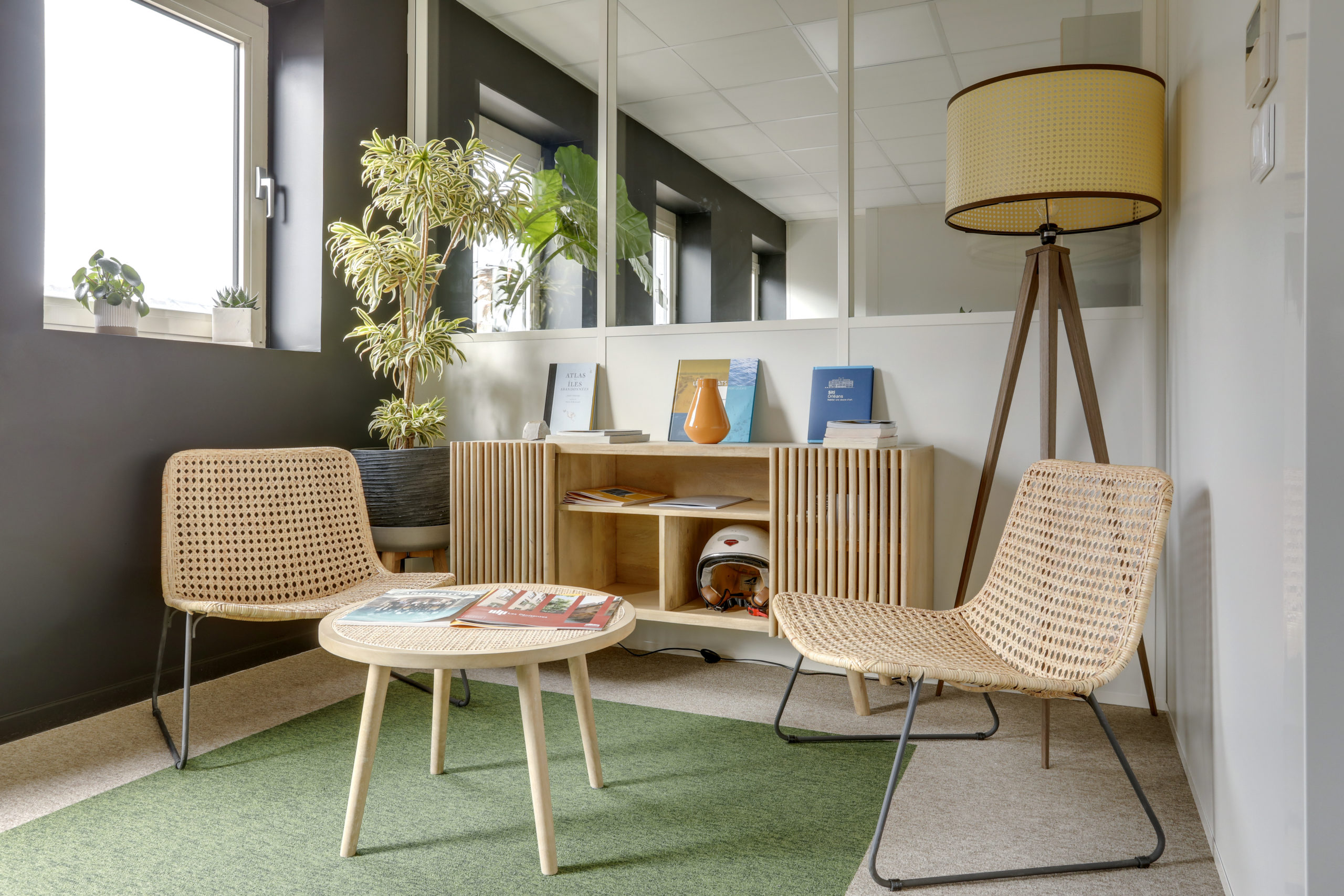 1 / 11
As part of a real estate renewal and internal growth, Altarea Cogedim has entrusted Tétris with the fitting out of its new offices in Lille, located on Place Rihour in the heart of Lille.
The design is conceived in a natural, white and bright spirit in order to conserve natural light, with a contribution of terracotta and khaki to contrast the colour of certain volumes.
In order to give a warm and familiar aspect, furniture in wood and rattan colours is installed, as well as vegetation and decorative elements.
The fitting-out work was carried out in 7 weeks from a raw shell.