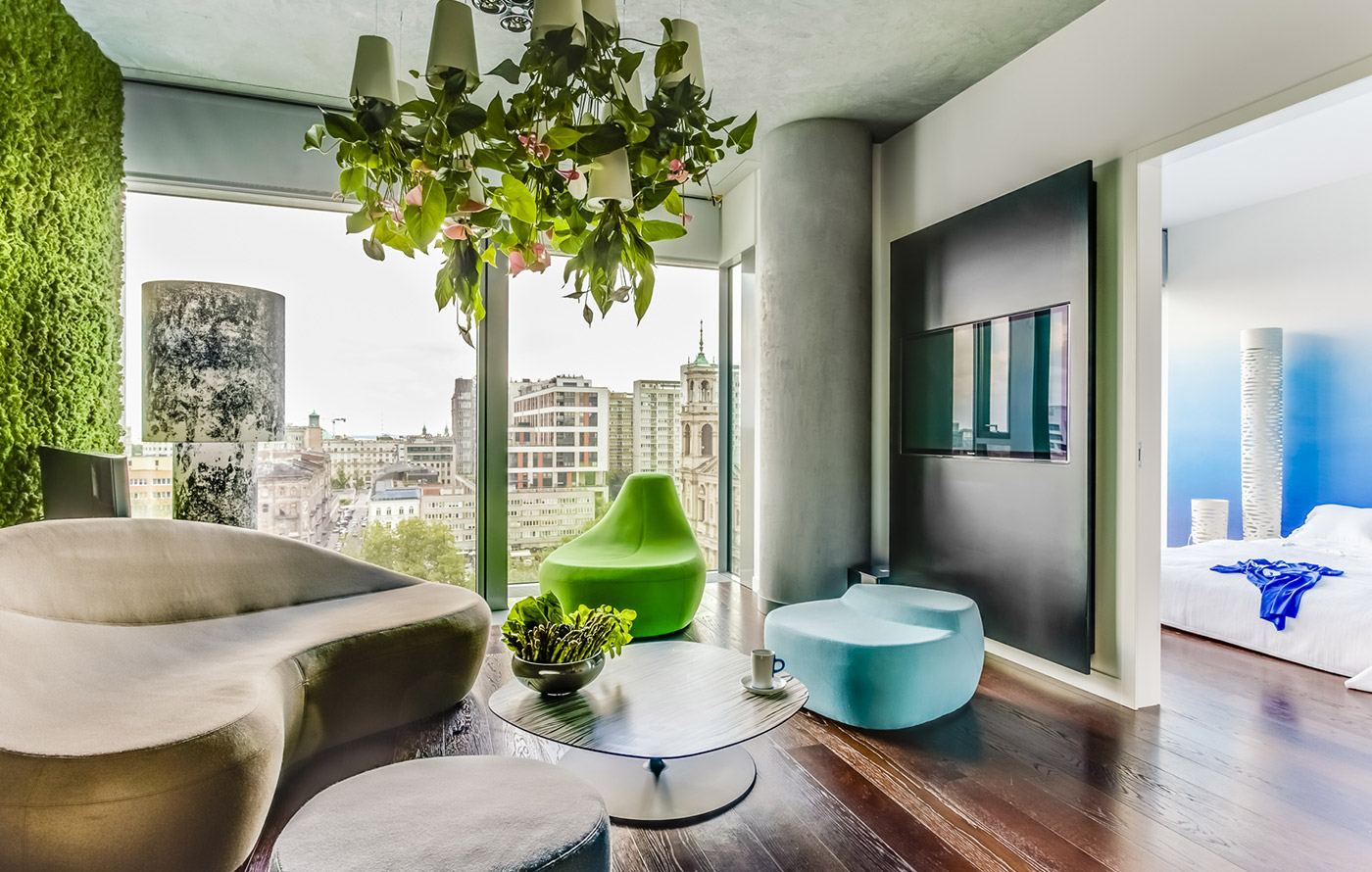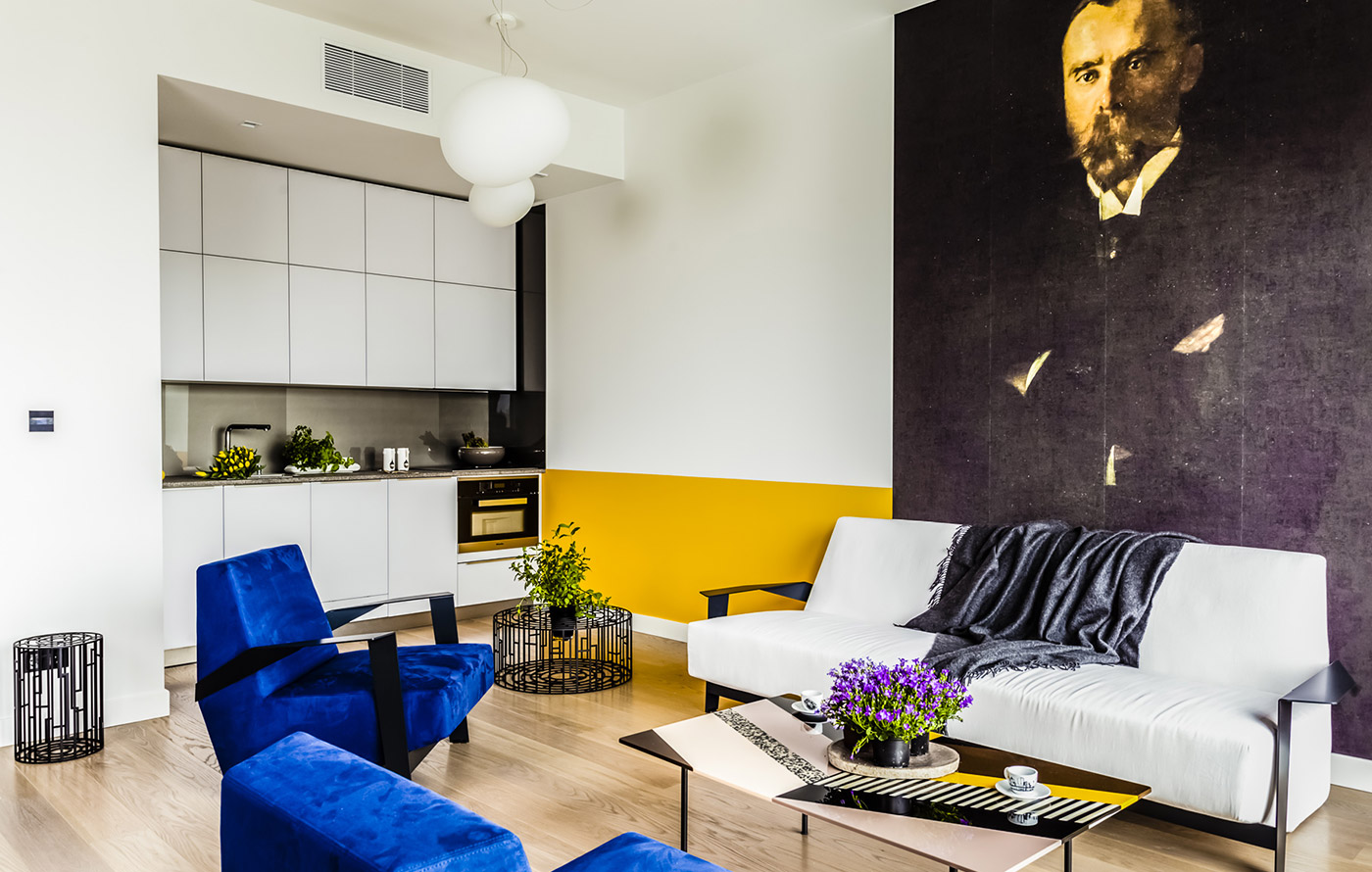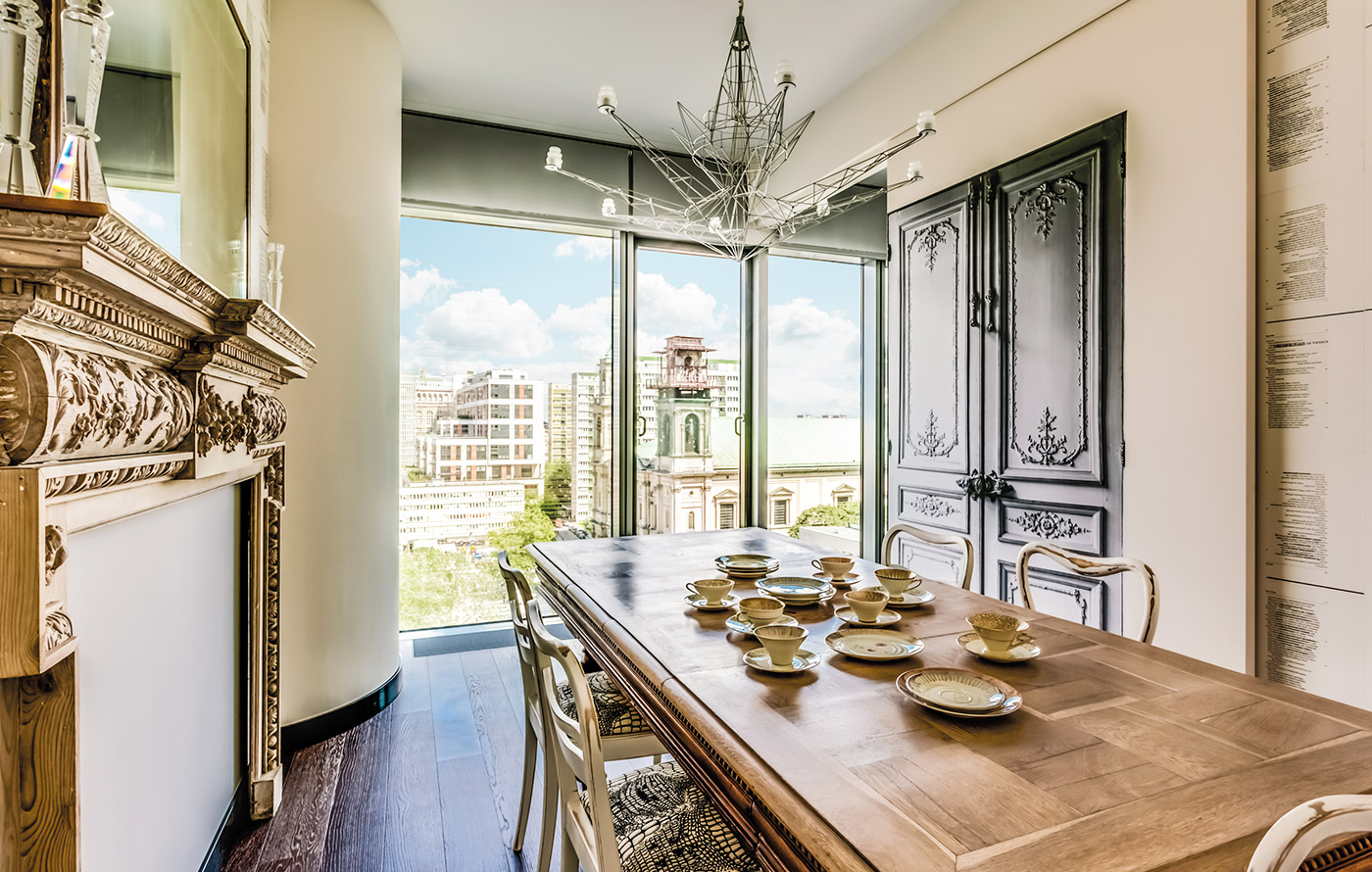 1 / 5
The Cosmopolitan is a brand new and the most recognizable building with apartment suites in Warsaw center.
The realisation of over 100 apartment suites also gave us an opportunity to provide services related to the office and commercial space within the building. It is worth noting that end users participating in project acceptance were extremely impressed with the high quality of our work.
The work involved taking care of some very expensive detail components, as well as managing the logistics and coordinating the teams working simultaneously on 44 building floors.
The required standard significantly exceeded the requirements imposed by building regulations.
Client testimonial