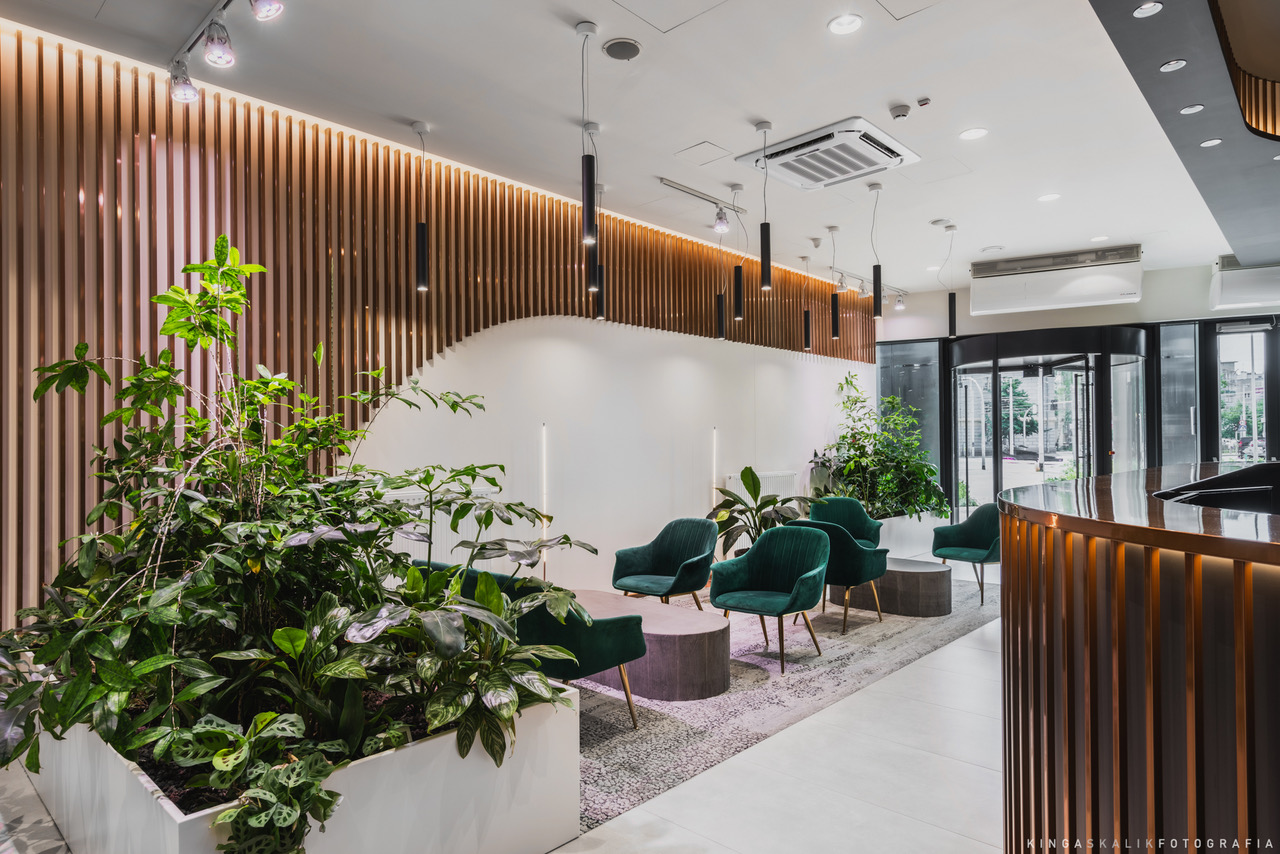 1 / 6
Centrum Orląt, which is located in the heart of Wrocław was built in 2002.
The building is a prime example of how the modernisation of facilities built around 20 years ago is an increasingly common trend in the market.
Tétris demonstrated its skills and experience by contributing to the success.
Client testimonial