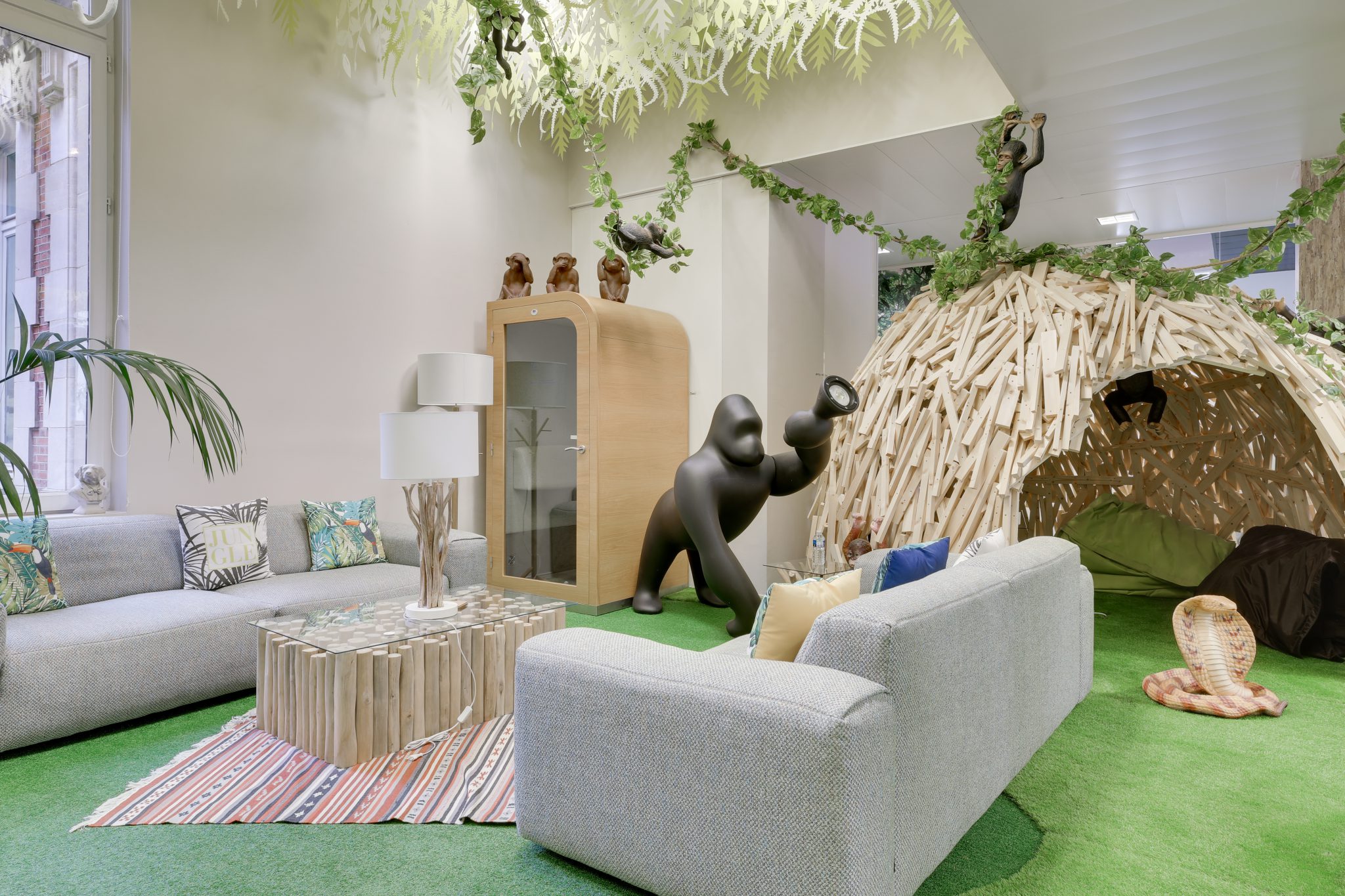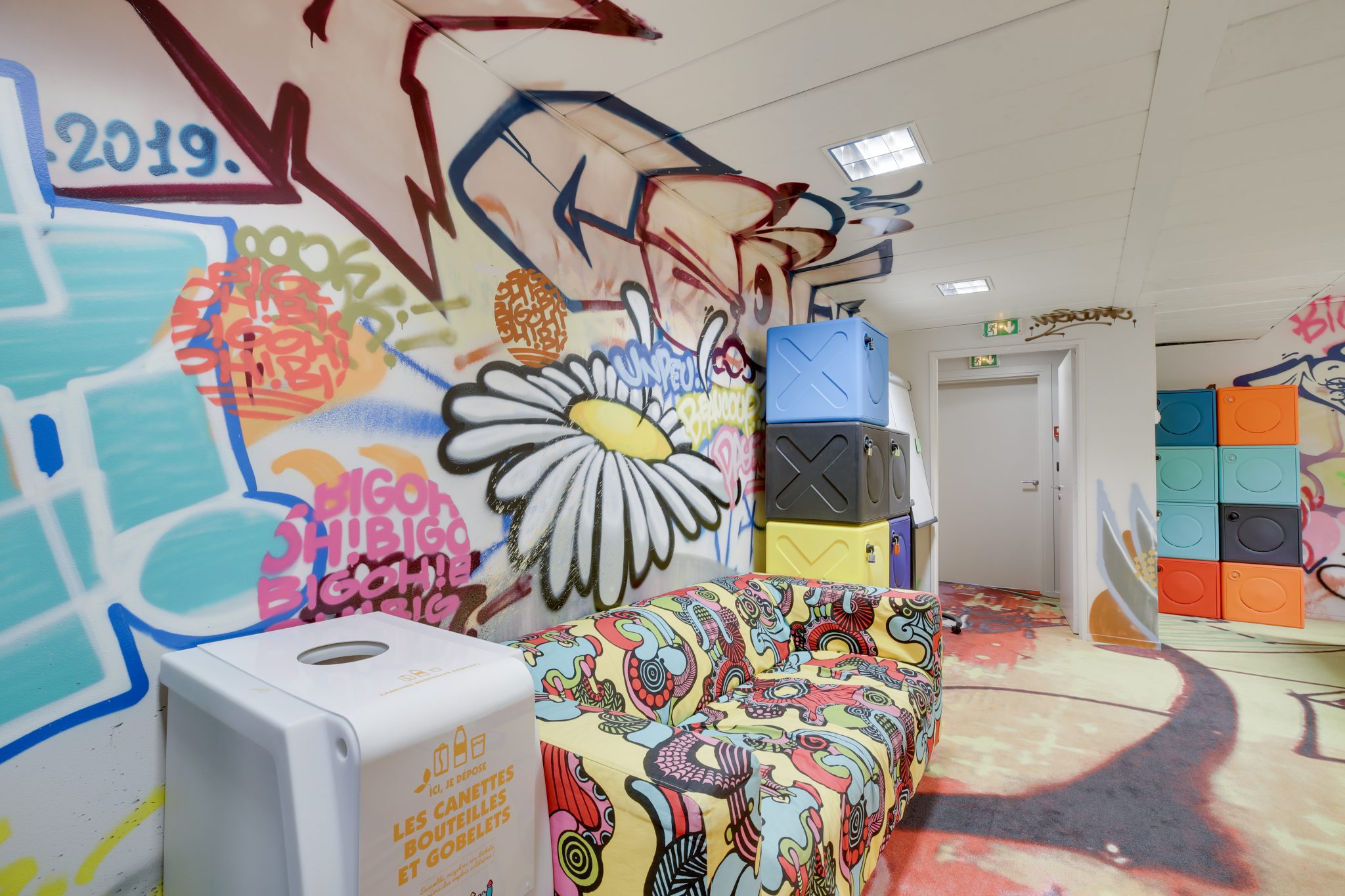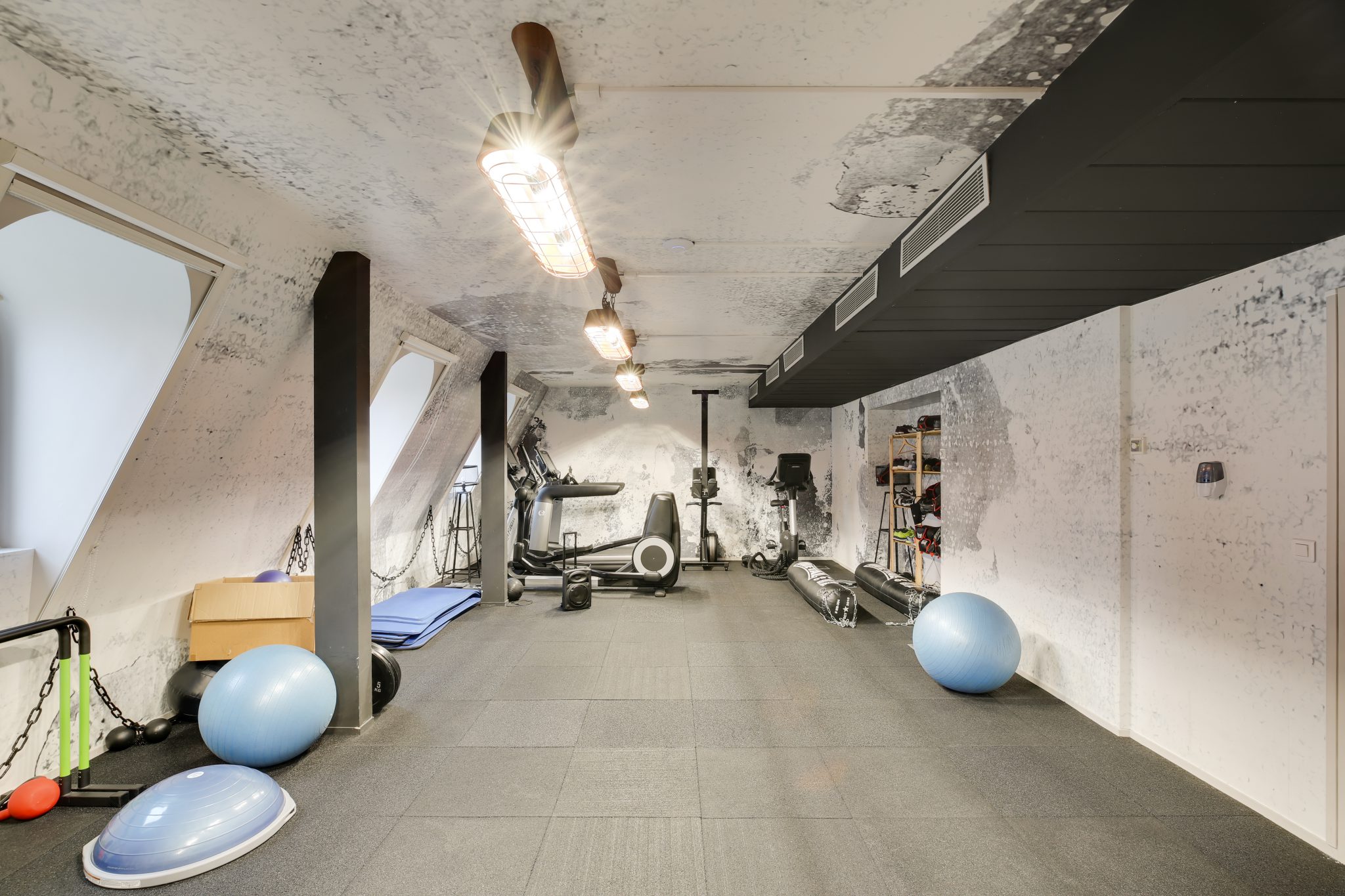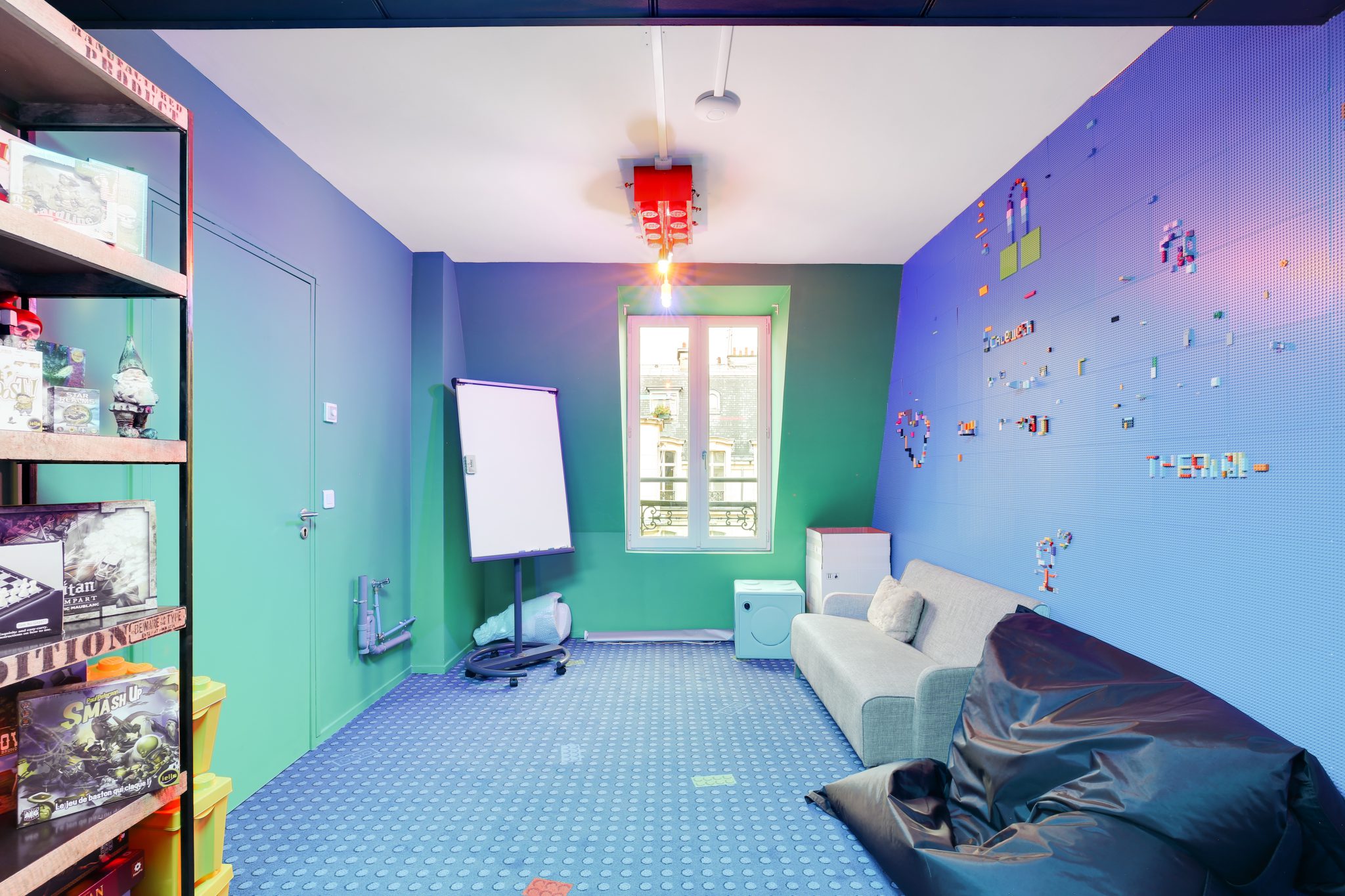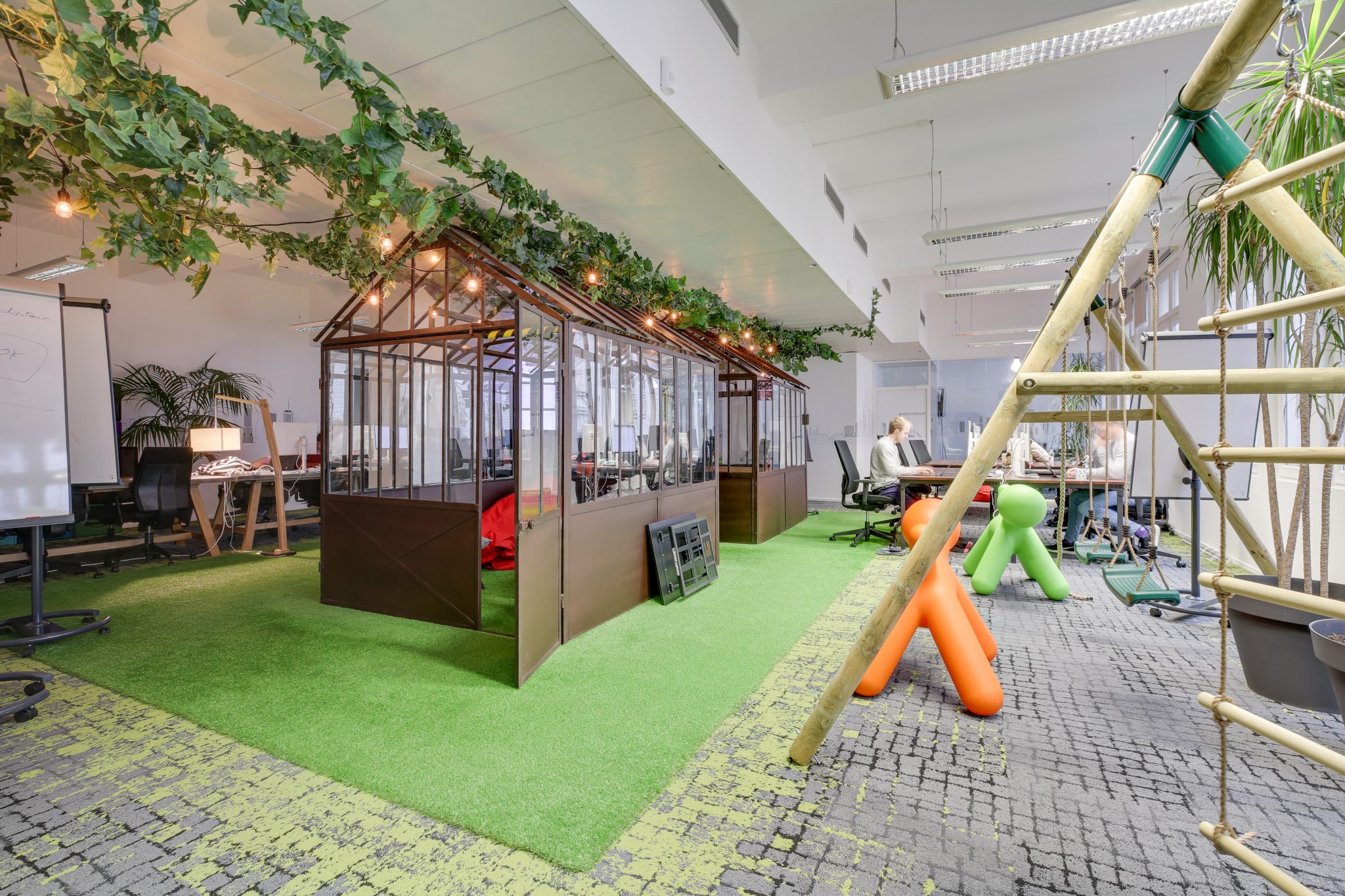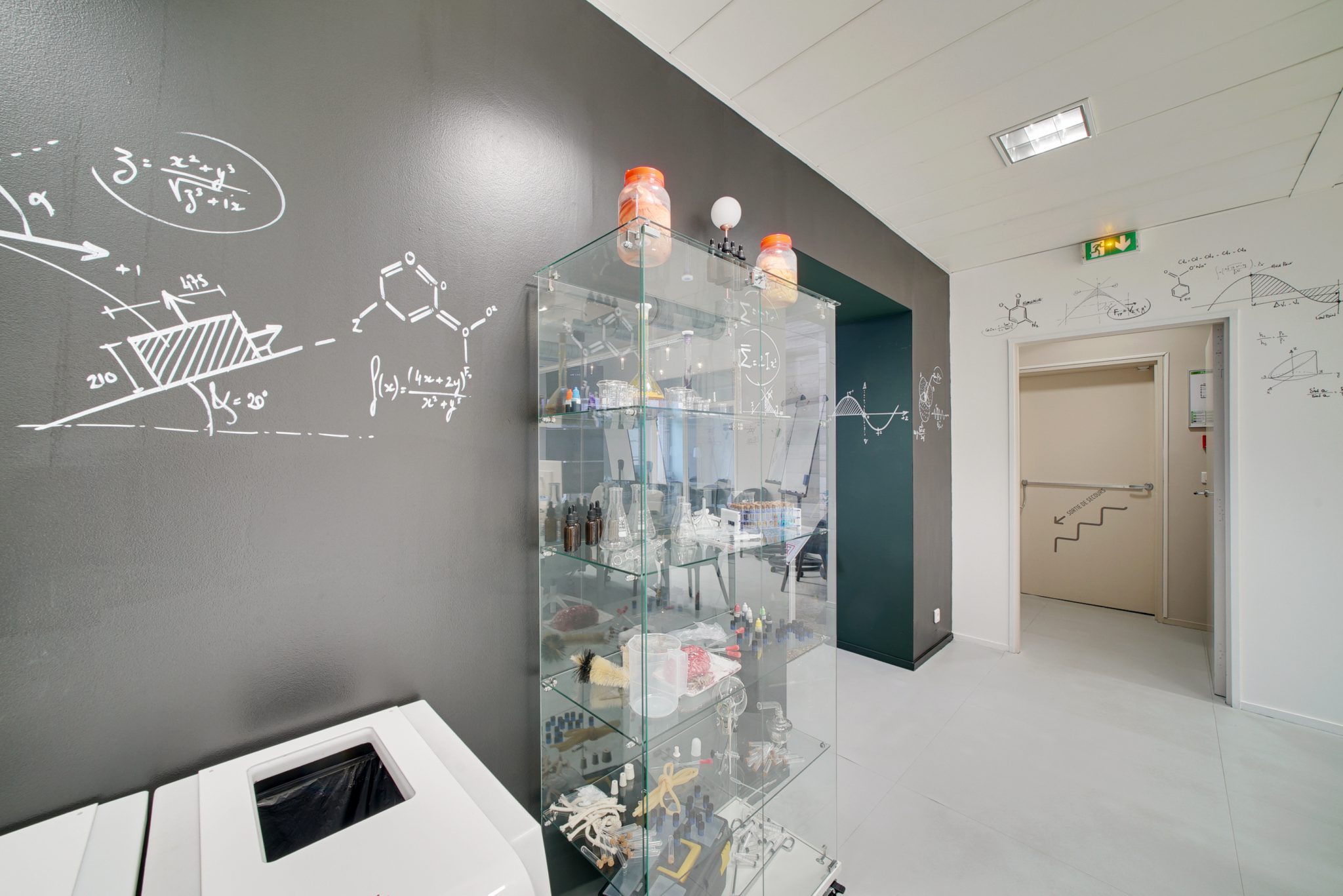 1 / 22
This company specialising in digital technology moved into its new premises in a former 2,500 m² mansion converted into classic offices.
Tétris has designed "off-beat" workspaces with rooms such as the "Moon", the "Onside", or the "Iceberg".
The company wanted to offer its employees an extraordinary working atmosphere.
The work was completed in 6 months.