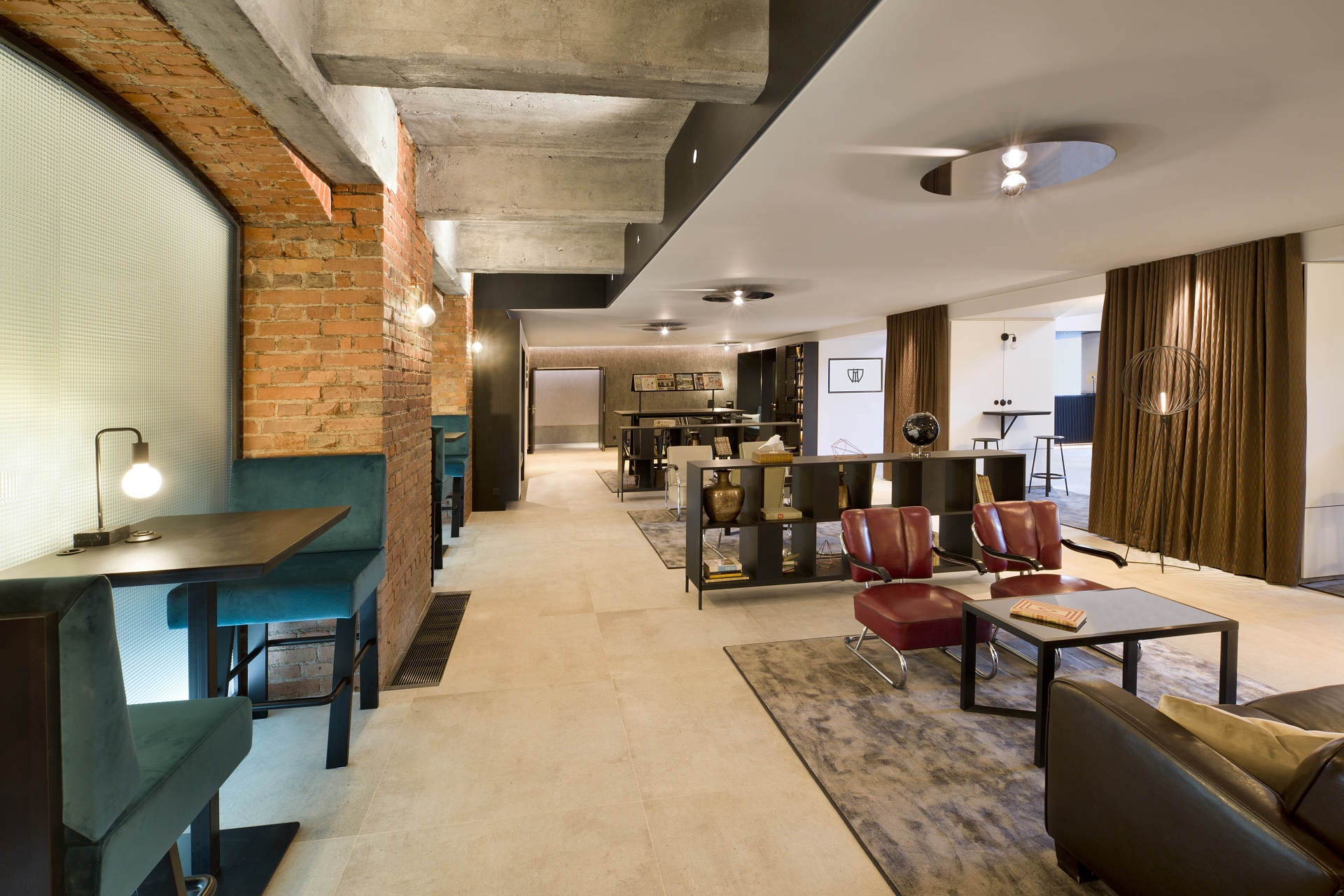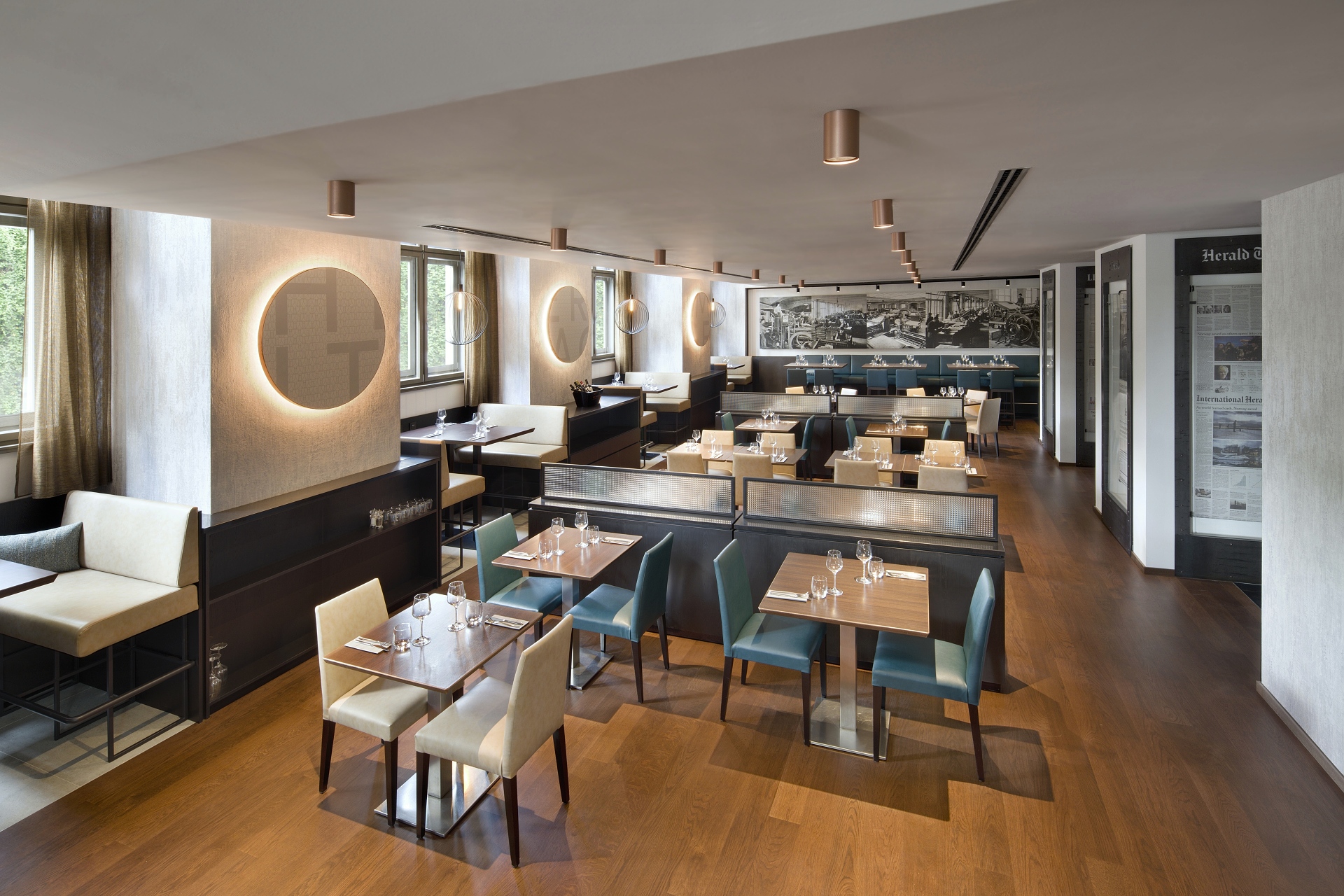 1 / 17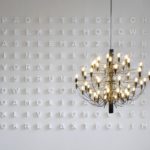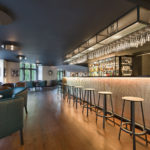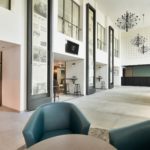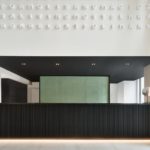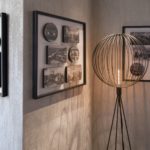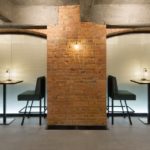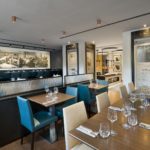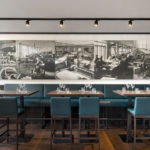 The reconstruction of the Prague Hermitage hotel's public areas took place from the beginning of January 2020 to the end of April 2020. We have reconstructed the restaurant, bar, reception and lounge area.
The challenge of this reconstruction was the work under the full operation of the hotel at the beginning of 2020. The project was divided into 5 phases, which followed each other. We were responsible for all the construction works such as painting, SDK modifications of walls and ceilings, supply and installation of new lighting fixtures and also a complete supply of new atypical furniture.
The project was handed over on time and the client is very satisfied with the Tetris delivery. Now we just wish this beautiful space can be filled with guests as soon as possible and we thank Redgroup and the entire hotel team for the opportunity to participate in such a beautiful project.