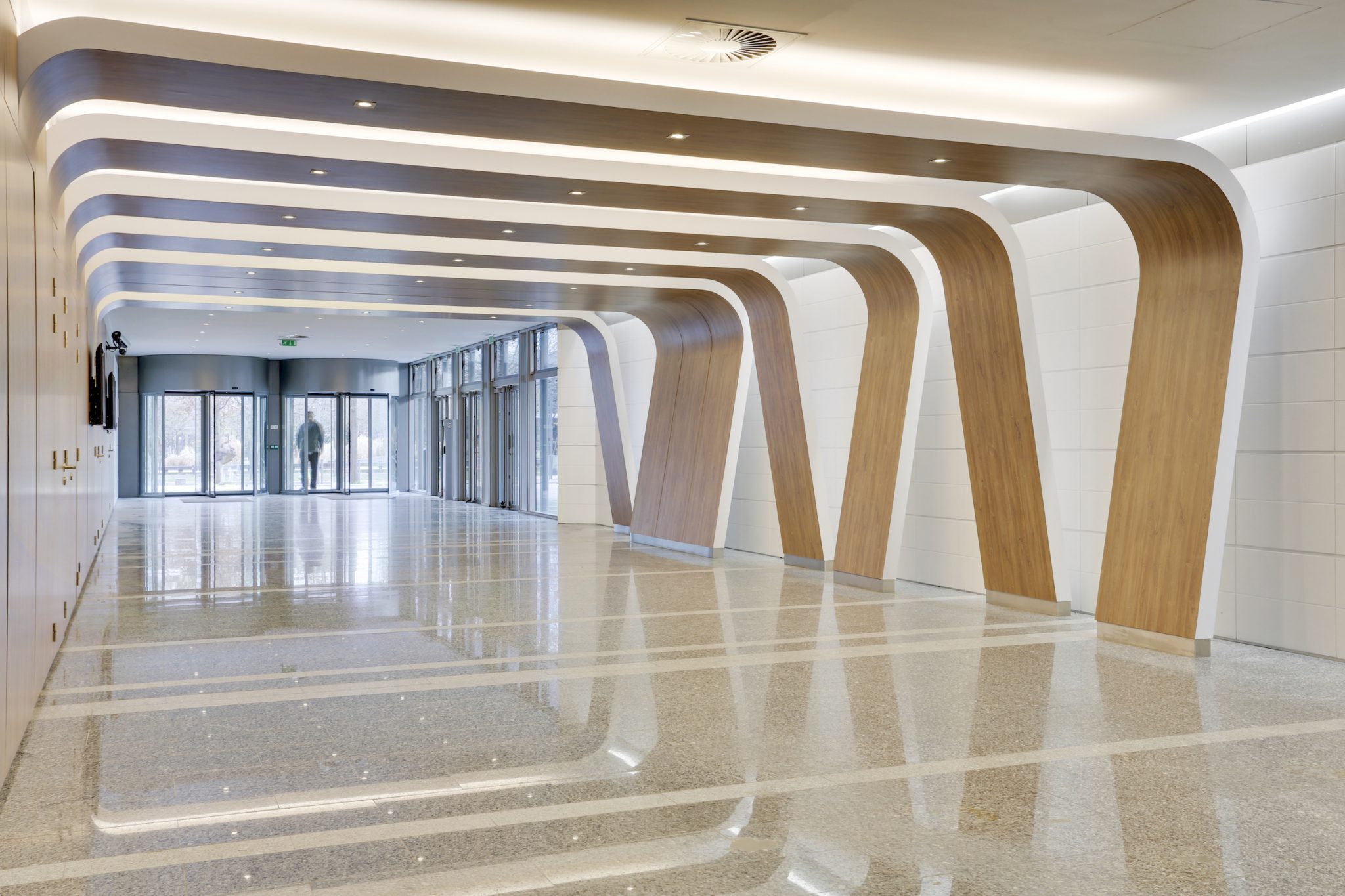 1 / 9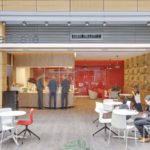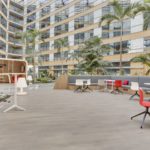 As part of its project to optimise and reorganise its spaces Generali, the renowned insurance company, called on Tétris.
The areas in the atrium were completely redesigned, in particular by creating two "cabins". They now provide a bigger relaxation and restaurant area, which will also be used as an informal meeting space. An area was also created in front of the cafeteria.
The reception area and the cafeteria were completely revamped. A real challenge for Tétris, which worked in an occupied site in a building with HQE Exploitation certification.
The work was completed in 8 months.