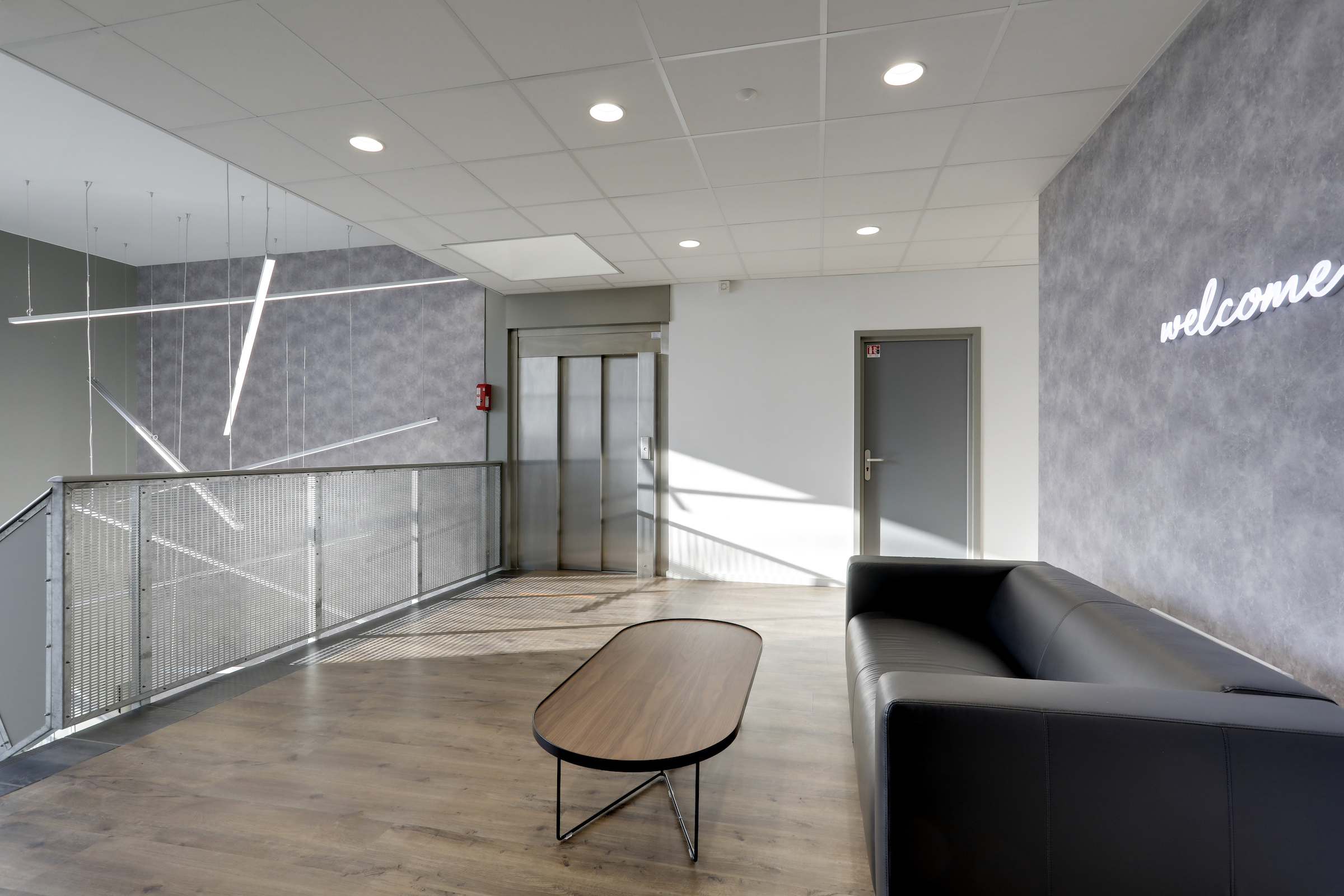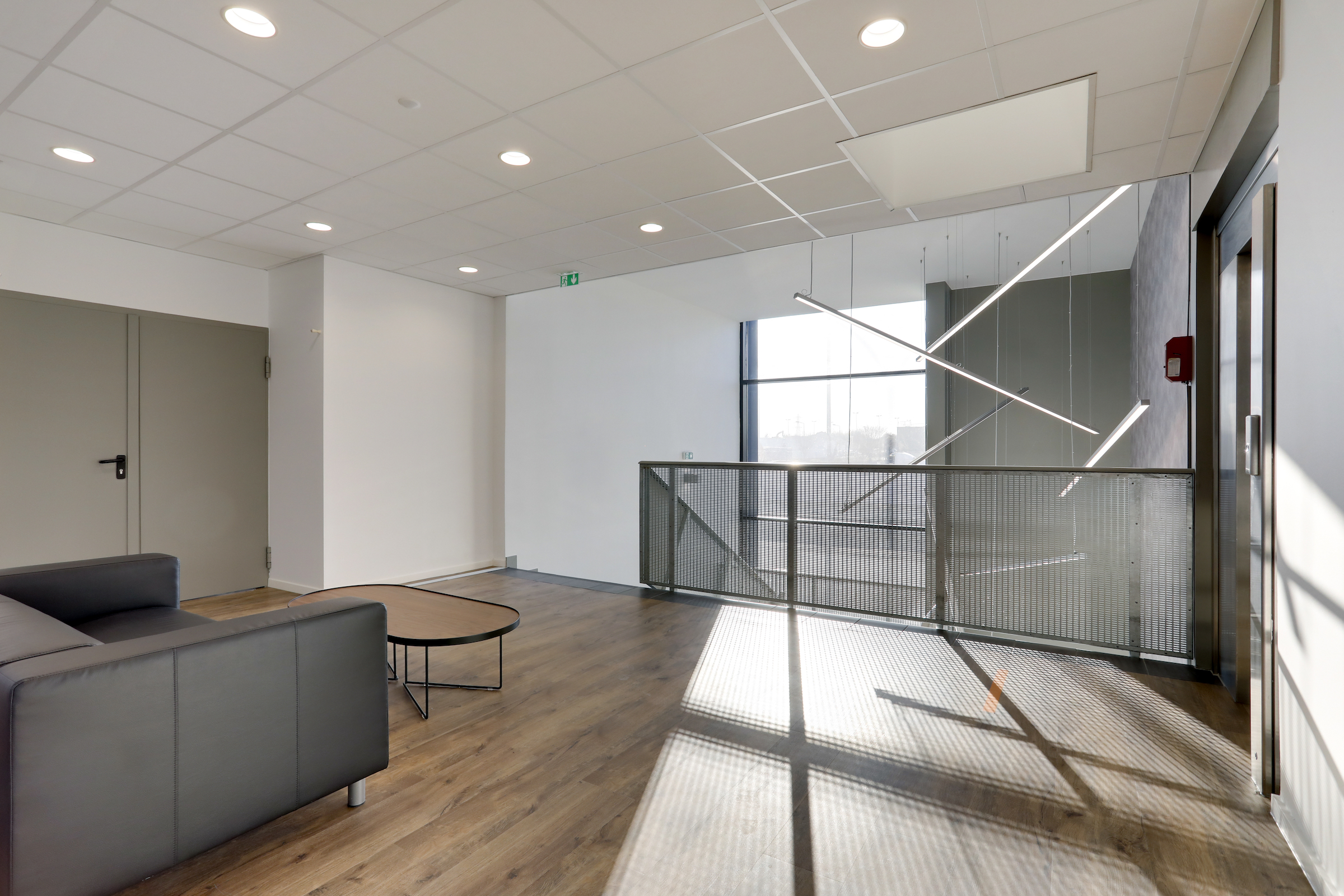 1 / 9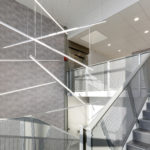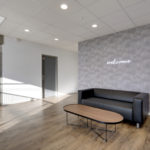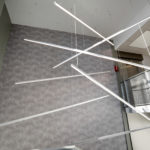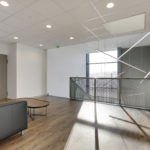 In order to lease its spaces, the Epargne Pierre SCPI asked Tétris to make CAT A works for the lobby, common areas and an office space for one of its building in Villeneuve-d'Ascq (59).
The fit-out works consisted of the renewal of the wall and floor coverings, of the new lighting and furniture. The design was based mainly on a raw material effect.
The works were completed in 10 weeks.