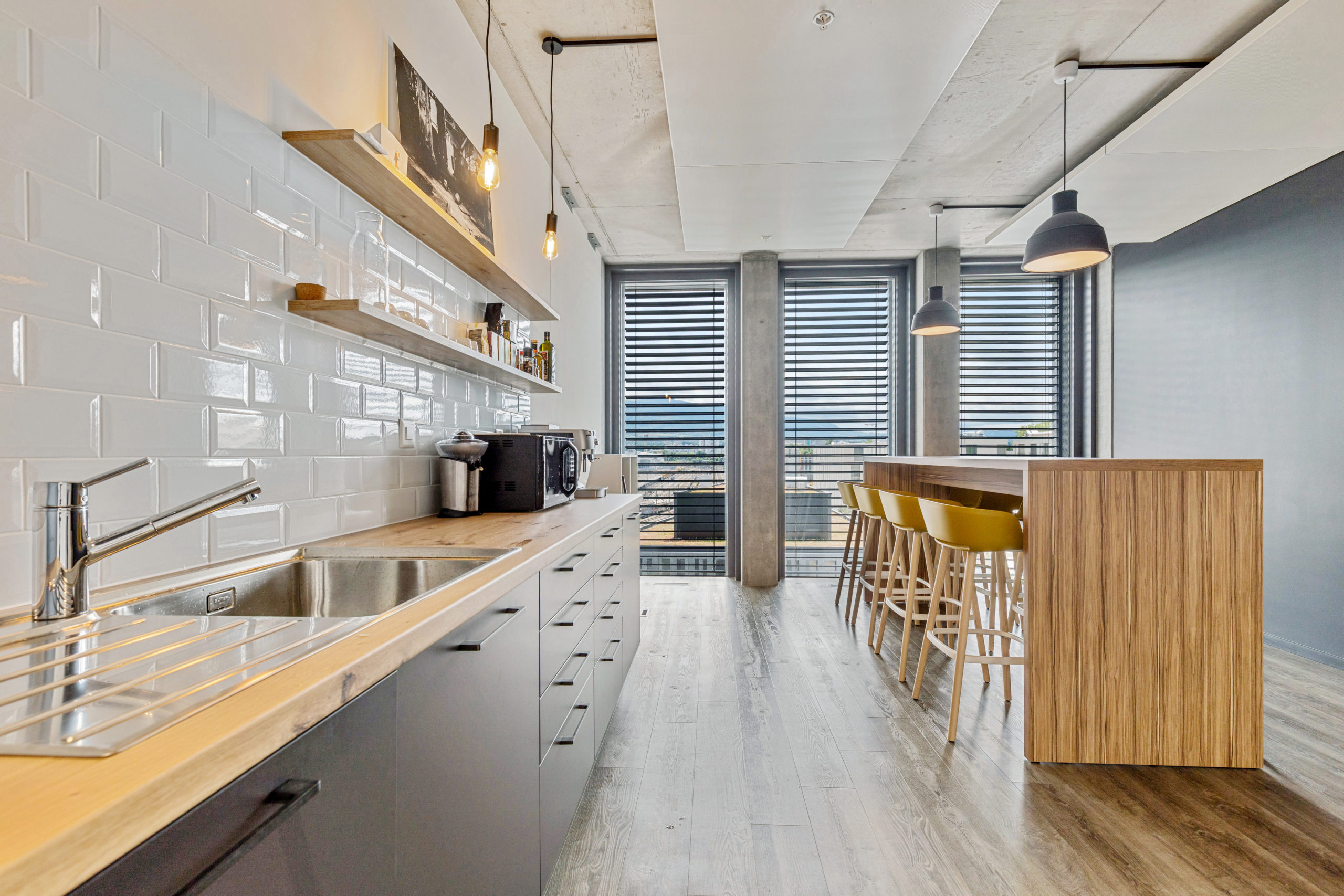 1 / 10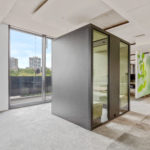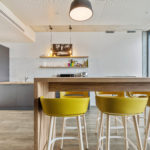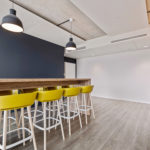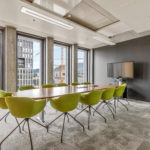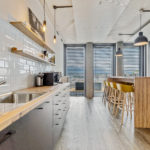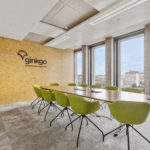 Ginkgo Advisor selected us to design their new offices in Lancy. The objective of this project was to carry out the design and fitting-out work in a very short time with a limited budget.
We accompanied the company through the different phases: design mission, total contracting and furniture selection.
To carry out the design we were inspired by the company's culture and charter. A large cafeteria allows all employees to meet. Meeting rooms and cubicles are also available to all. The design has remained fairly neutral with touches of wood, anthracite and white. At the entrance, hanging panels add a personal touch to the design with the integration of two images of Ginkgo trees.