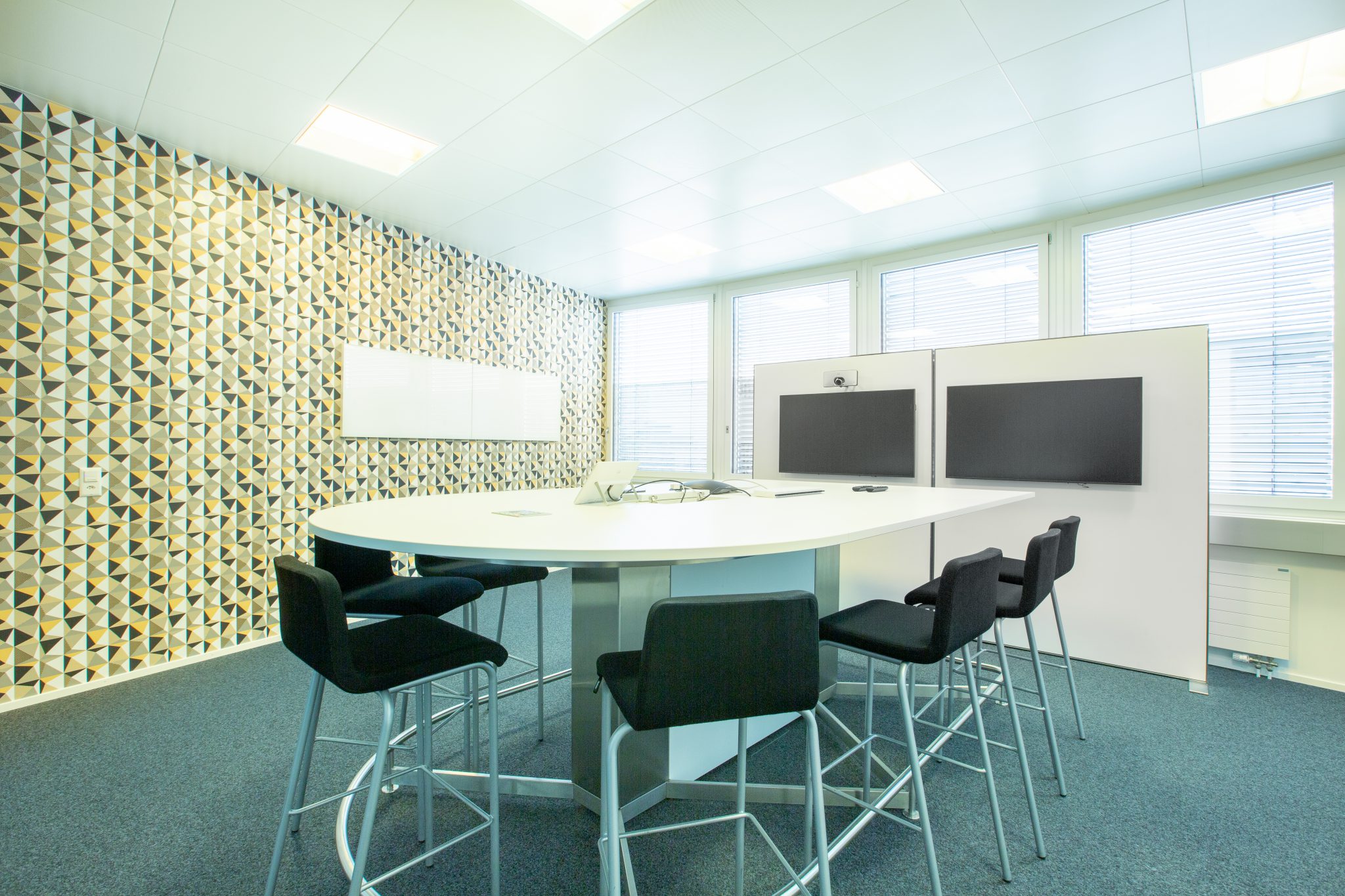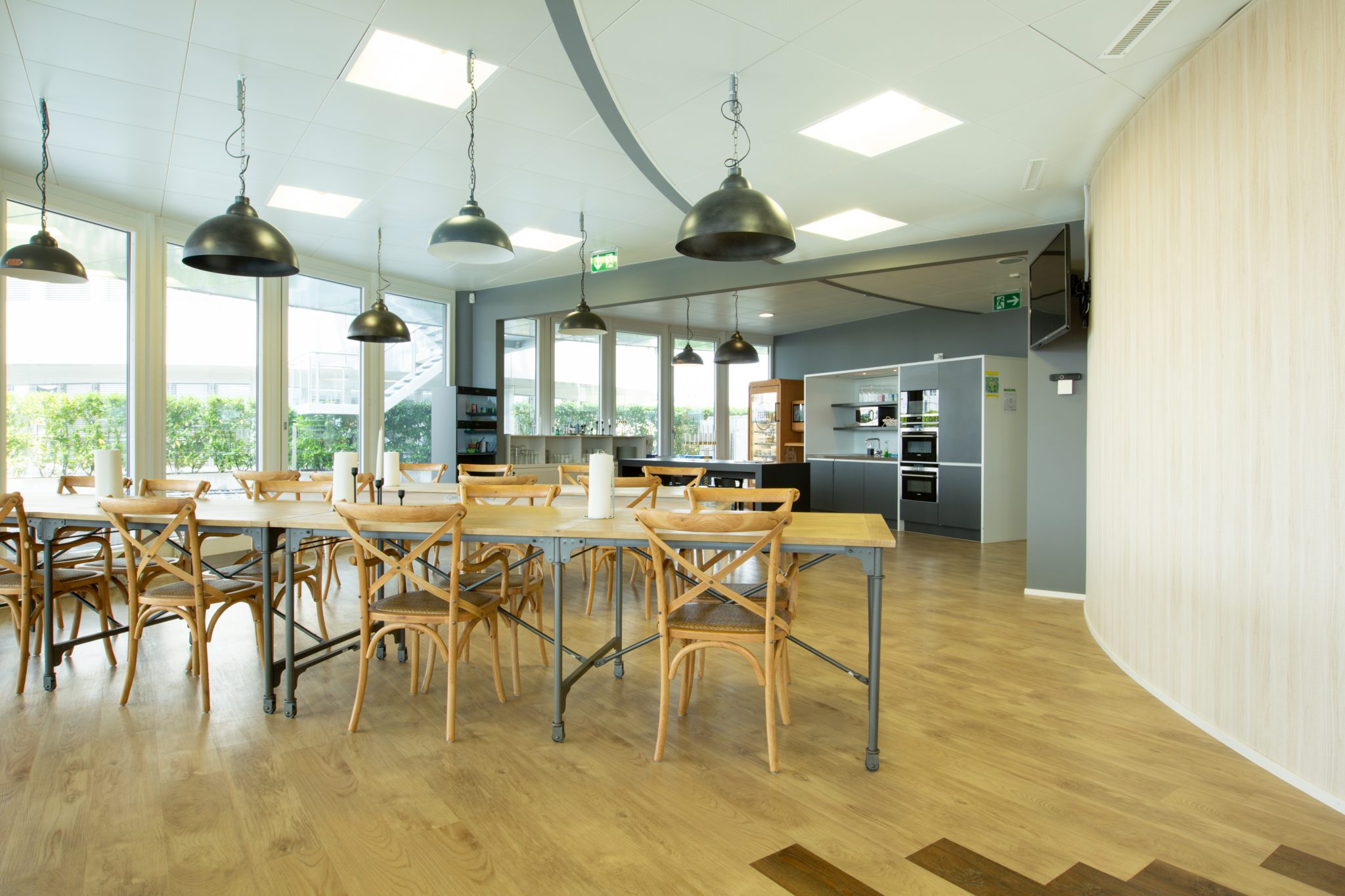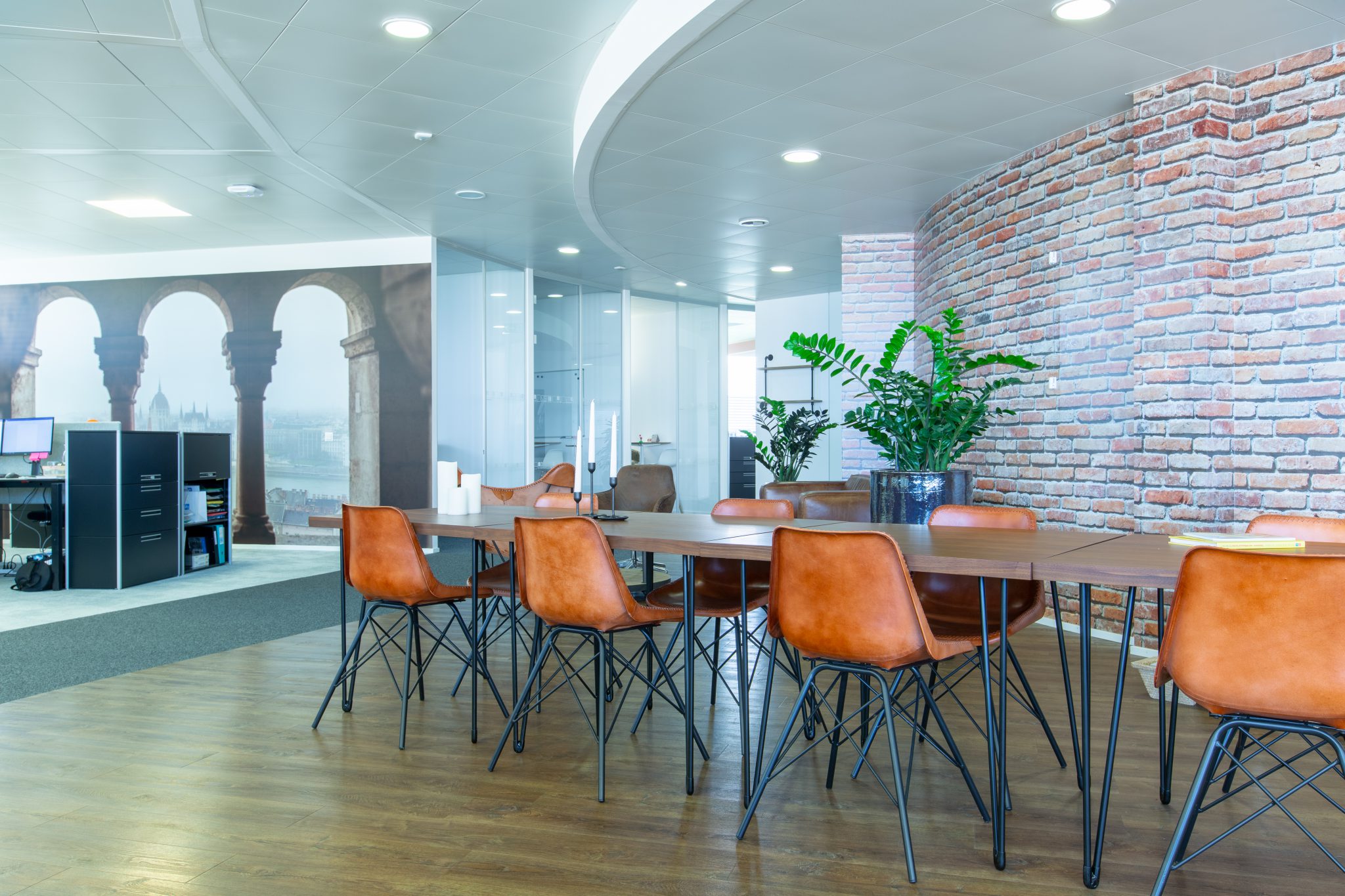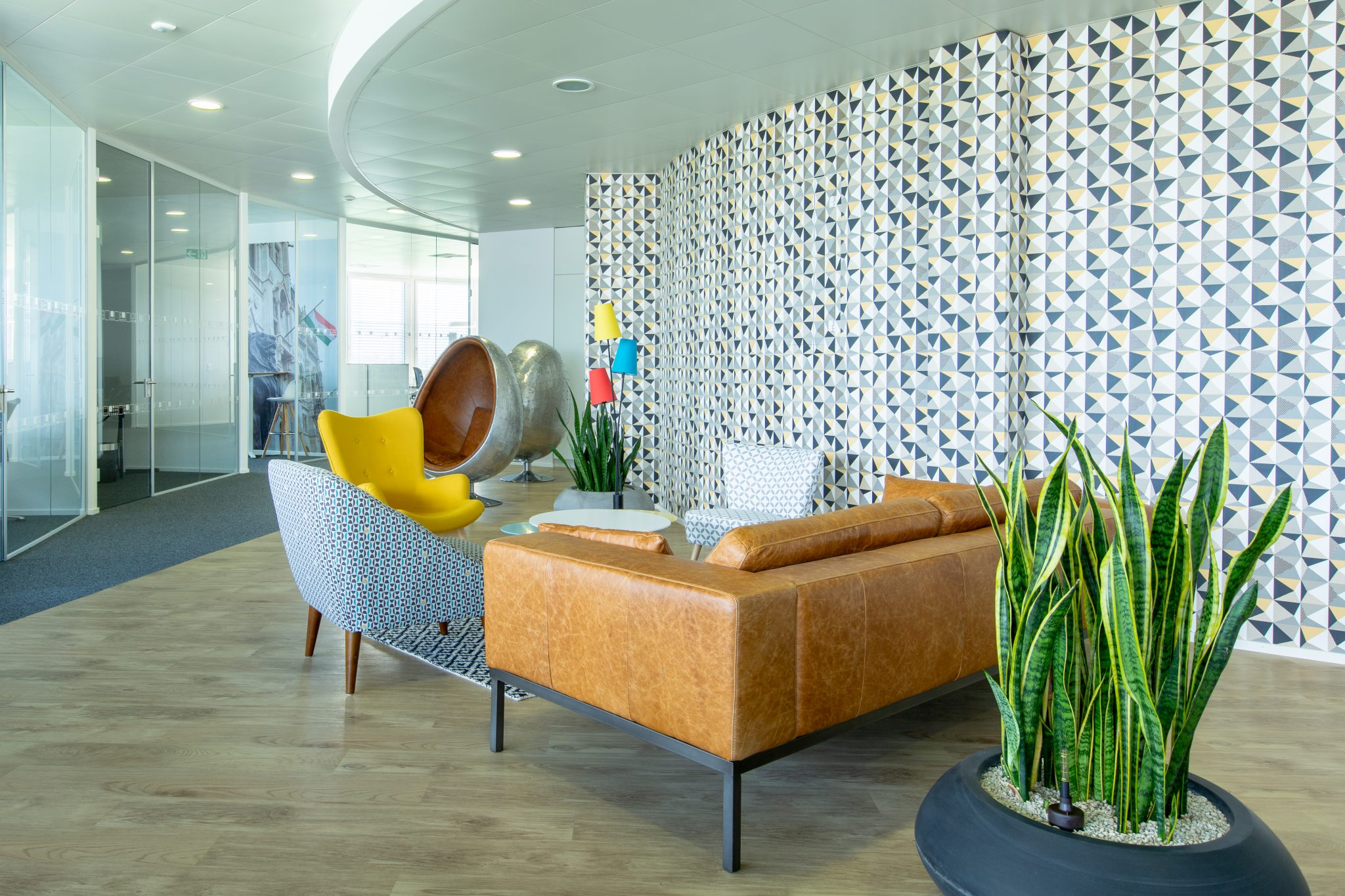 1 / 11
Mylan, which specialises in marketing generic medicines, called on Tetris for help with fitting out new offices. The company, now based in Zug, Switzerland, wanted to group its teams at two sites.
The challenge for the project was the circular shape of the building, with each floor identical and featureless. To differentiate them, Tetris decided to create a theme for each level. To increase synergies, the departments were reorganised, and co-working spaces created on each level. Floor-plan layouts were adapted to counter the circular nature of the building. "Arches" were also added, to create open-plan areas while retaining the existing ceilings.
This Design+Build project was delivered in ten months.