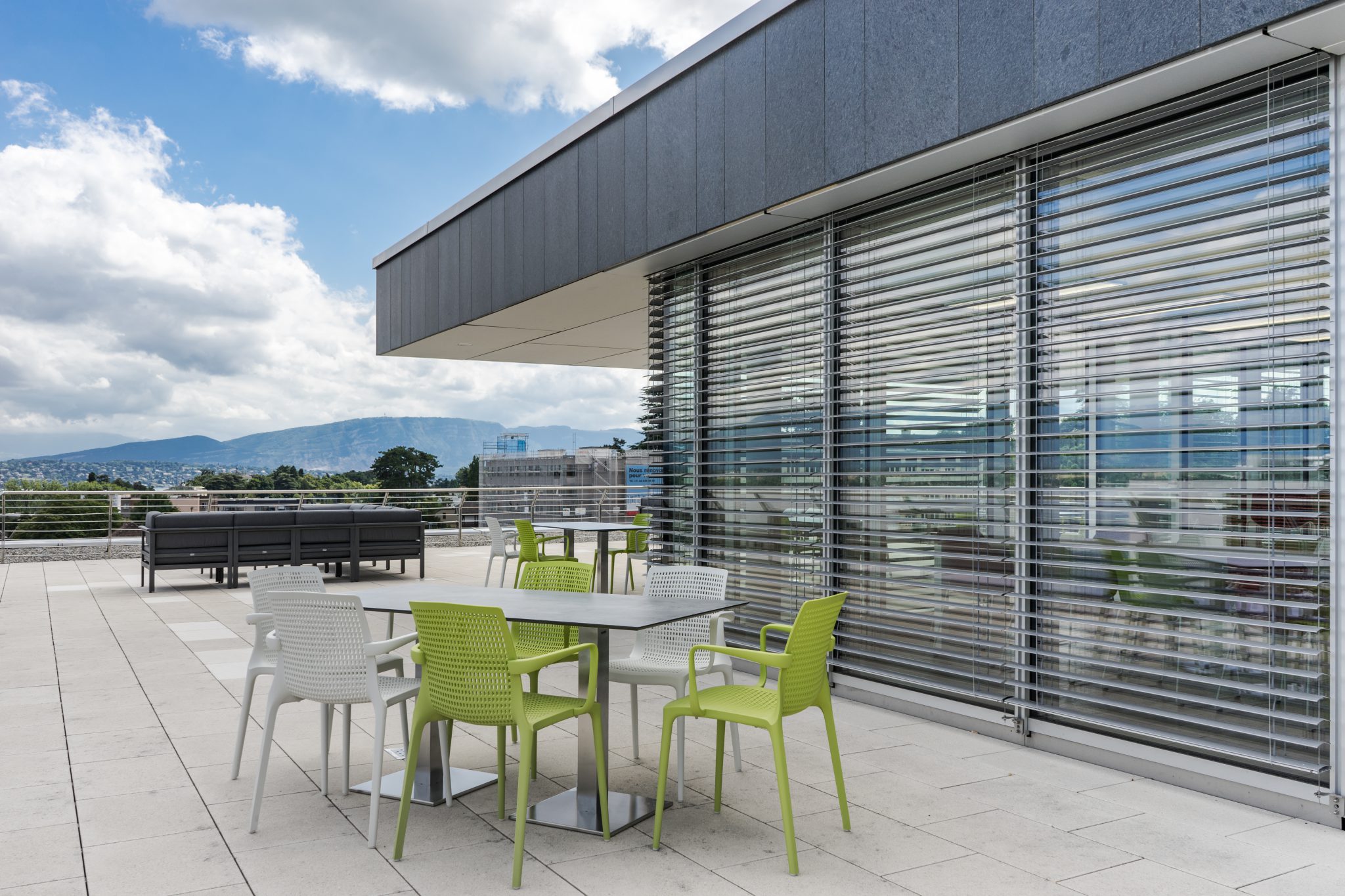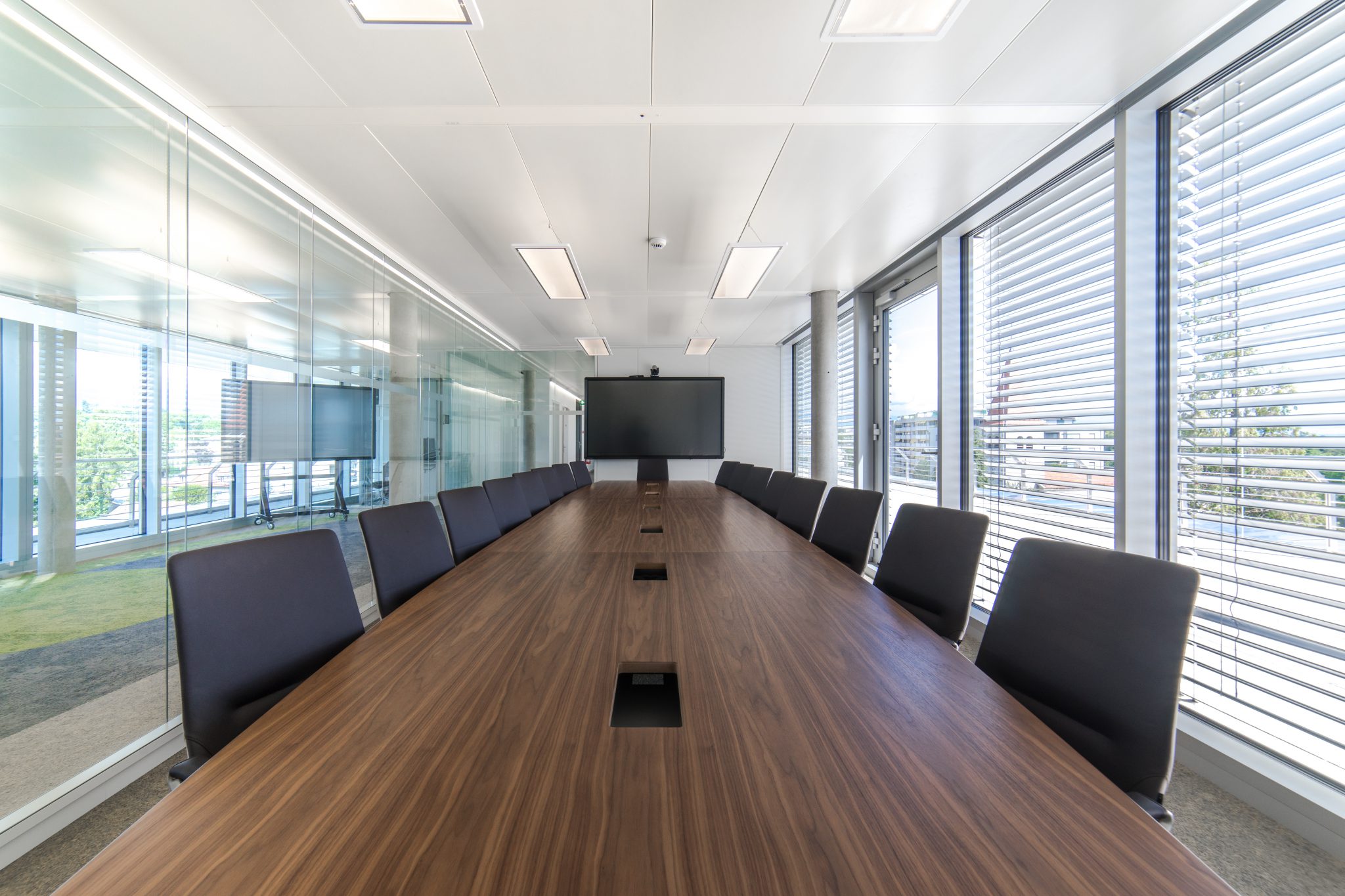 1 / 10
Verisure is one of the European leaders in alarm systems and remote monitoring for individuals and professionals.
This multinational company wanted to settle its world head office in Switzerland to receive the Direction, the administrative services and the support functions. The premises have been selected in Versoix (Geneva) in a 1400 sqm new building with 2 floors.
Verisure has chosen Tétris to manage its fit-out project: the goal was to conceive workspaces that would match to the society's image and to its businesses, and that would serve as a key project for all Verisure's entities across the world. Tétris has led this project in 2 months on an occupied site from the workspace program, the design, to the workers' transfer, and the fit-out works or the furniture. Specific spaces such as the reception, the rooftop or even a showroom for new products have been created.