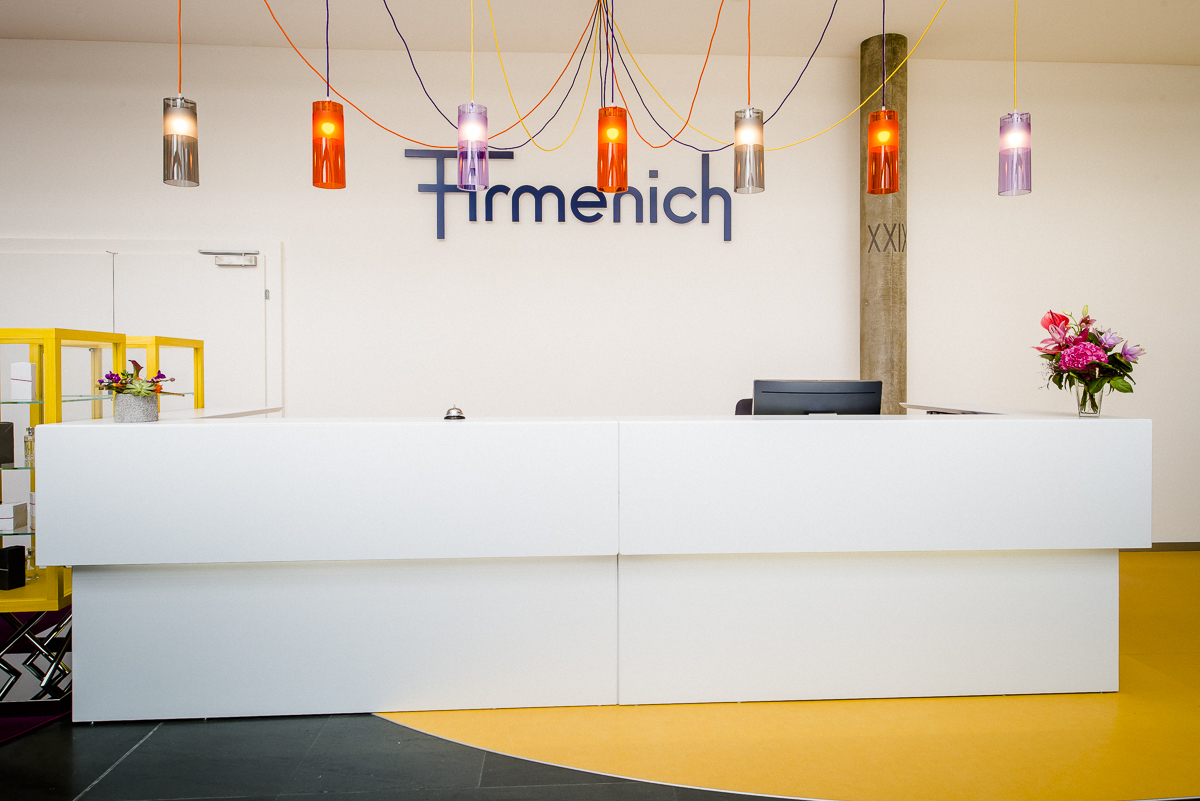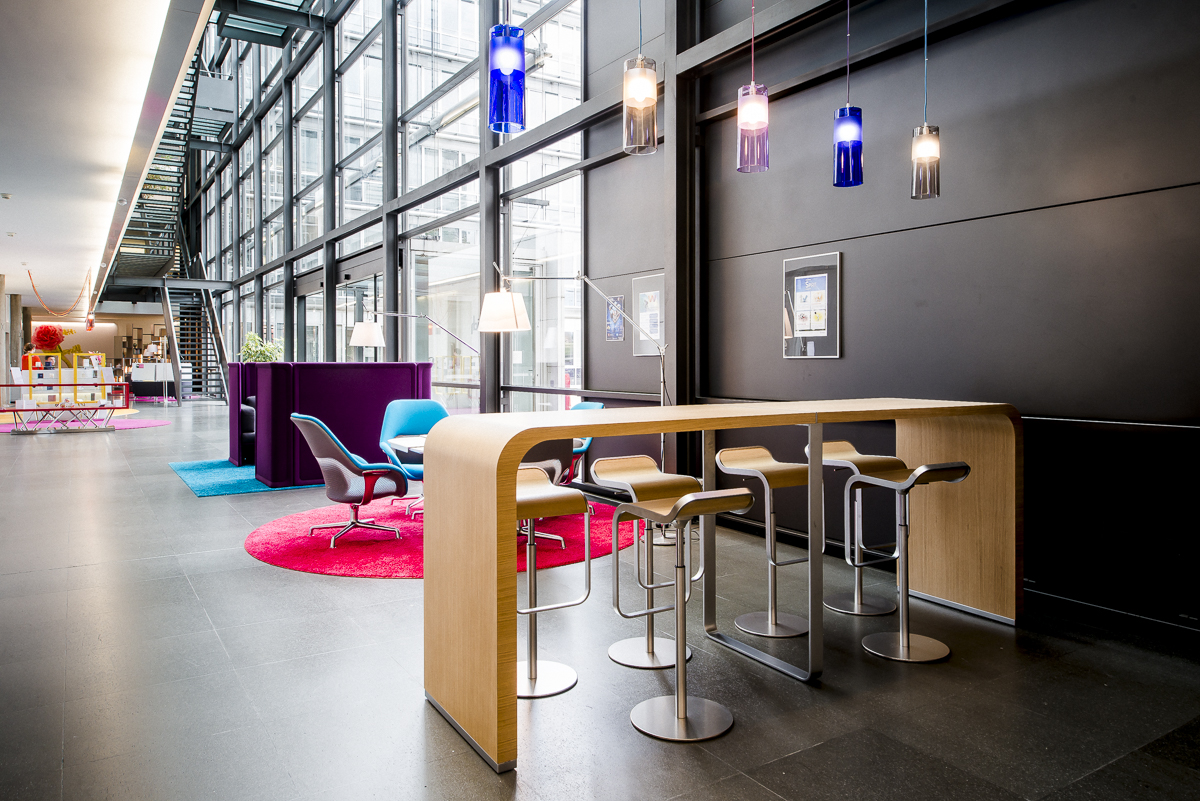 1 / 10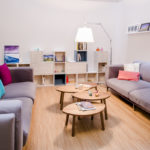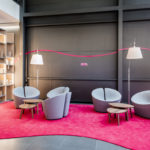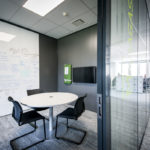 Firmenich wanted to instil a new dynamic in the work spaces by implementing the Flex office.
Tétris was entrusted with the design and redevelopment of the pilot site as well as the design of the garden level corridor to become a collaborative space.
Prior to this, a first mission to reorganise the management areas had been carried out.
A total contracting mission.