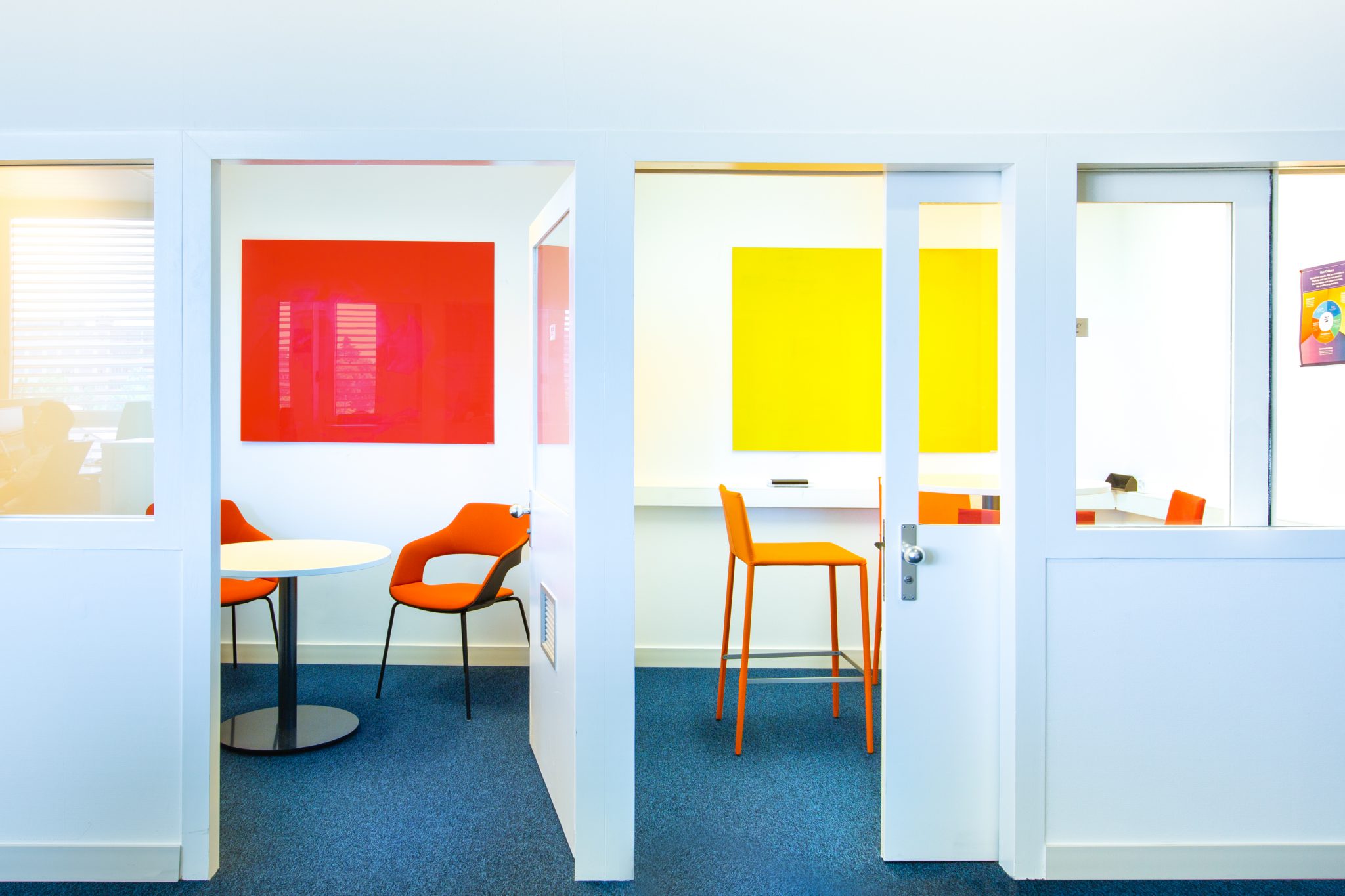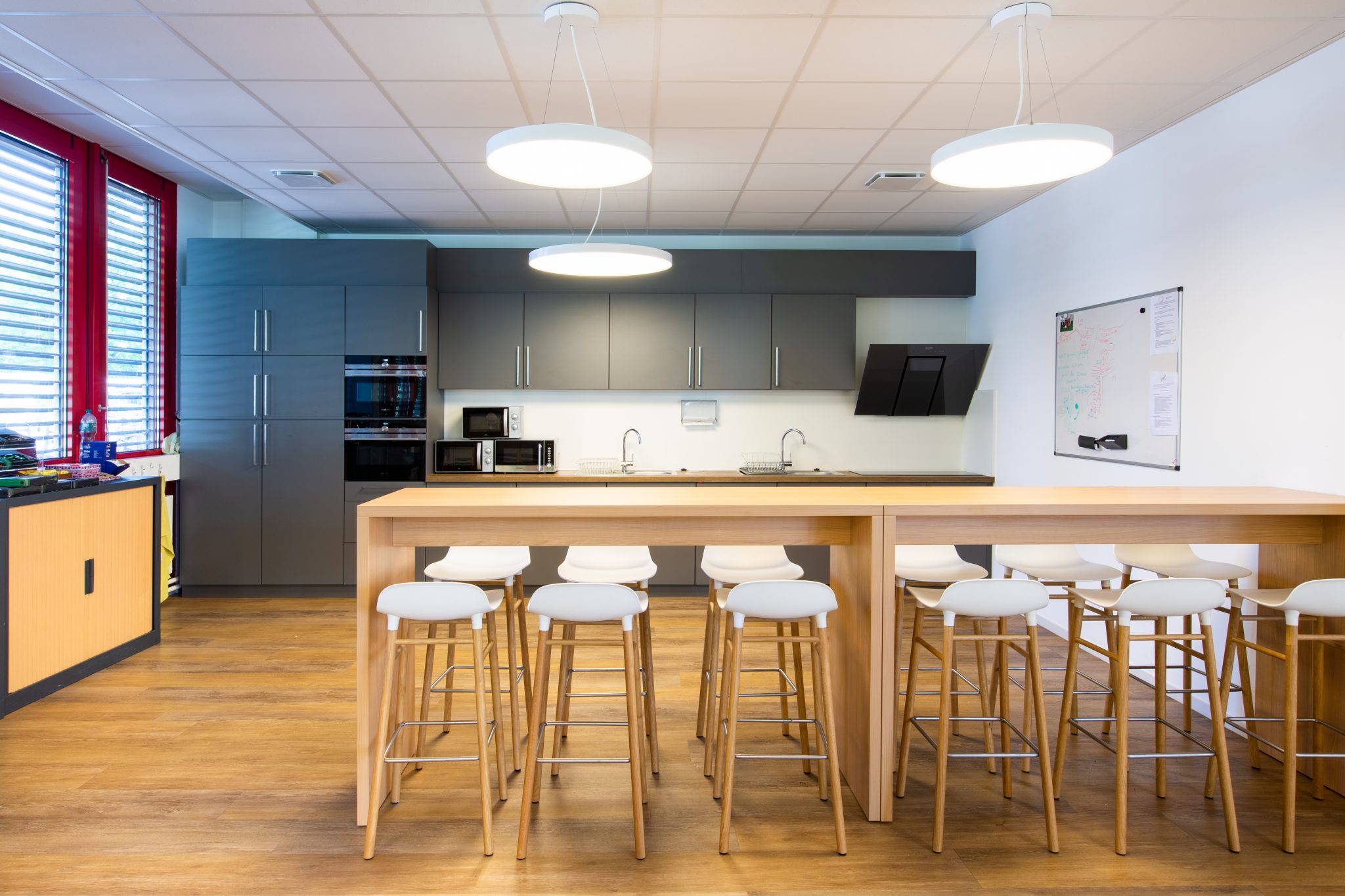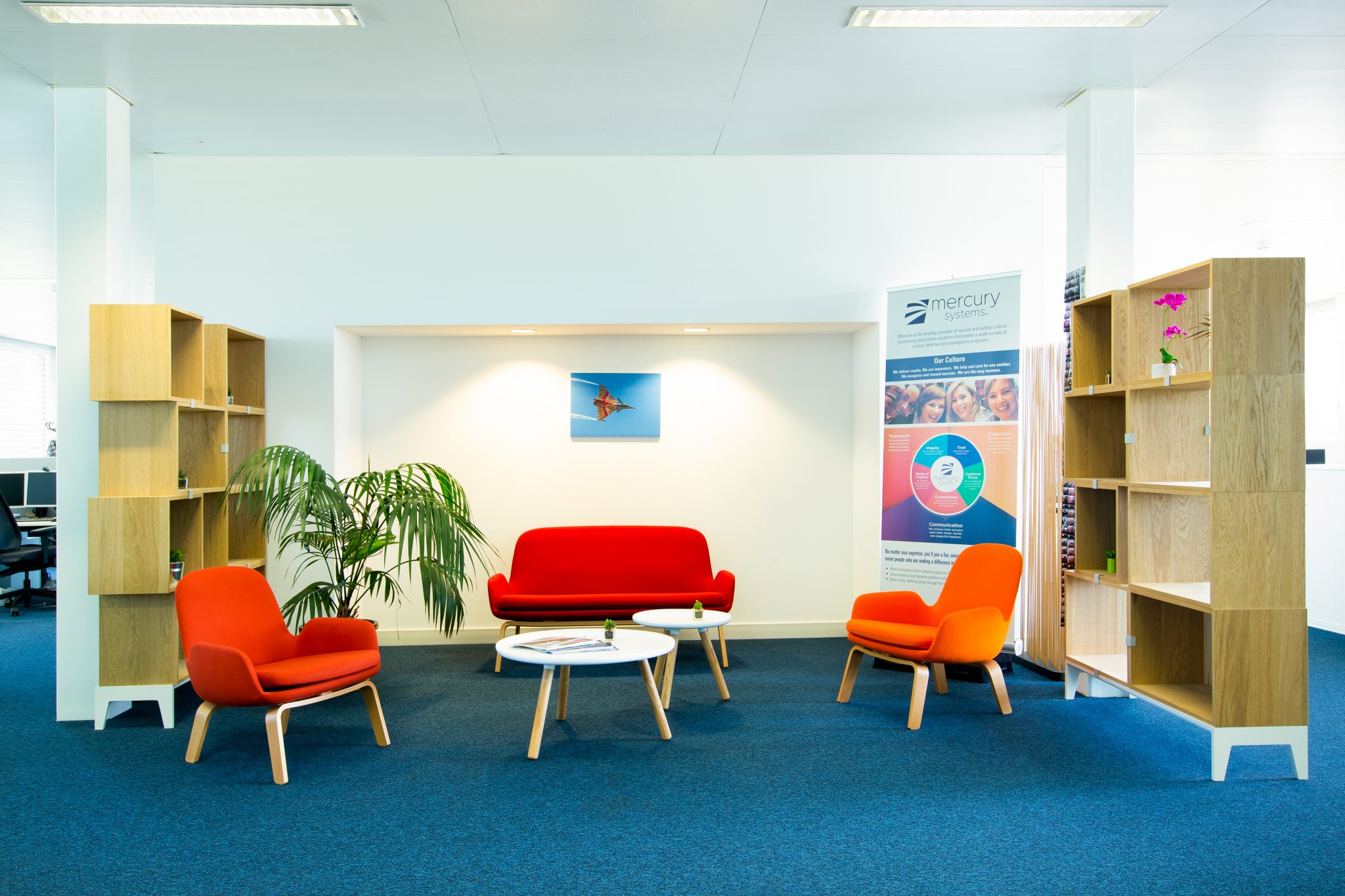 1 / 8
Mercury Systems wanted to bring all its engineers together on a single floor and reorganise its departments to improve synergy. This aerospace and defence industry service company chose to create an extension to its current site.
To bring the engineers together onto a single level, Tetris connected the third floor of the adjacent building to Mercury's current premises. The engineers all shifted to an open-plan office and a production area was created. On the ground floor a cafeteria big enough for all the employees was established, along with three meeting rooms with moveable partitions, creating an excellent space which can even accommodate events on an XL scale. The project also encompassed a general modernisation of the premises.
This Design+Build project was carried out on an occupied site: 5 work phases were required for the 4,000 m² space.