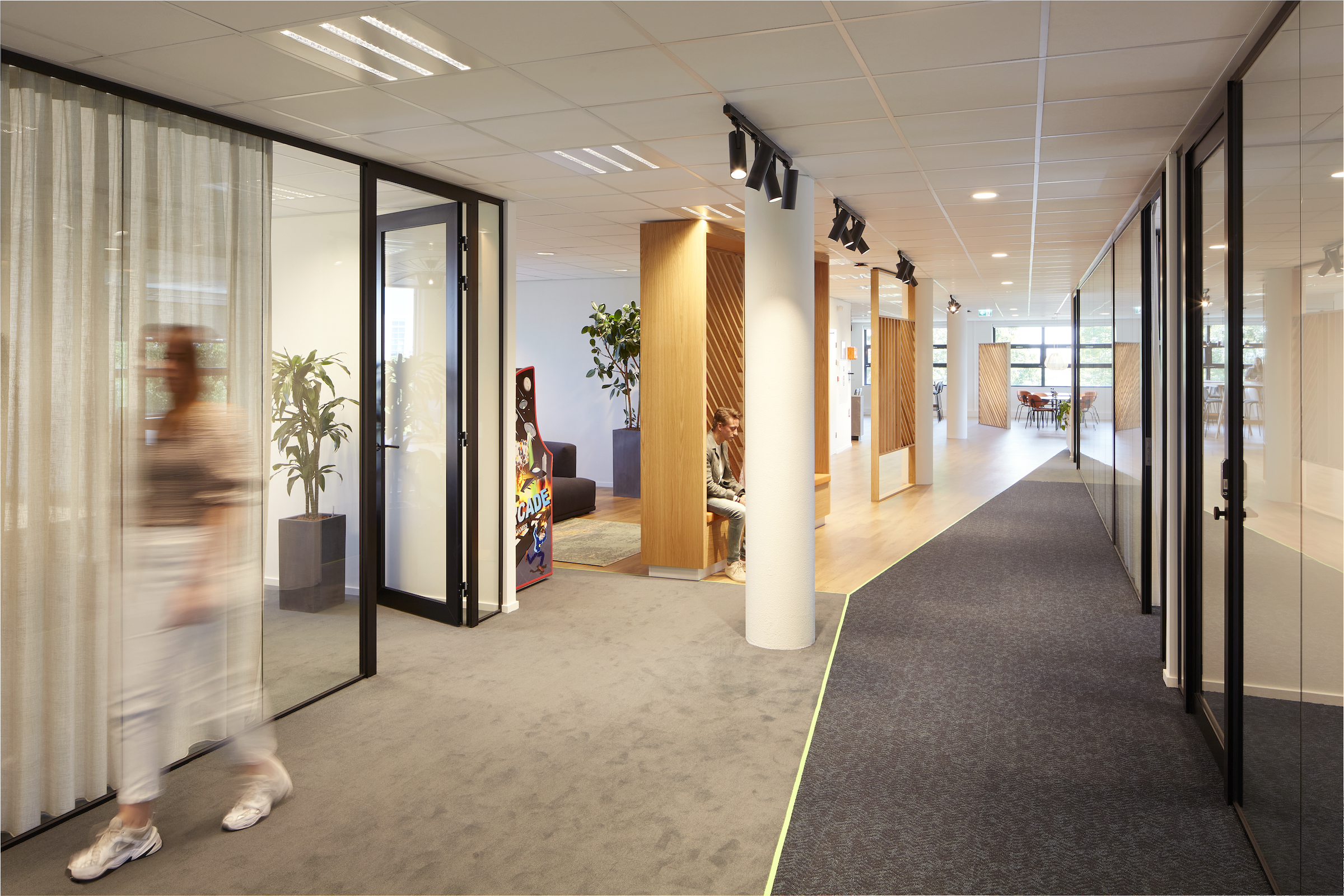 1 / 10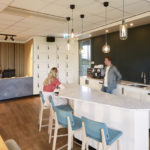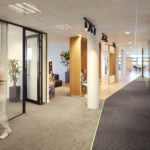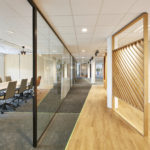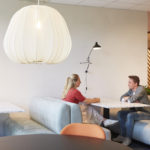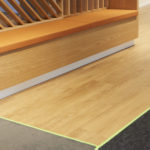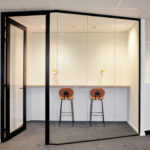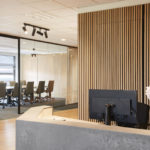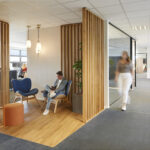 This pandemic taught us to think about why we want to be at the office. What is it that makes you want to go to the office? Is it the informal coffee moments? Space for creative thinking? Brainstorming with colleagues?
During this process, we came to the conclusion that the office should feel like a second home.
It should feel comfortable and inspiring. Coming home has a different meaning for everyone. Therefore every home is different. Thus we started searching among fabrics, materials and textures to create the feeling of working from home at the office. Read more
Bentley is active in the Engineering Software industry. Resilient and sustainable infrastructure is one of its main goals. They work to improve our quality of life.
As such, Tétris Design and Build is committed to bringing out the best of the Bentley employees who will be working in a sustainable designed office.
At Tétris Design and Build, we strive for a healthy and environmental office. We focused on good acoustics, a balance between informal spaces and work areas, sustainable materials (e.g. carbon neutral floors) and a preference for furniture designed and manufactured in Europe.
Bentley Infrastructure is all about creating a connection. Finding the connection between home and the office, within the engineering software, but also finding connections with the clients and employees.
We wanted to make that connection tangible. Through interesting sight lines, that make the visitor curious to explore the place. Some of the sightlines have been transferred in slanting lines on the flooring. These lines make connection with the people and the brand colors.  As you enter the office, you are welcomed into a breakout area with multiple seating areas and a large pantry to enjoy a cup of coffee. The slanting line will give you a glimpse on the workstations, but keeps the screens and people out of sight, allowing employees to continue working undisturbed.
Home, meeting people and flexible spaces have made the Bentley office what it is today.
This Bentley office now feels like a second home.