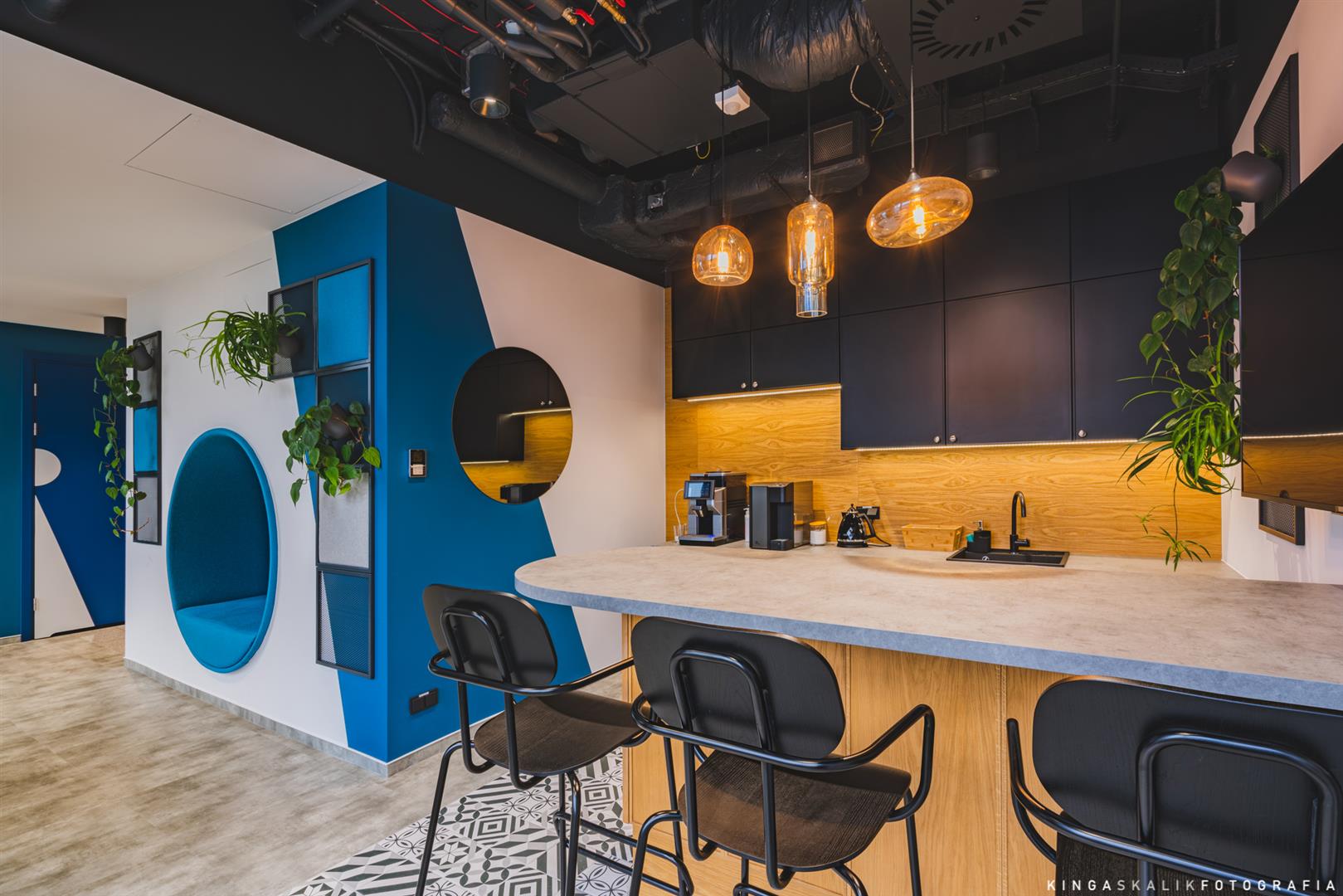 1 / 12
Bayer, a multinational company active in the areas of health care and food production, has decided to modernise its Warsaw headquarters.
The decision was dictated by the need to increase the comfort of existing employees, as well as the attractiveness of the office to new talent - all in line with sustainable development.
Bayer occupies a complex of 3 buildings connected by an atrium with a total area of 11,000 sqm. The last of these was completed in 2011.
Since then, a lot has changed in terms of working models, design, technology and regulations, including fire safety. These arguments were the driving force behind the creation of the new staff space. Both in the early planning stages and in the implementation phase of the modernisation, the voice of the employees was important. Their views often influenced subsequent design modifications, resulting in the space being tailored to the needs of the team.
Another challenge was gaining a thorough understanding of the complex structure of the organisation, as well as the company's development strategy for the coming years.