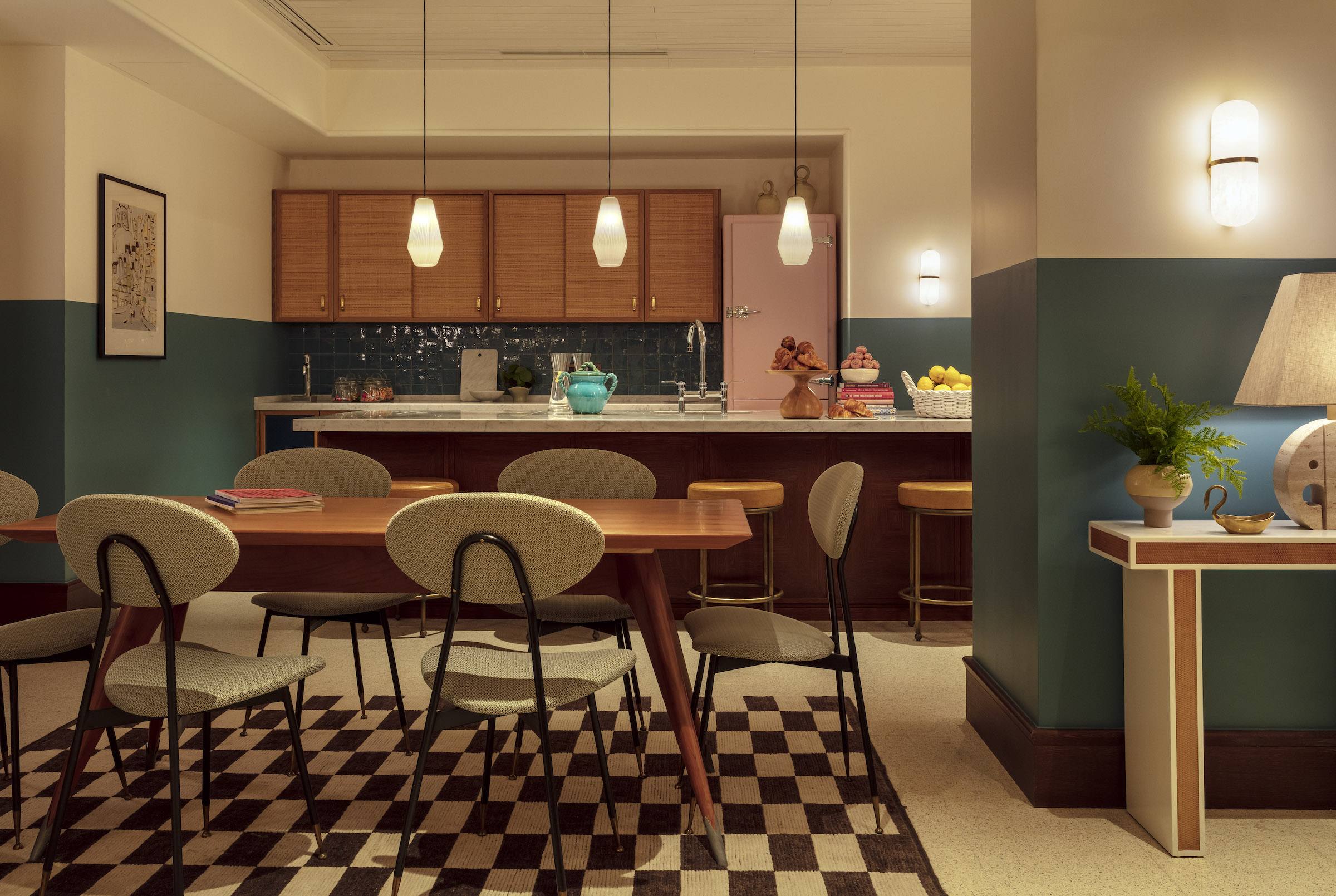 1 / 10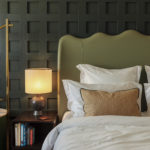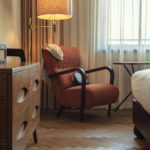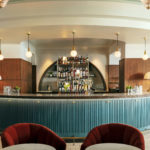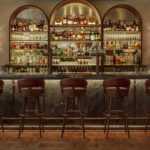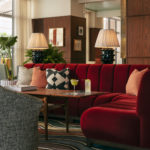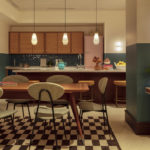 The new The Hoxton hotel in Rome, a brand of the London-based Ennismore group, is an example of the change that is taking place in the hospitality market in Italy and worldwide. Located in a building dating back to the 1970s, at Largo Benedetto Marcello, 220, in the Parioli district, it belongs to Kryalos SGR's Beverly Hills real estate fund.
We completed the redevelopment of the interior in just 14 months and respecting the agreed timing, despite the restrictions imposed by the pandemic and lock-down months, echoing the concept behind the British chain: to create an atmosphere that is in harmony with the surrounding neighbourhood by taking inspiration from the details of local architecture and the urban context of the host city.
The project, by Ennismore Design Studio and Fettle Design for the design of the public spaces, aims to create a design-rich space open not only to its guests, who will be able to taste moments of neighbourhood life, but also to those who live in the city every day. The building - which is protected by the Capitoline superintendence - has been completely reconfigured, modifying the previous layout of the interiors while the existing external shell has been preserved and enhanced.
The 10,000-square-metre hotel has over 190 rooms eclectically furnished with vintage Italian pieces and finished with herringbone parquet floors, wall boiserie, custom-designed headboards and precious original Murano glass chandeliers. But the hotel's true identity comes to life on the ground floor in the welcoming retro-style open-plan lobby, arranged around a central fireplace. Contemporary works of art by Roman and international artists characterise the interiors inspired by Italian design from the 1970s. Bright colours, bespoke furnishings, textures and fabrics enhance the elegant all-day bar and restaurant, the convivial areas and the verdant open-air terrace.
The space is completed by a reconfigurable area in the basement called "L'Appartamento", which hosts meetings and events and boasts five rooms with a domestic setting around a communal kitchen.