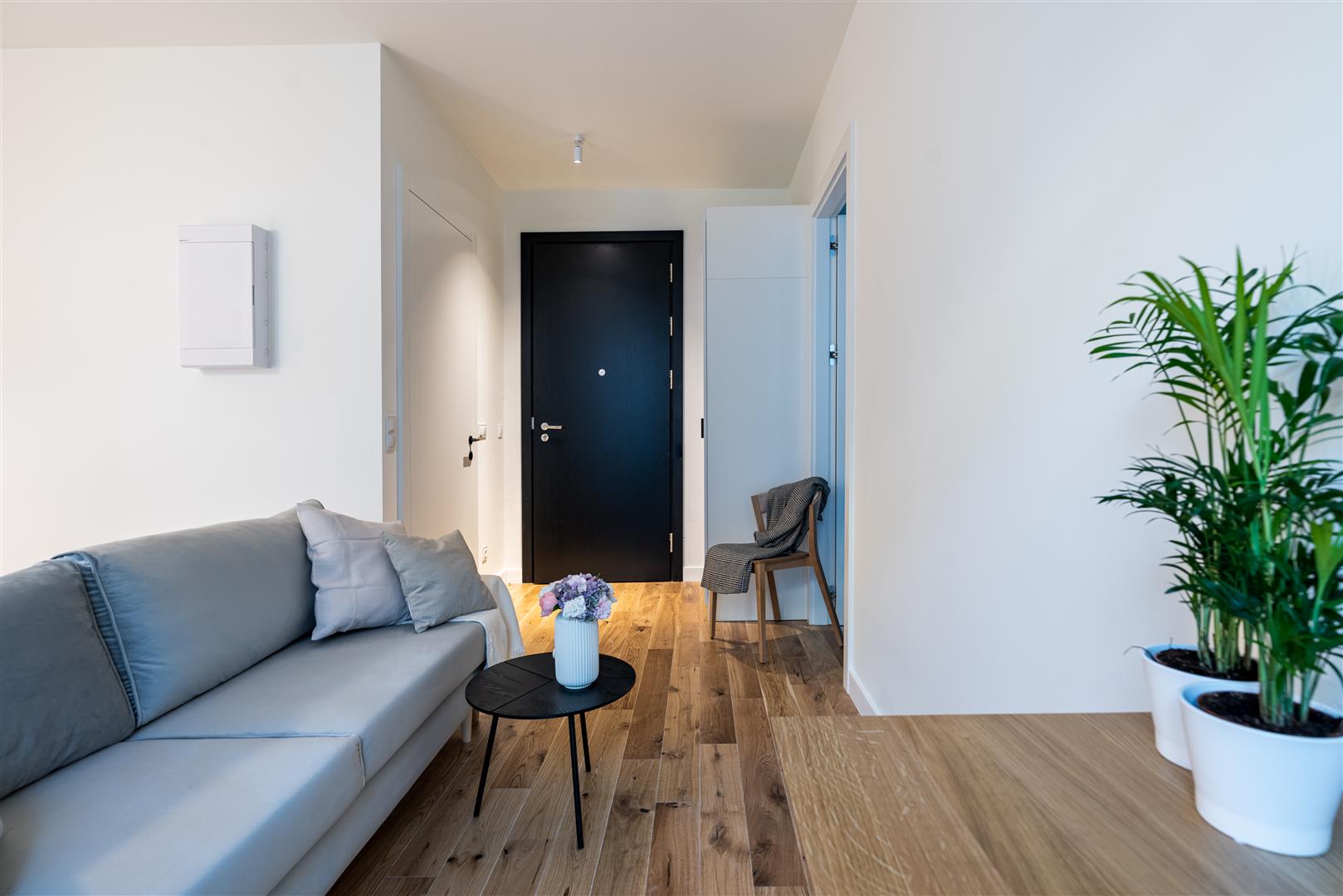 1 / 5
The historic 1899 Wolf Krongold building on Zlota Street in Warsaw, built in an eclectic style with a richly decorated facade, has been turned into 146 long-term rental apartments. The development belongs to a European developer focusing on large commercial and residential projects, AFI Europe Poland.
Tétris was entrusted with the preparation of about 7,000 sqm of residential space and about 1,600 sqm of common areas.
The scope of work included the translation of the architectural design into the detailed design stage, the construction of wooden floors, the supply and installation of porcelain tiles and stone floors in the common areas, and the finishing of balconies and terraces.