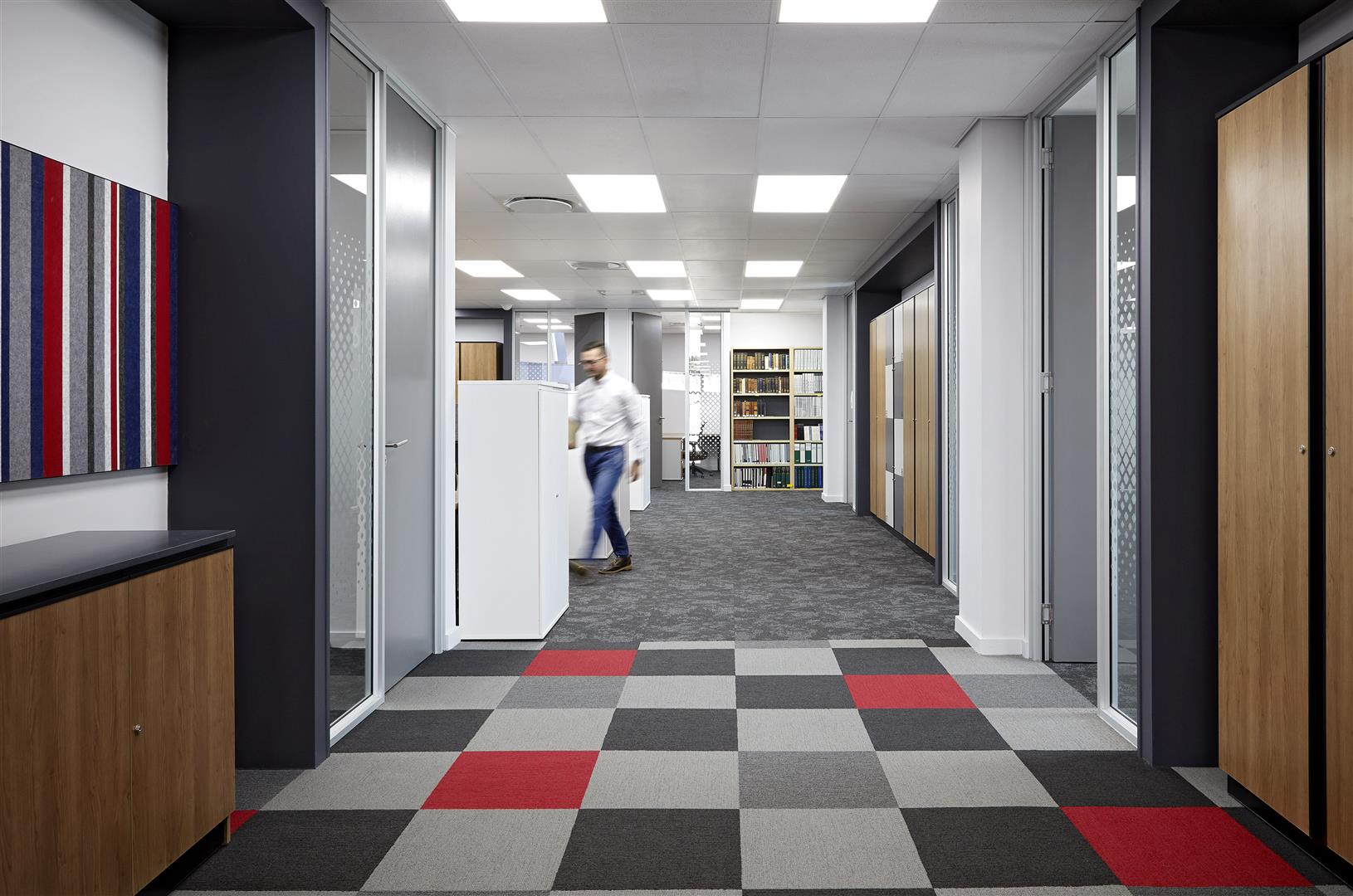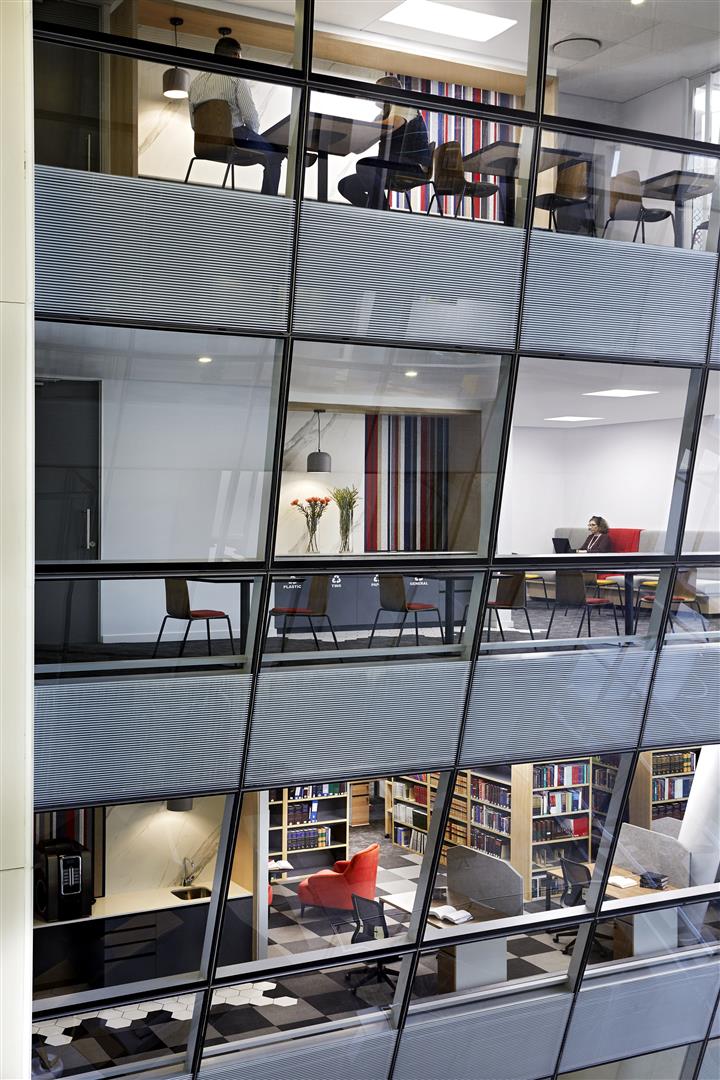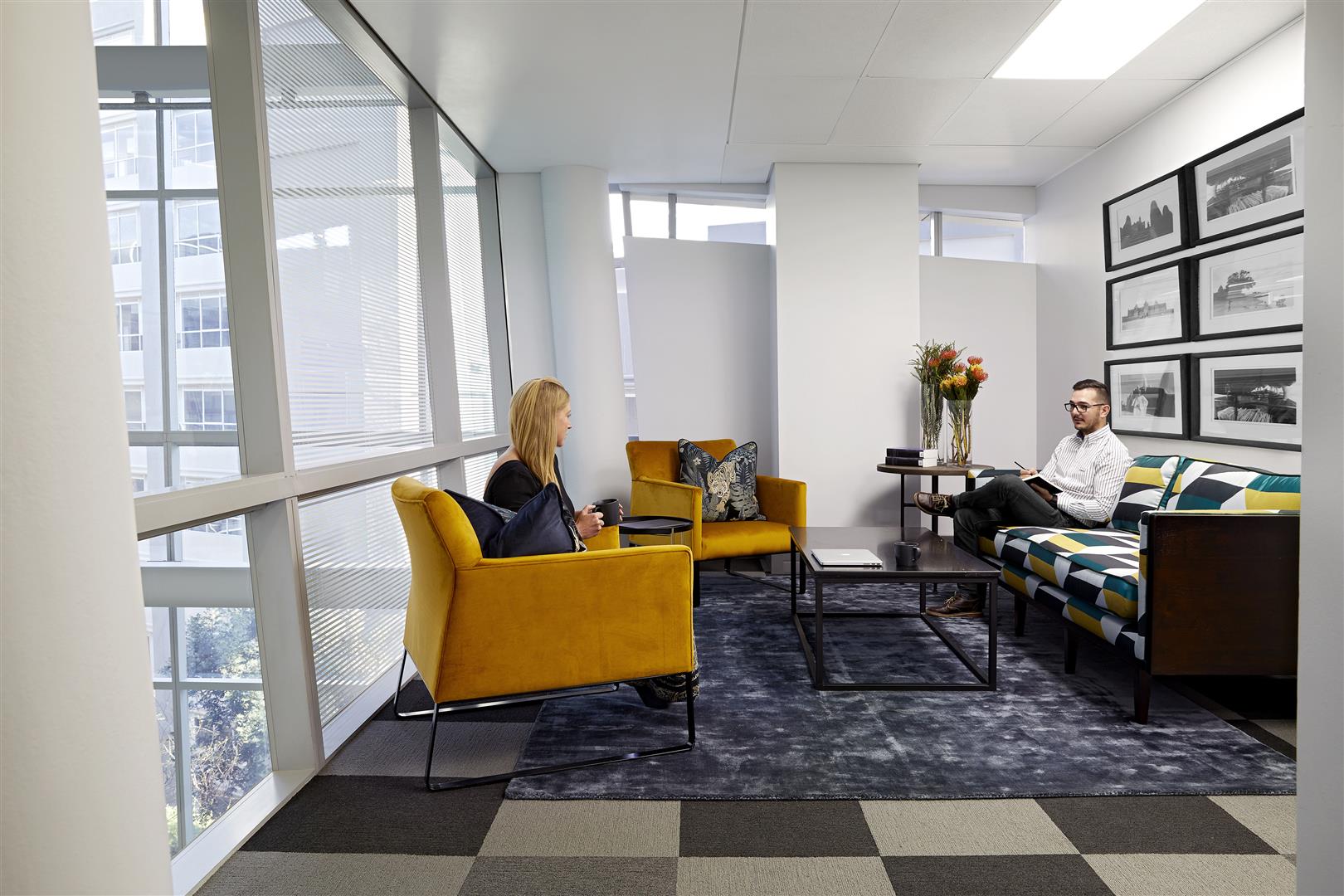 1 / 9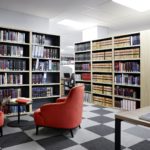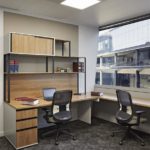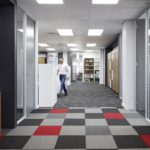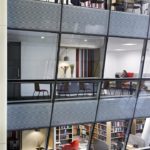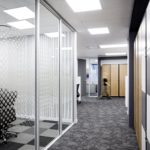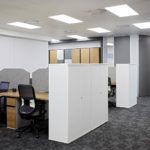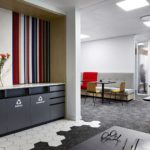 When Norton Rose Fulbright needed to reduce their Johannesburg footprint in the iconic 15 Alice Lane in Sandton, Tétris was brought in to manage the space consolidation.
Appointed to run a full space analysis of the 10 floors the law firm originally occupied, Tétris assessed the large proportion of vacant space across the floors. In addition, on fully occupied floors, single occupancy offices were particularly large at 20 sqm.
Based on the results of the space analysis conducted, Tétris recommended a consolidation into five floors, reducing the footprint by 50%. Read more
Key to the recommendations Tétris made, was an in-depth analysis of global law firm trends which include a move to more open plan collaboration spaces. This involved a big move into open plan layout and optimisation of storage and filing systems.
To achieve this, new ways of working were introduced, including double occupancy offices for all staff below Equity Director level. This involved rigorous change management to ensure a smooth transition. Through the introduction of shared offices, the firm has been presented with several new advantages, including building stronger mentorship relationships, knowledge sharing, and cost efficiencies.
The law firm has now gone from occupying some 14,500 sqm over 10 floors to 7,200 sqm over 5 floors.
The look and feel, inspired by the law firm's brand identity, incorporates the warmth of timbers with white and grey finishes and pops of colour dominated by the brand's signature shade of red. A modular furniture system was installed to encourage collaboration and mobility. This new scheme will ensure that the business can adapt without having to undergo structural changes to the space at a later stage.
The result is a sophisticated, efficient and functional space suited to the law firm of the future.