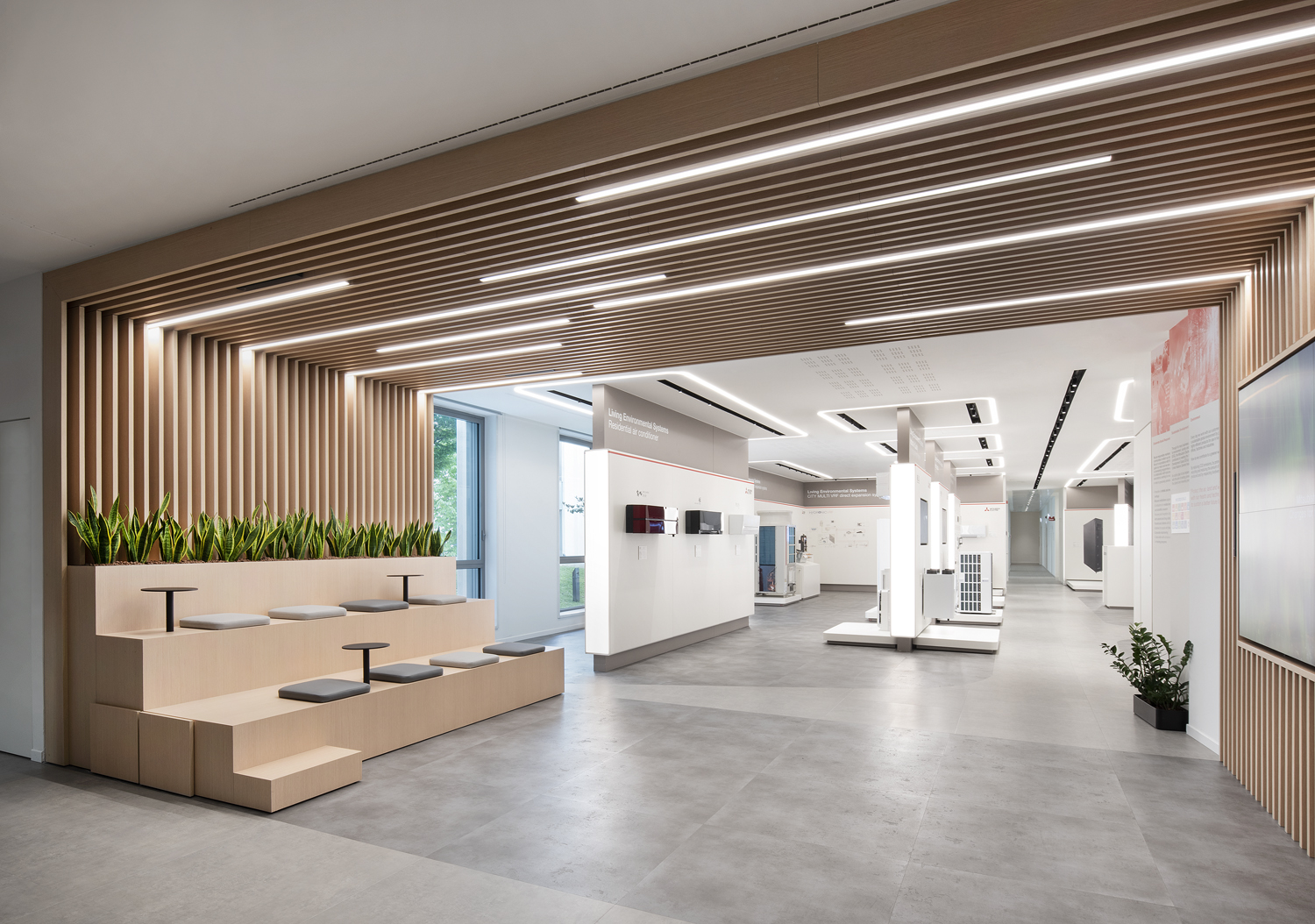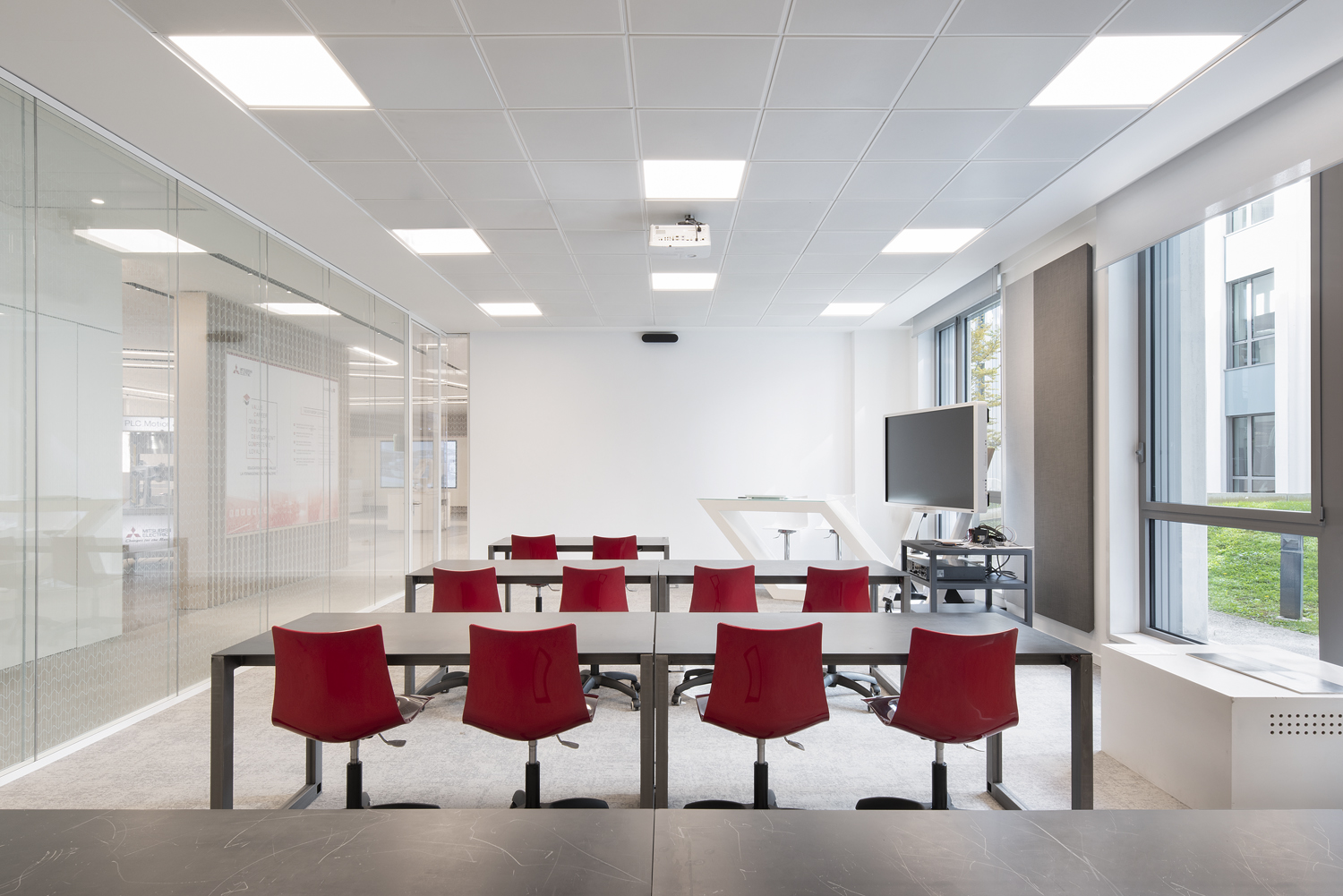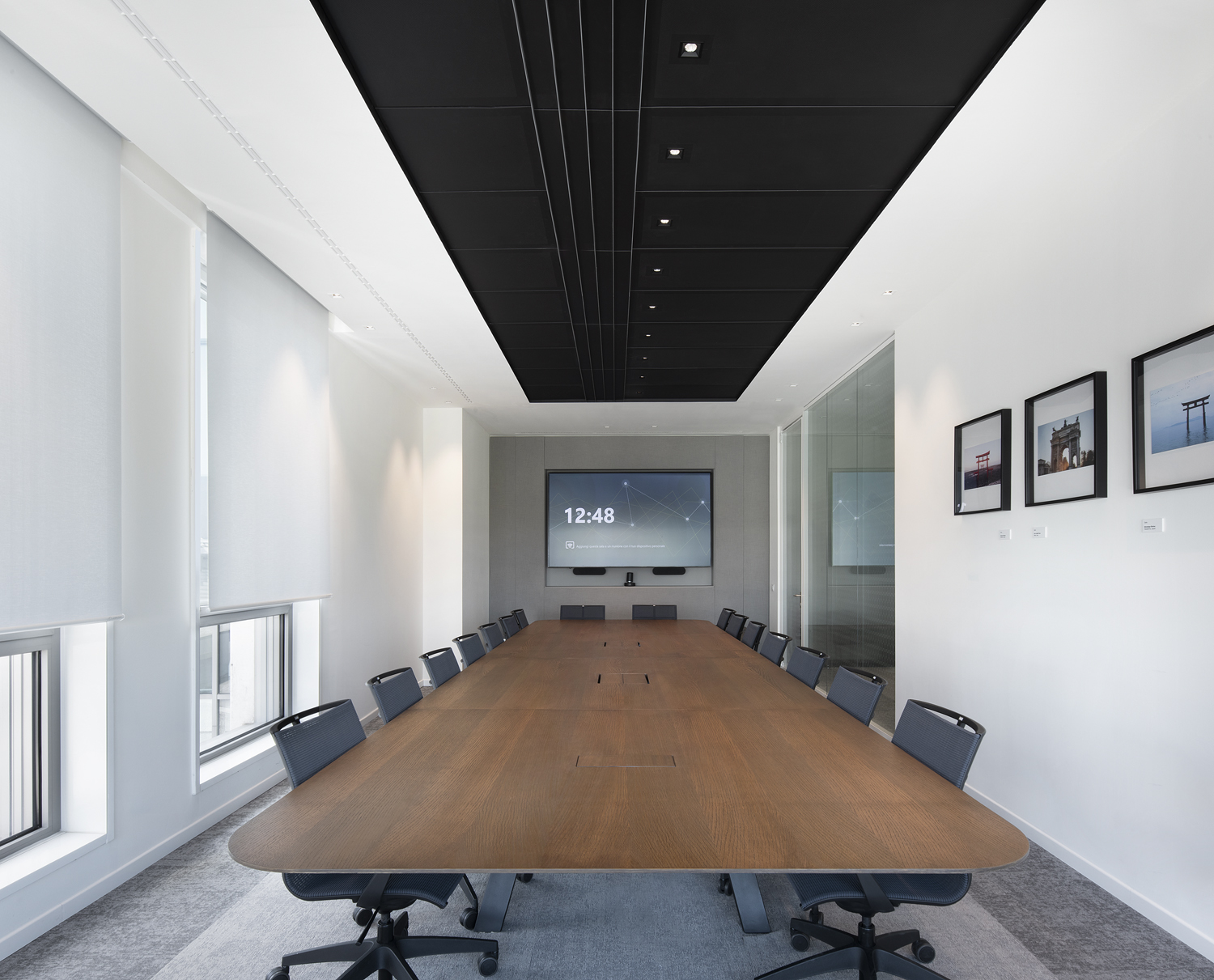 1 / 8
In a context of great change, Mitsubishi Electric wanted a new headquarters for its Italian branch that could meet the needs of an evolving world of work, putting people and their needs at the centre, and that reflected its corporate strategy and sustainable growth.
Located in a new building, named MIRAI, which means future in Japanese, the new workspaces are in a modern, cutting-edge building within the Energy Park in Vimercate. The building has the 'LEED Core and Shell' energy efficiency and ecological footprint certification.
Mitsubishi Electric wanted to provide its employees and collaborators with spaces that can be used at any time of the working day, but also places where they can enjoy moments of relaxation, facilitating both socialisation and the possibility of easily alternating between on-site and remote work.