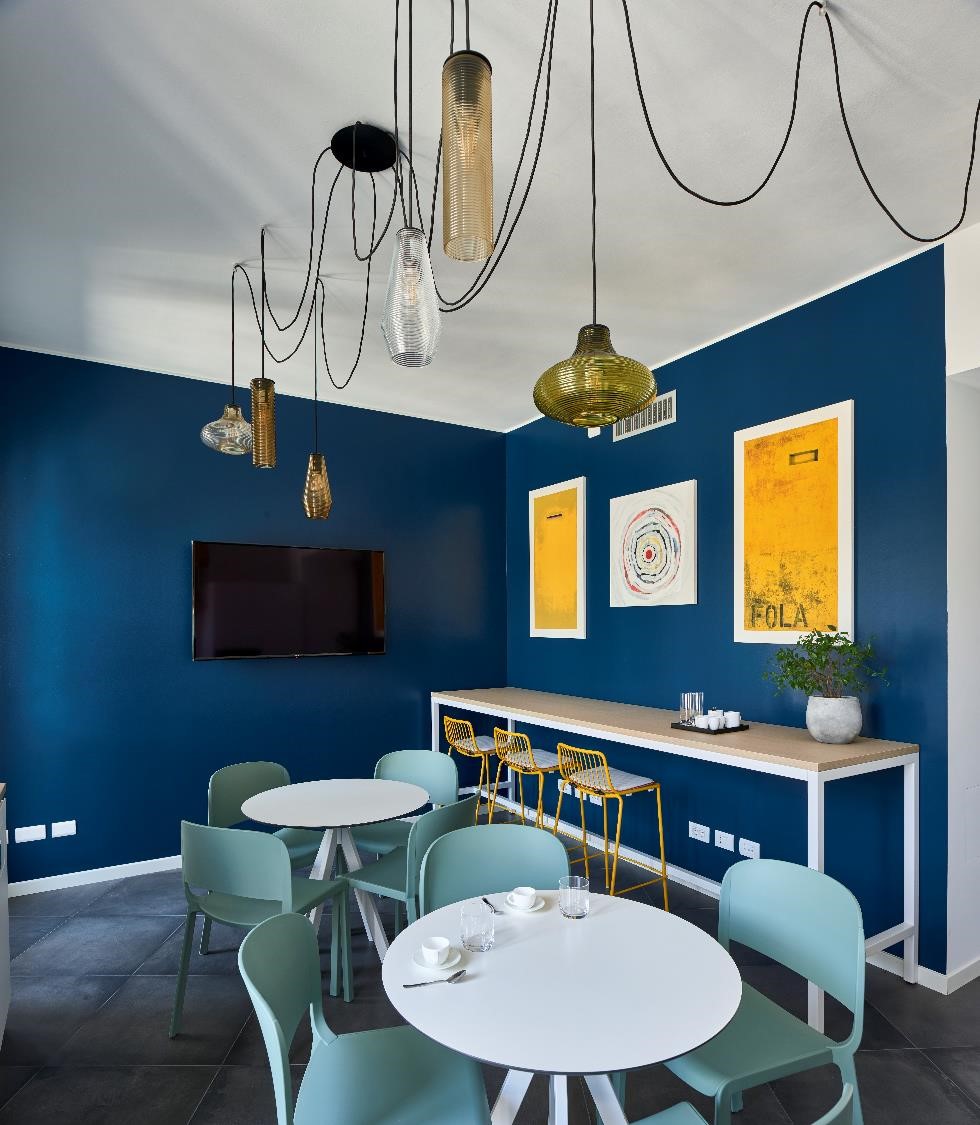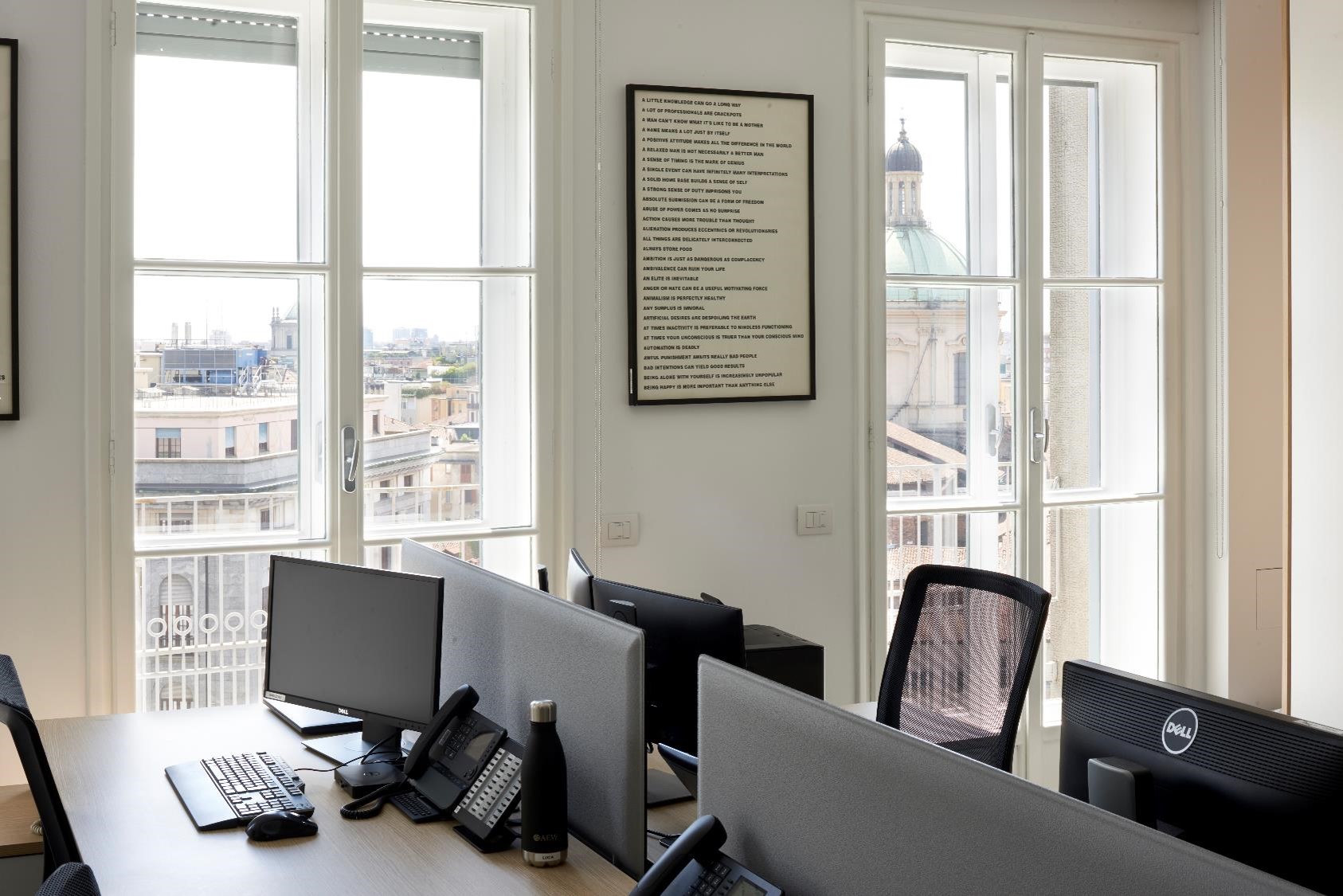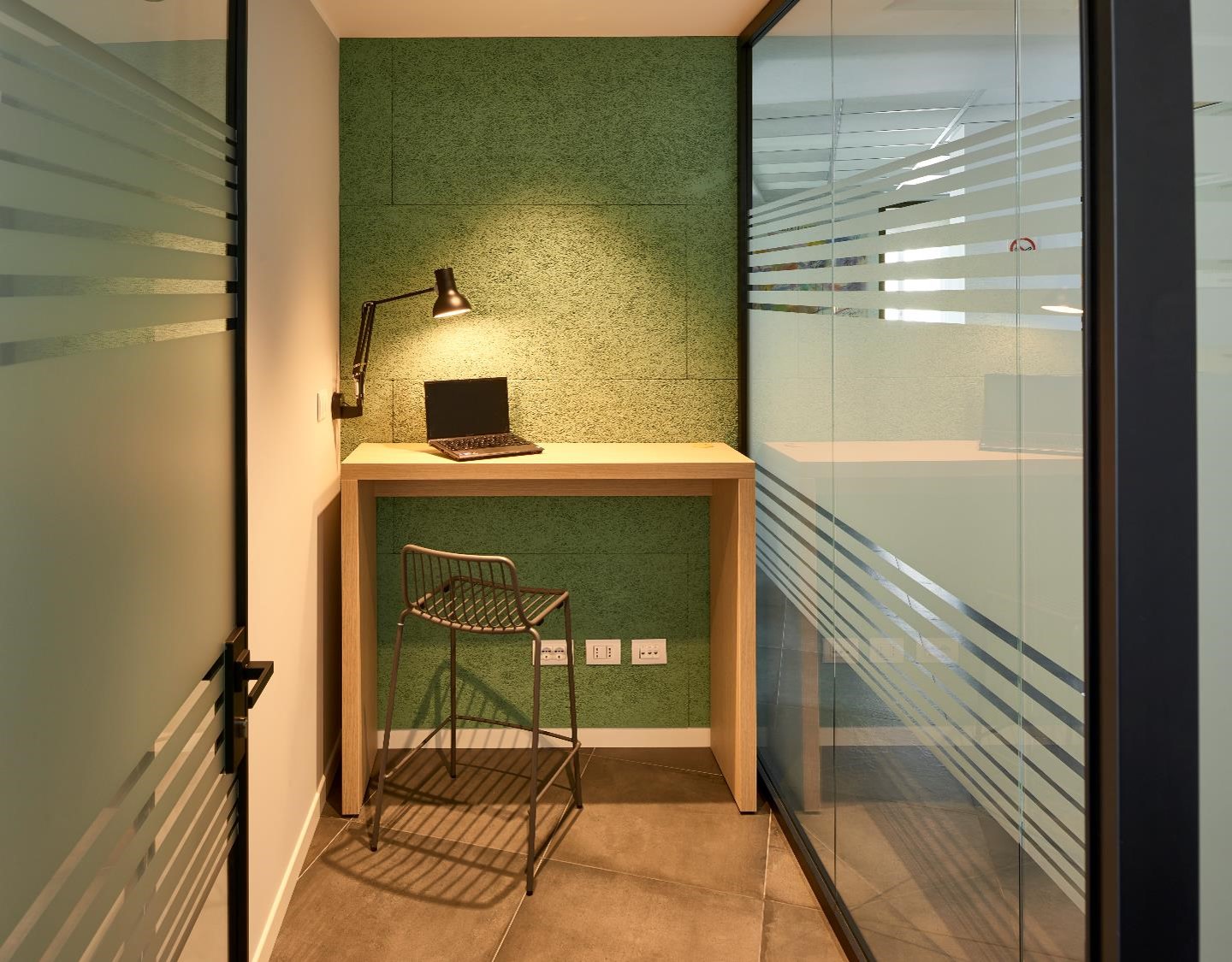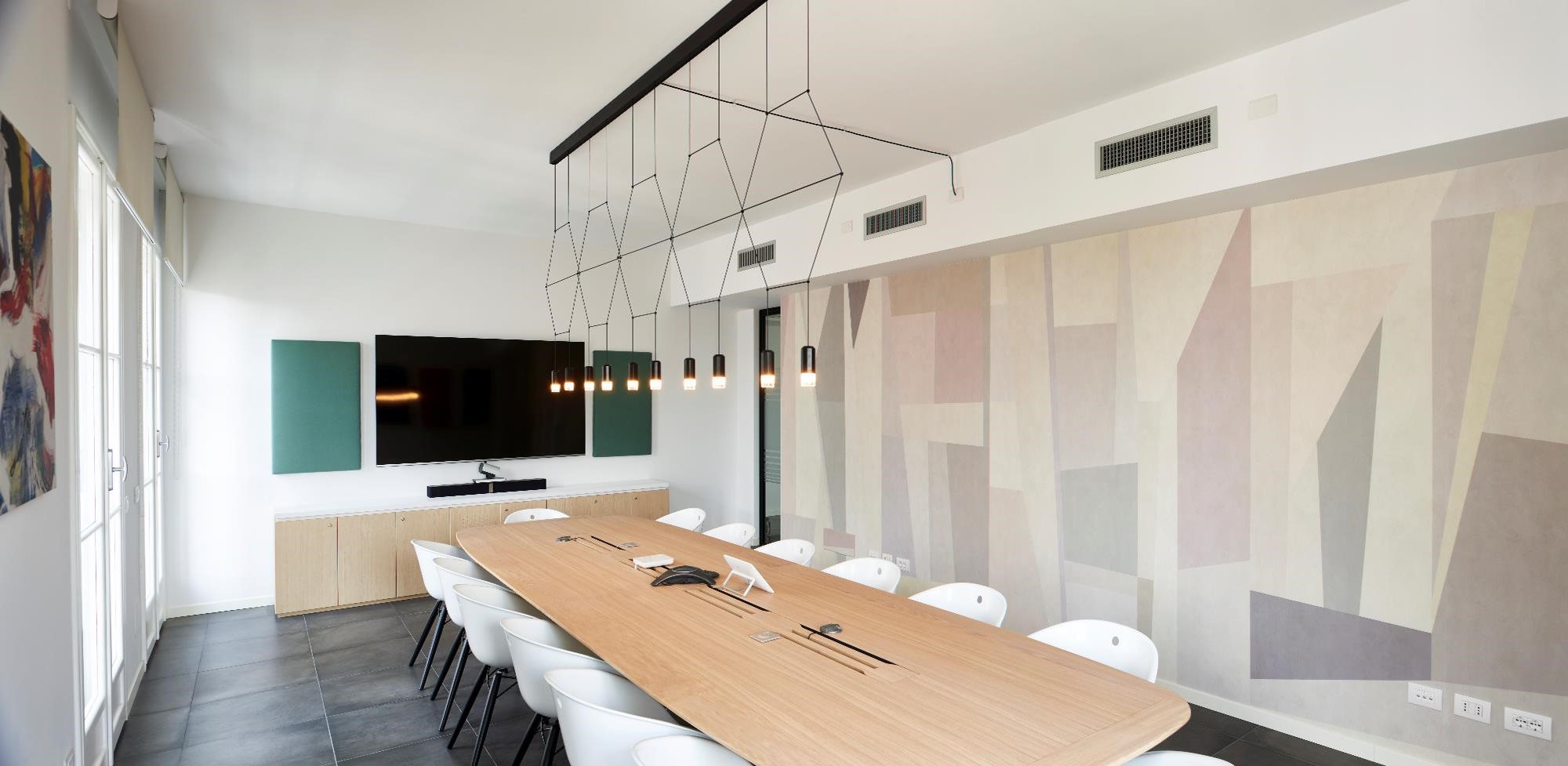 1 / 11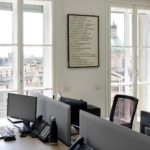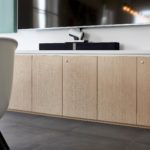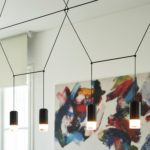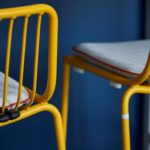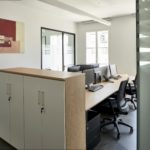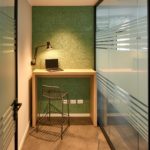 For our customer AEW Ciloger, a company of AEW group, world leader in real estate investment management, Tétris has created the new office in Milan coordinating all the phases of the project in a design + build mode.
The interior design of the new offices, located in the city center, reflects the professionalism of the client's brand, proposing for the institutional and representative areas a sober, fresh and elegant environment with pastel colors and neutral tones and furniture with Nordic and minimalist lines. Read more
The accents of color that we find in the sound-absorbing panels of the phone booths, in the geometric-patterned wallpaper of the board room and in the paintings hanging on the walls enliven the space, making it more pleasant and vibrant.
The break area, equipped with a small kitchen, is instead  with a more welcoming and convivial mood both for the choice of more informal furnishings, such as vintage-style glass lamps or steel stools with padded cushions, that for the predominance of bright colors in the shades of yellow and blue.
Photo credit: Paolo Carlini Photography