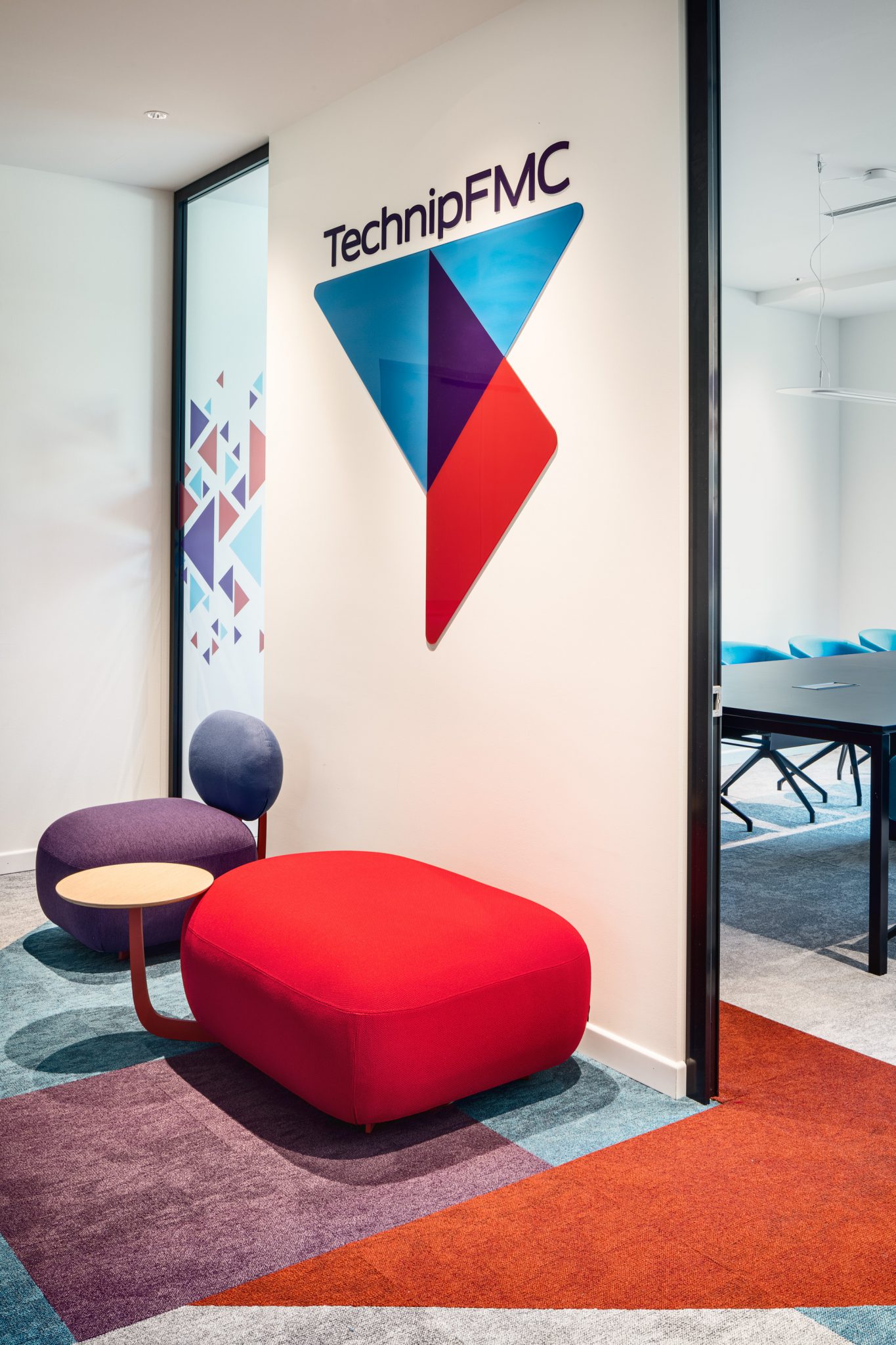 1 / 7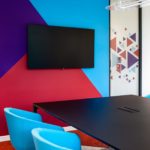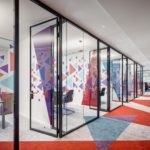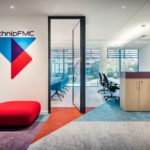 TechnipFMC, a global leader in the energy industry entrusted Tétris with the renovation of their new HQ in Milano.
In line with the company's vision aimed to innovation, efficiency and a smart collaborative approach between teams, Tétris has conceived and delivered a new workplace reflecting the company's brand identity and philosophy.
Traditional private offices and meeting rooms of different sizes alternates to more dynamic and agile areas as open spaces, a break-out area, a lounge to welcome clients and guests and, within the corridor, an area dedicated to employees' lockers and storage solutions. The design look&feel is institutional albeit welcoming at the same time. Read more
Space and color blend together in a chromatic palette of bright blue, purple and red, creating a movement of lights and geometric shapes that break the essential lines of workspaces and workstations, clearly recalling the colors and graphic motif of the client's logo. The same nuances stand in some made-to-measure piece of furniture, carpets, graphics and wall paintings installed within the office entrance and in the common areas to lend an impactful visual imprint to the whole space while in the working areas prevail different hues of grey and softer tones.
Photo credit: ©Davide Galli