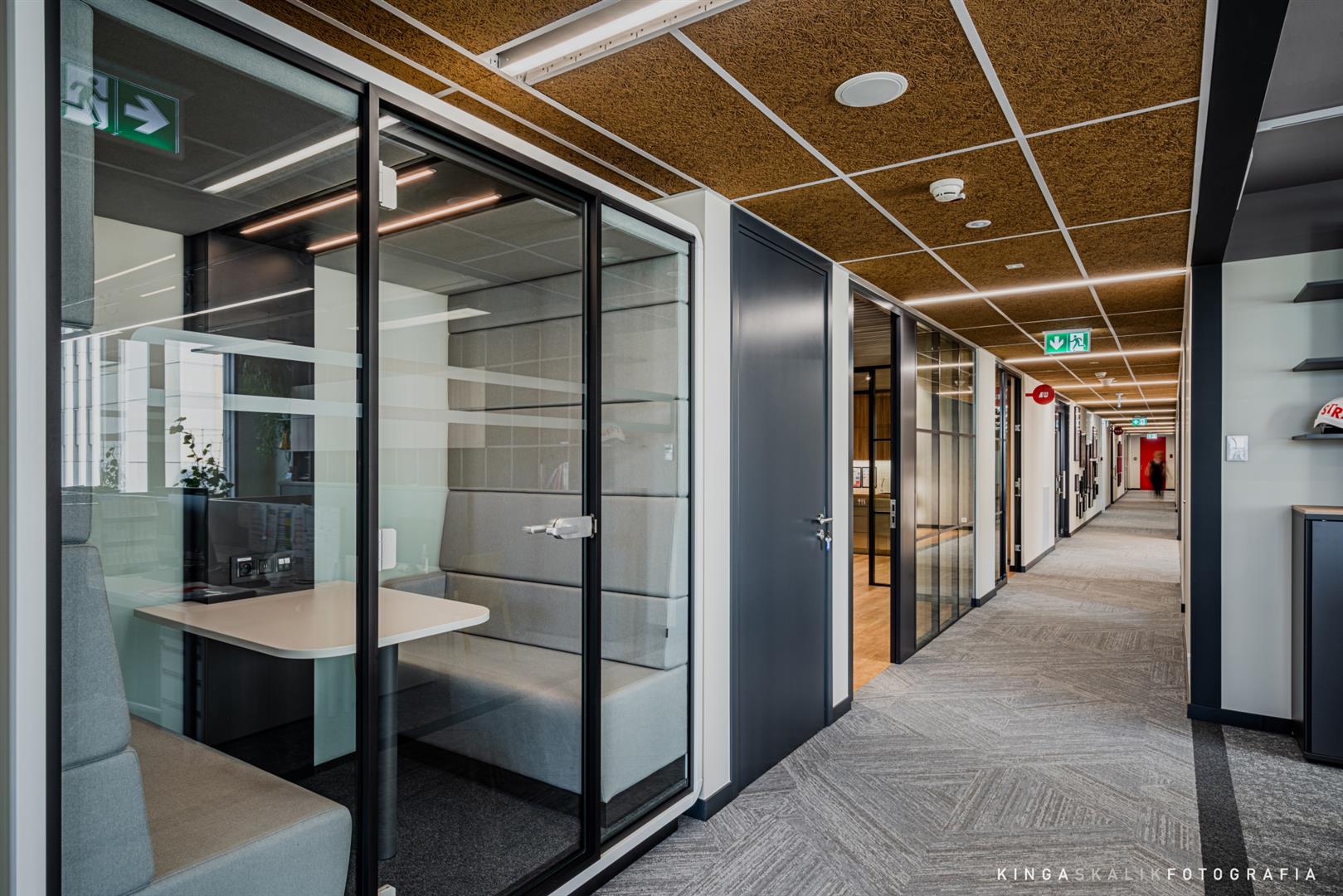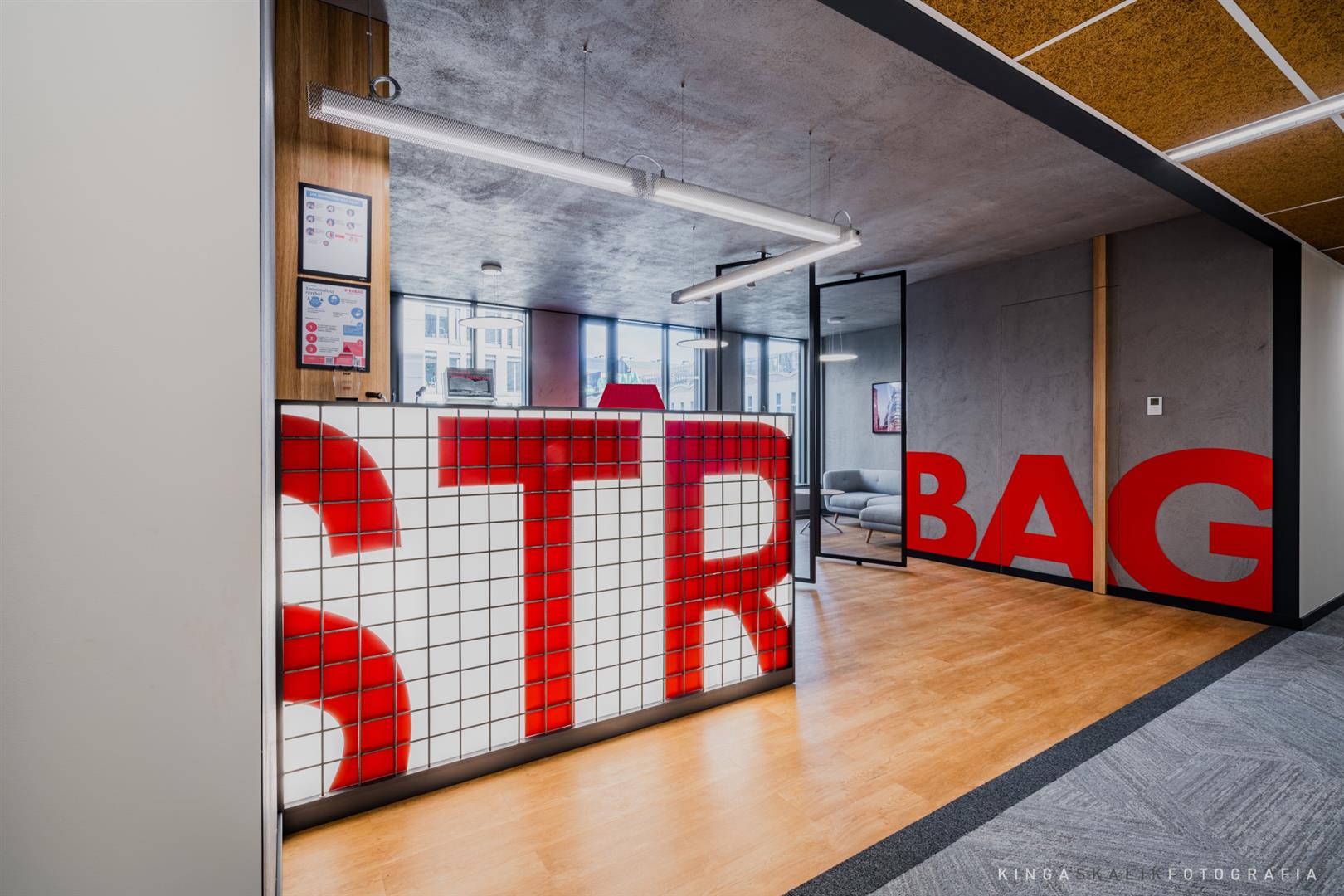 1 / 15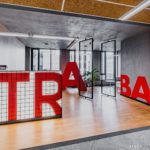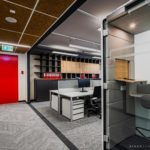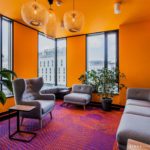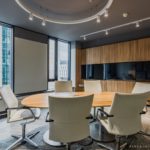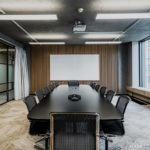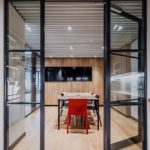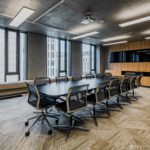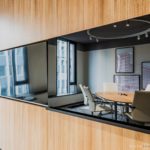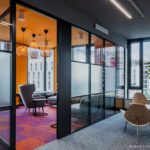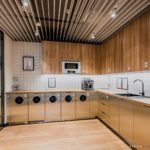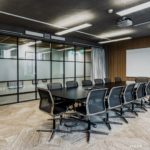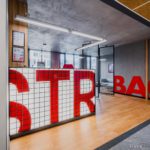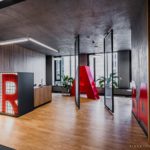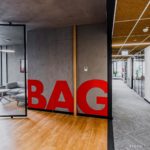 STRABAG Real Estate (SRE) is one of the leading companies in the field of development projects in major European cities. Tétris was entrusted the renovation the Polish office of STRABAG Real Estate in the Design + Build model. Workplace design studio was responsible for the concept, and Tétris design team was responsible for the executive designs. The implementation of the works coincided with the difficult period of the beginning of the pandemic, however, thanks to the understanding of the client and excellent organization of work, Tétris managed to complete the project on time and hand it over to a satisfied recipient. The area consists of two open spaces, an office, three conference rooms, a kitchen and a reception desk.
The Warsaw office of STRABAG Real Estate is located in their first project implemented in Poland - Astoria Premium Offices building.
The combination of high-quality materials, partly existing equipment and additional ecological solutions allowed to create a modern, sustainable and environmentally friendly workplace.