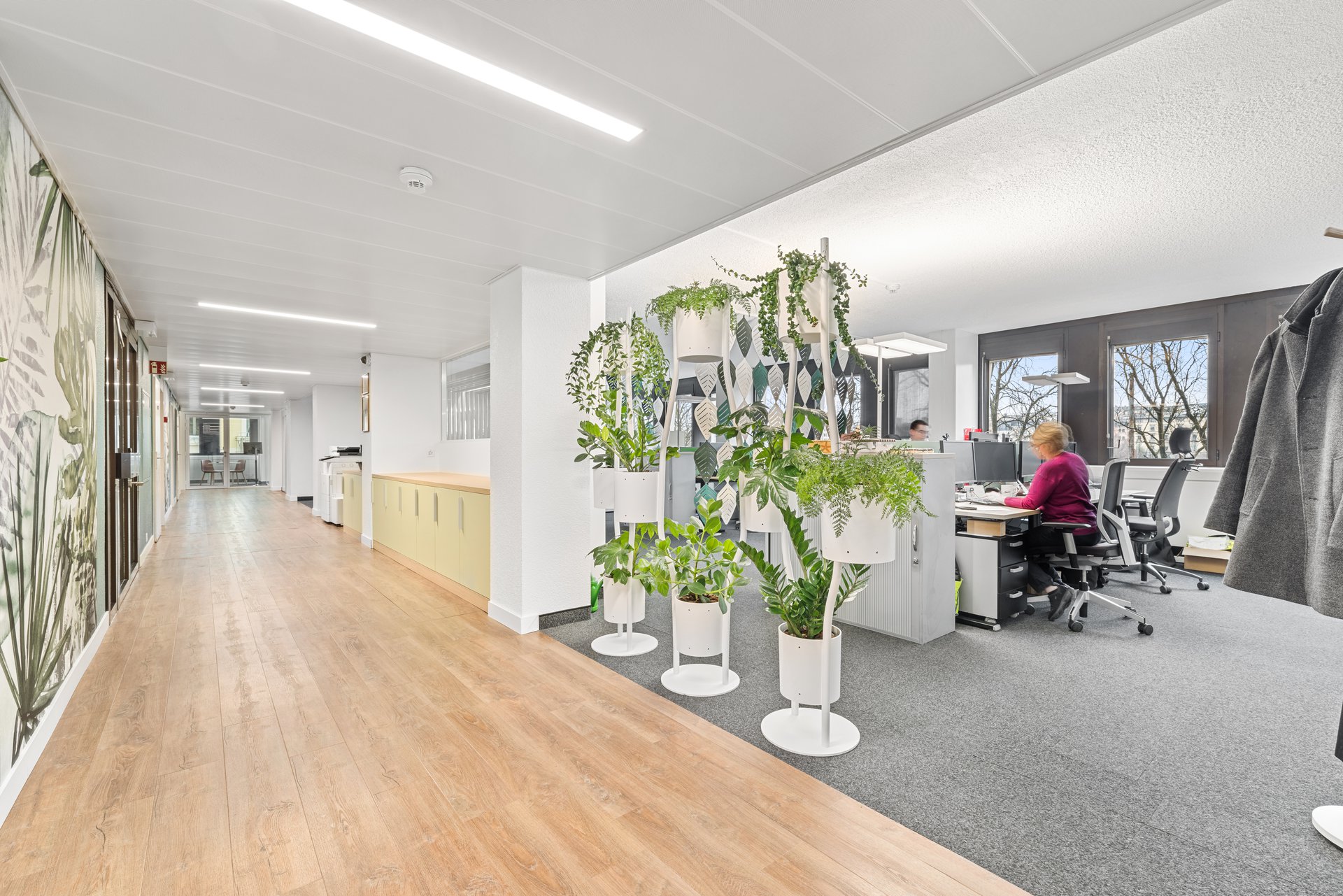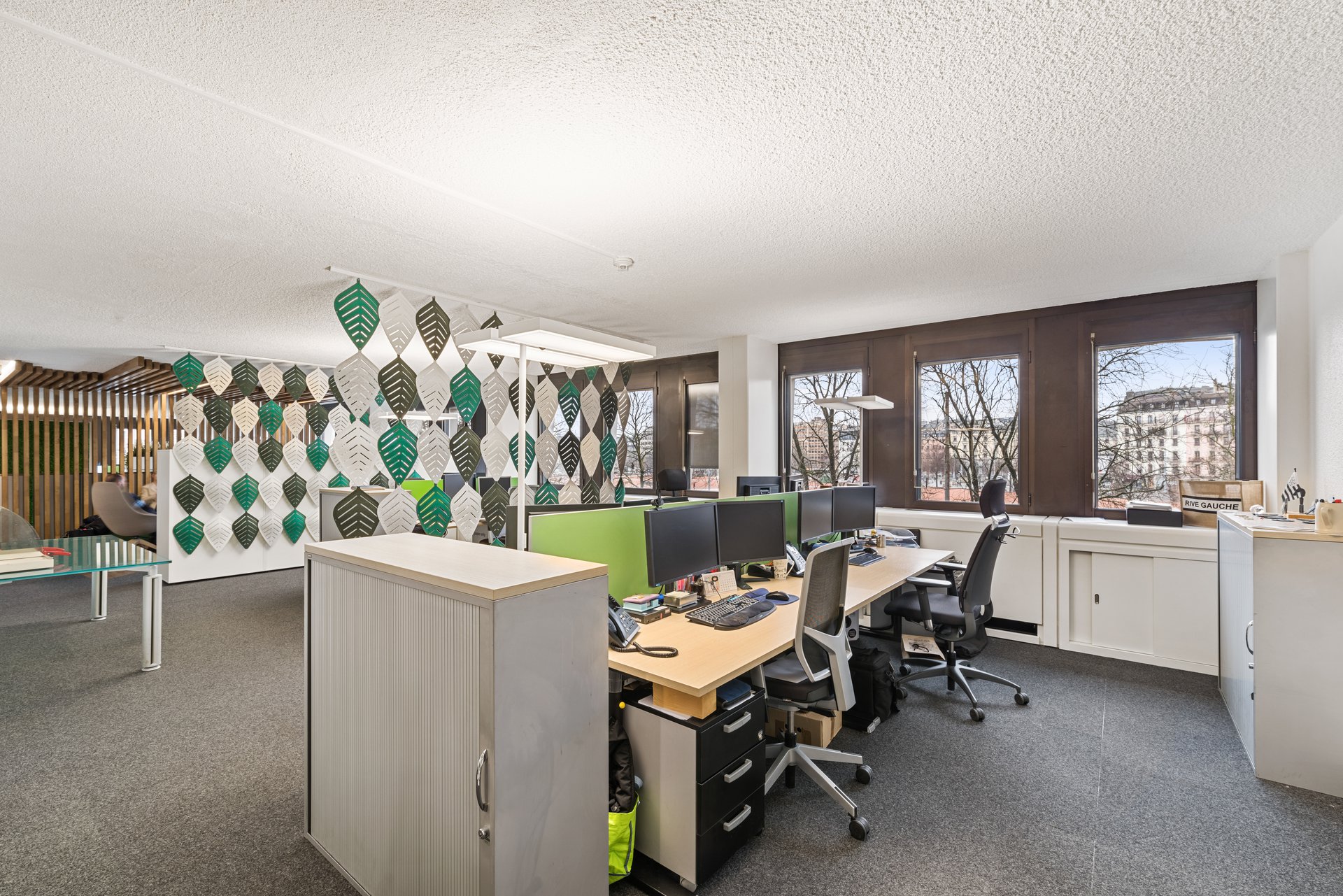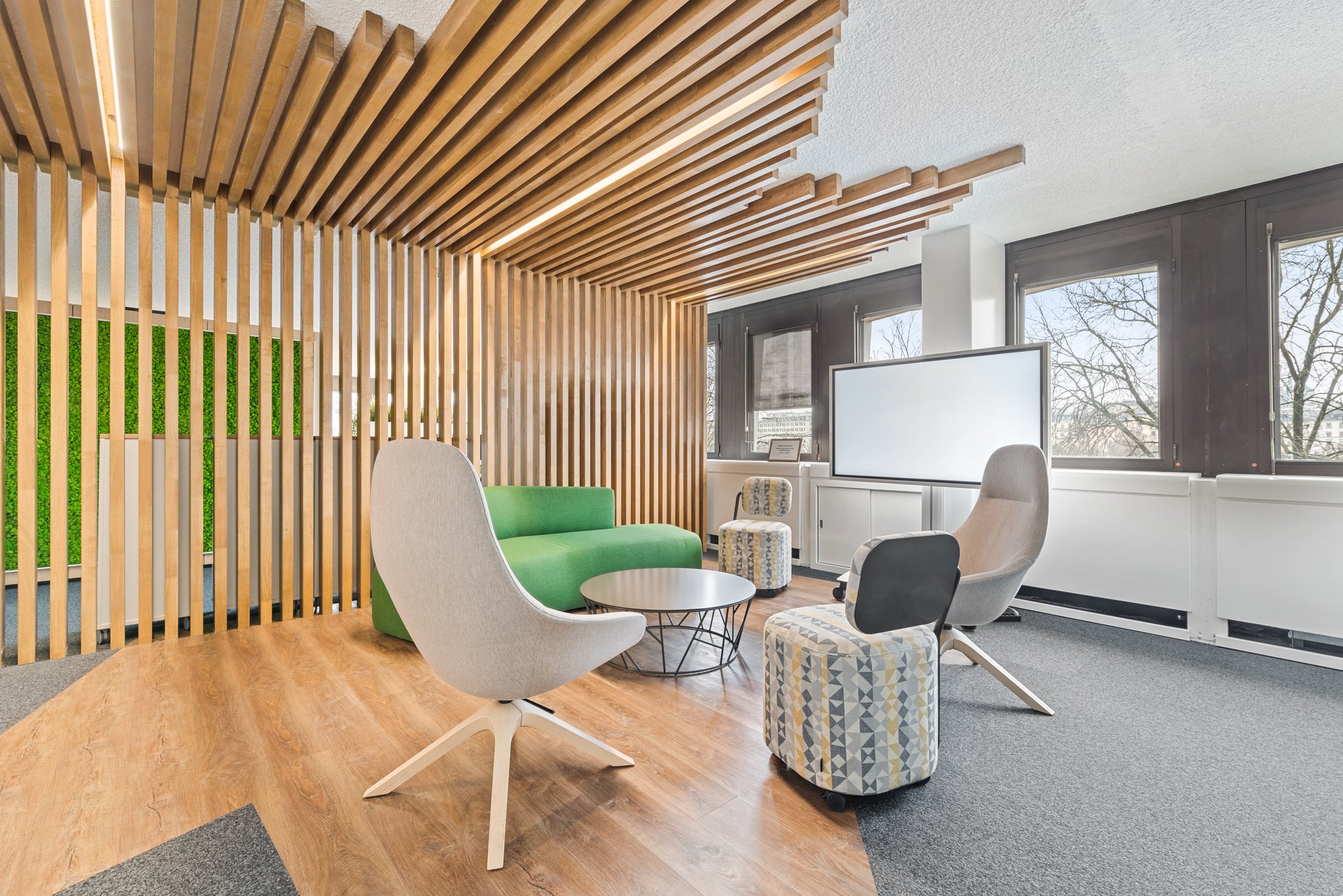 1 / 12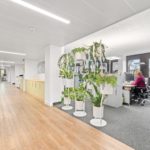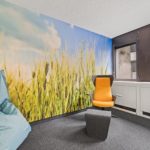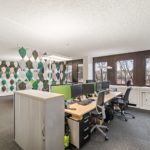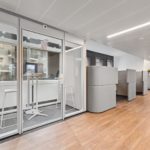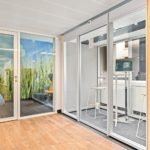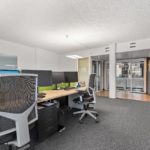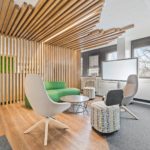 This company entrusted us with the design of their current premises.
The objective was to reorganise the services and create a new identity for the company.
We assisted them throughout the design and furniture selection phase. The whole project was carried out in co-design with some of the employees through different workshops.
The main inspiration for this project was nature. The colours, wallpapers and materials chosen are all in keeping with this theme. In order to stay within the budget, the floor coverings, all existing workstations and storage units were reused.
In the centre of the layout, a space was created to allow employees from the different floors to meet and exchange ideas and thus increase synergies between departments.