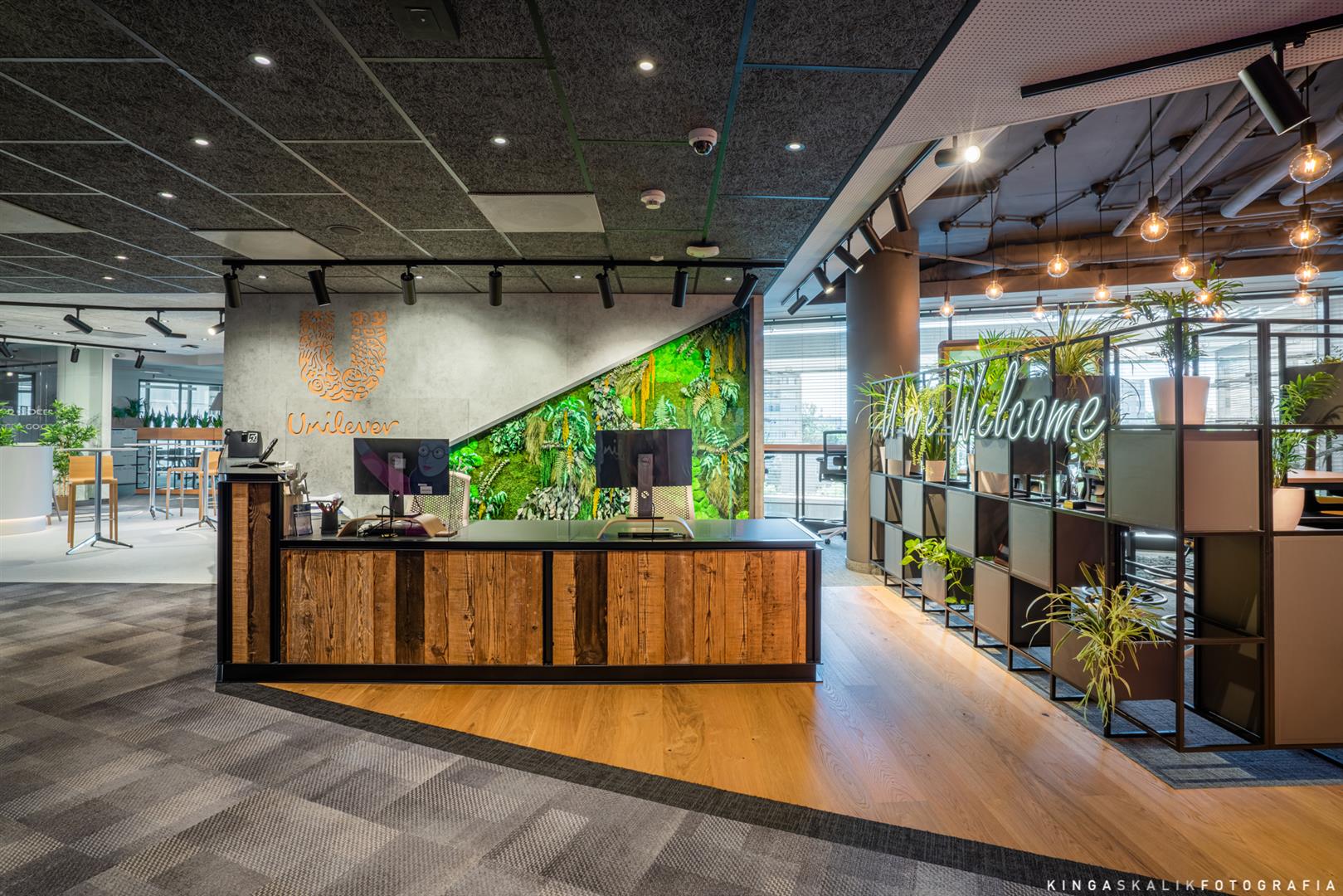 1 / 12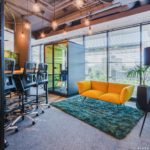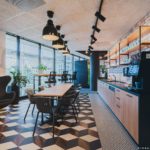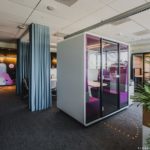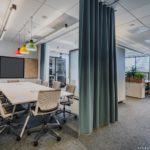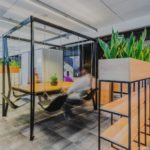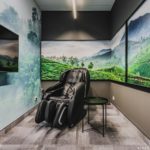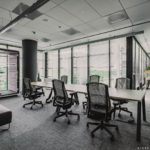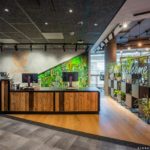 Unilever's Warsaw office underwent a metamorphosis in terms of both function, design and space plan.
The translation of the author's Future Of The Office concept into interior design was handled by Massive Design studio, while the preparation of the detailed design and its implementation was handled by Tétris.
The modernization of the Unilever office involved reorganization of the space and changing functionality, but leaving the main infrastructure and location of the most costly zones. Challenges included minimizing its environmental impact. The design assumptions included the concept of reuse of fixed and movable elements of the office. This included existing walls, glazing, lighting, kitchen built-ins, connectors, controls and even ventilation and air conditioning units.