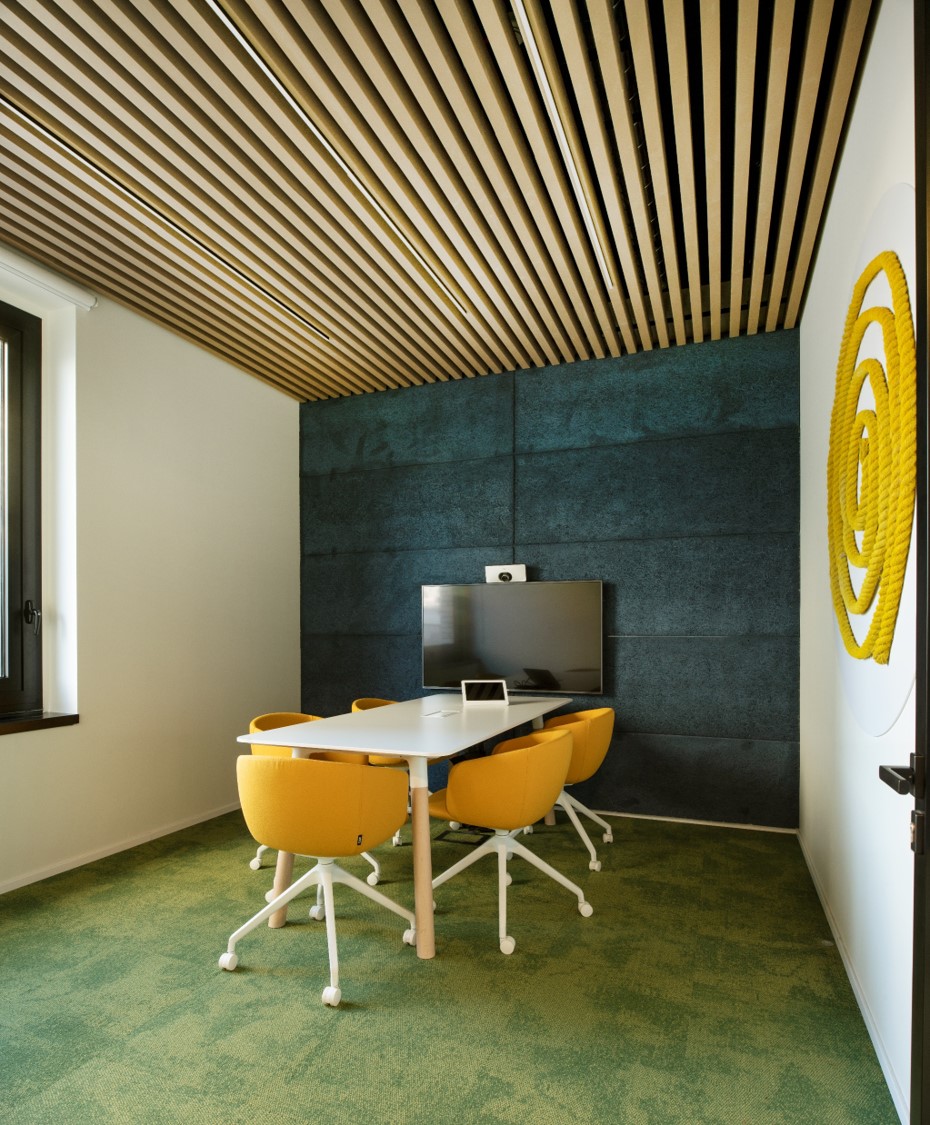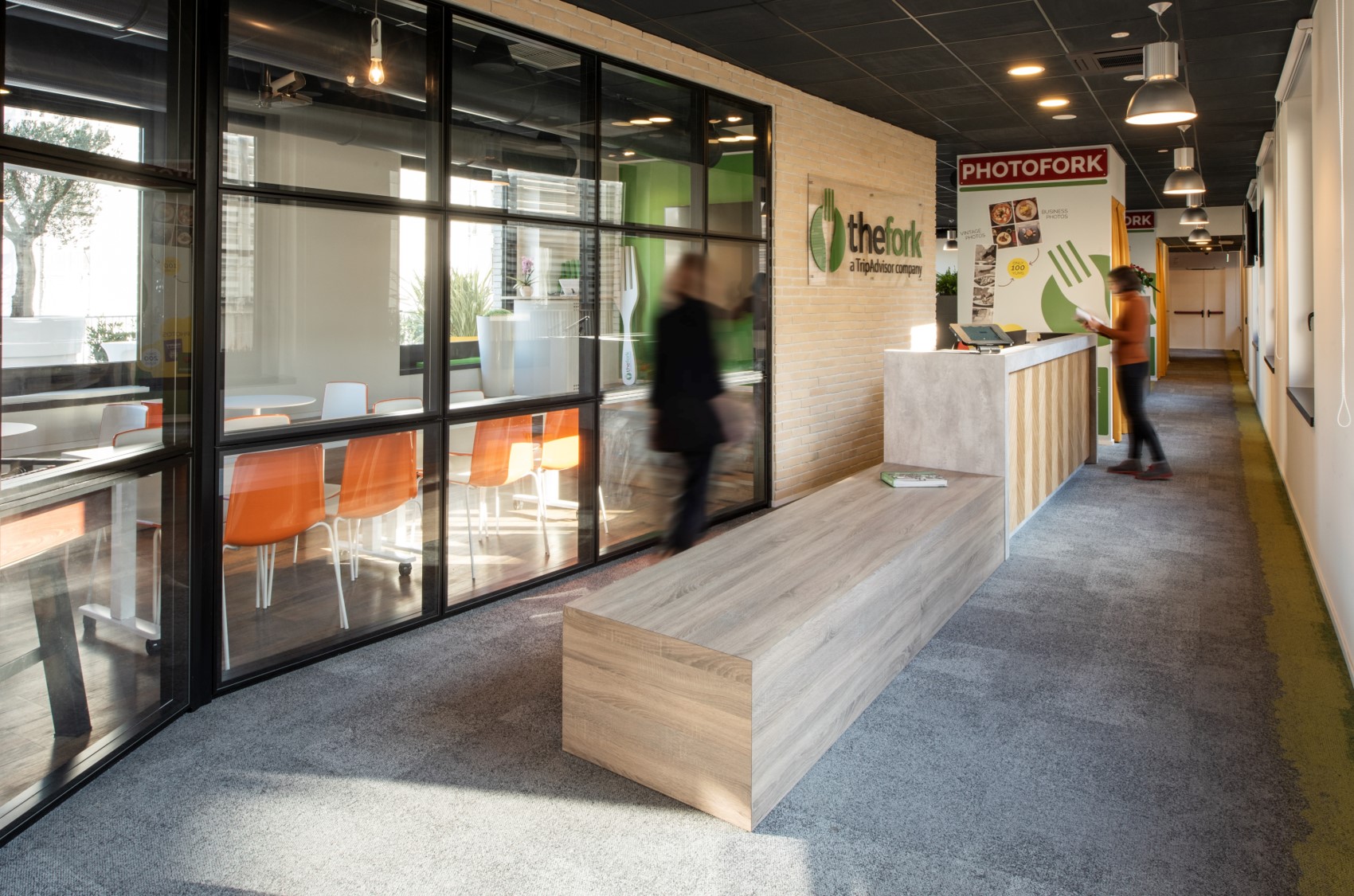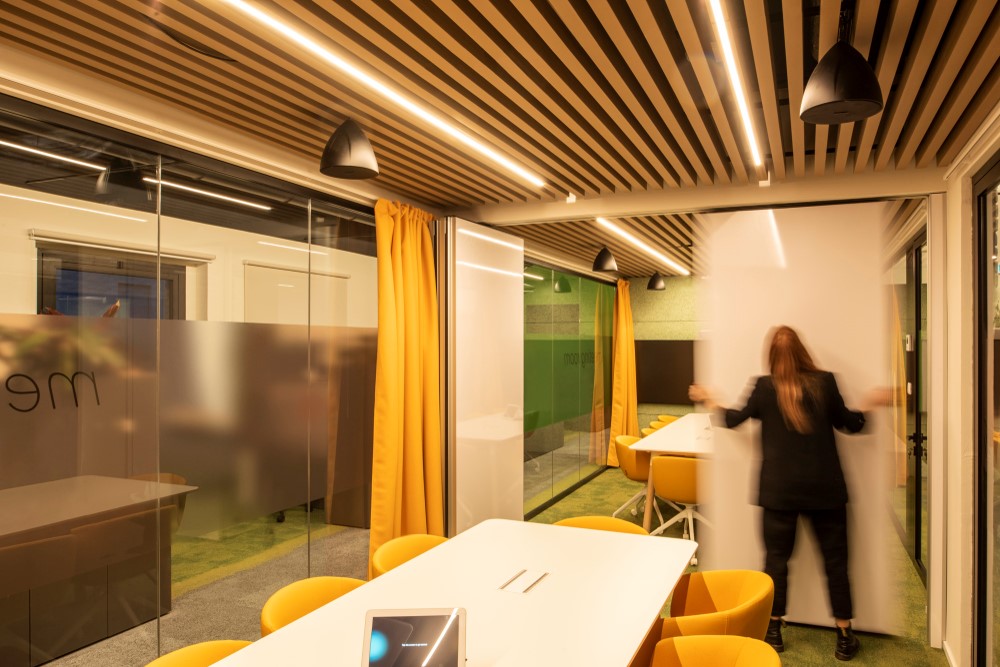 1 / 12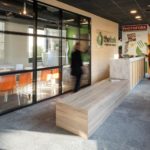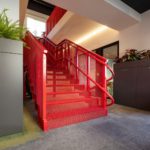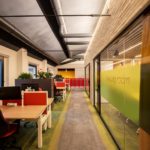 TheFork, the European leading restaurant booking platform and TripAdvisor subsidiary, entrusted Tétris with the design and construction of their new office in Milan.
The project is a concrete example of smart conversion of a traditional office space into a young and dynamic environment that interprets and translates the values of the company. The new 1,200 sqm offices are located inside a historic building - Palazzo dell'Informazione - landscape mark of the city of Milan. The working spaces, distributed over two floors internally connected, were designed to offer people maximum comfort and the possibility of working in a flexible, creative and connected way. Read more
The project was conceived in an integrated manner developing design, technology and plant engineering at the same time. The concept was born from the desire to re-propose the Milanese urban pattern within the offices through the architectural structure of the functional areas and the selection of the materials. The reception area, which takes on the characteristics of an urban square, looks like a dynamic environment that invites you to enter a large breakout area equipped with a professional kitchen and overlooks a beautiful terrace adorned with greenery and lounge areas. A convivial and interactive area with flexible furnishings reconfigurable according to different needs and well suited to hosting show-cooking events or business presentations.
The corridor runs along the entire space as a city street, slowing down the rhythm and infusing a metropolitan echo to the operational areas. The phone booths become photo-booths and a ladder in metallic carpentry and metal sheet of an iridescent red invite us to go to the upper floor characterized by industrial hints made by the finishes, materials and colors, the exposed mechanical systems and the suspended lighting fixtures.
The operating areas, interspersed with support corners, develop alongside the corridor as green patios and are featured by furnishing in warm and natural shades. To ensure maximum comfort to employees, all the workstations are height-adjustable and equipped with task light lamps thus giving the possibility to choose in which position working during different moments of the day and regulate to your liking the intensity of the light.
A domestic atmosphere that combines comfort, functionality and flexibility prevails also in the collaborative spaces as meeting rooms or concentration booths.
From the technical point of view, central to the development of this project were the installation of acoustic devices: the entire false ceiling are made with panels with high sound absorption, the desks benches are equipped with screens covered in sound-absorbing fabric and, in the meeting rooms the monitors are housed into walls covered with natural and environmentally friendly panels with sound-absorbing qualities.
Of great importance it was also to re-interpret the brand culture inside the new client headquarters which translates into a variety of pop-inspired graphic elements in the meeting rooms and collaborative areas.
Photo credit: Paolo Carlini Photography